Perrill 2017 Year in Review
December 27, 2017
2017 marked another great year for Perrill. By just about every metric, it was the best year in company history, which is saying a lot for a web design company that's been around for just shy of 25 years. Here are some of the highlights:
Projects we designed/developed/launched: 63

Sites we made more secure with an SSL: 146

New team members: 6

Average increase in organic search traffic for our clients: 43.1%*
*Based on a sample of year-over-year data for 16 digital marketing clients.
New and Expanded Services
We're always pursuing new technology and refining our processes to ensure we deliver best-in-class solutions for our clients. We were the first web design agency in Minneapolis, the first digital agency to offer SEO in Minnesota, and one of the first web design companies in the country to champion responsive design. Here are the top services we added or expanded in 2017 to help our clients further improve their web presence:
Web Application Firewall - We are committed to providing the top security and performance solutions for our clients. A Web Application Firewall gives your website the ultimate protection against hacks and security threats while also boosting website speed and performance.
Brand Identity and Messaging Strategy - We started offering this service in 2016 as a way to help clients develop a strong messaging strategy that captivates their target audience and unifies their brand both online and offline. In 2017, this became a standard feature for most of our new web design projects.
Website Accessibility (WCAG 2.0) - We believe in an internet that's accessible for everyone. In 2017, we partnered with a web accessibility audit company to help businesses meet Website Content Accessibility Guidelines so they can reach all consumers and protect their company.
Culture of Success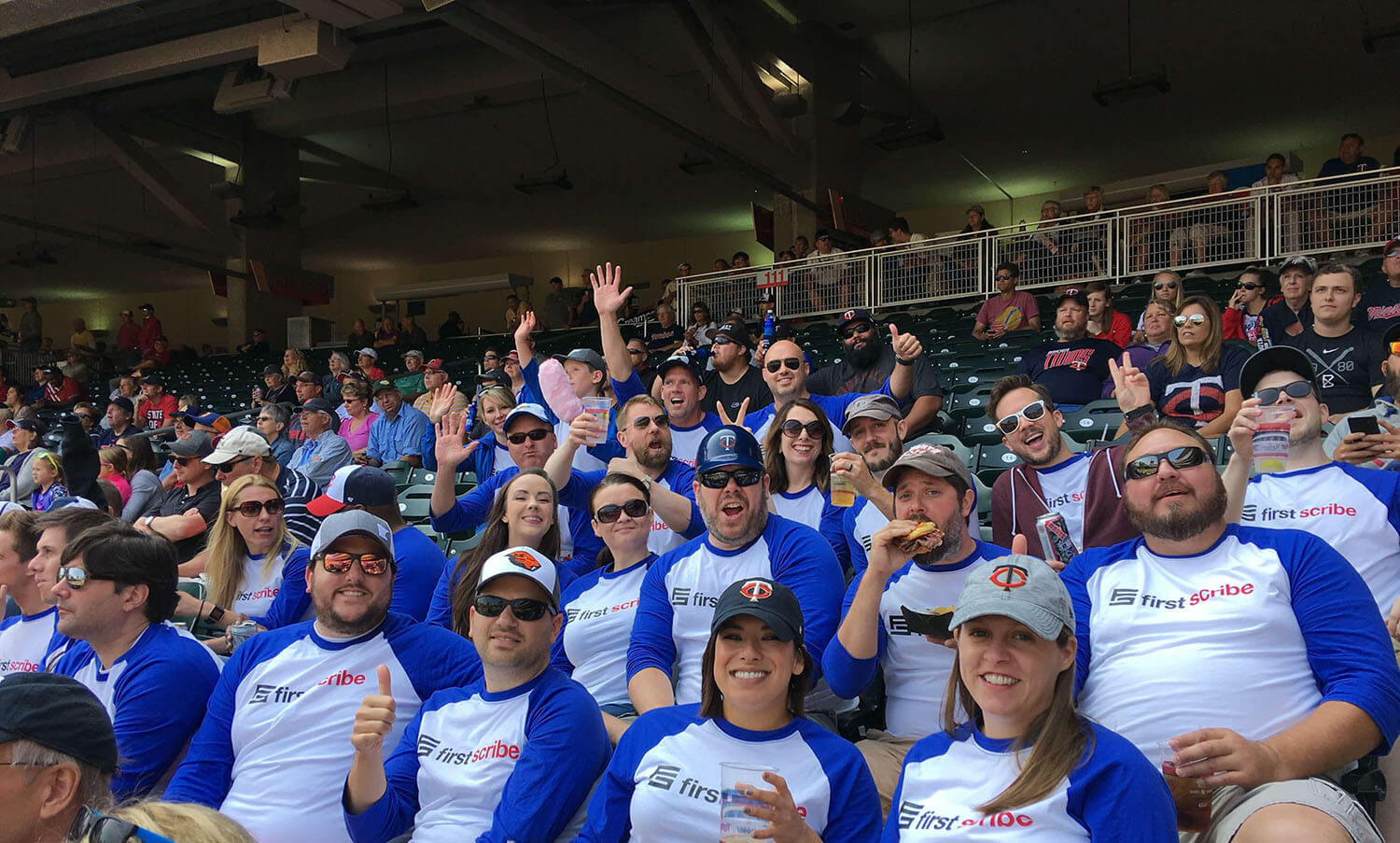 We don't just measure success by the number of projects we complete or the number of new leads and sales we bring our clients. Being a successful digital agency also means having a great team that's proud of where they work. Here are some of the fun things we did this year to help foster our culture of success:
Cinco de Mayo party

Chili cook off and holiday party
Award-Winning Agency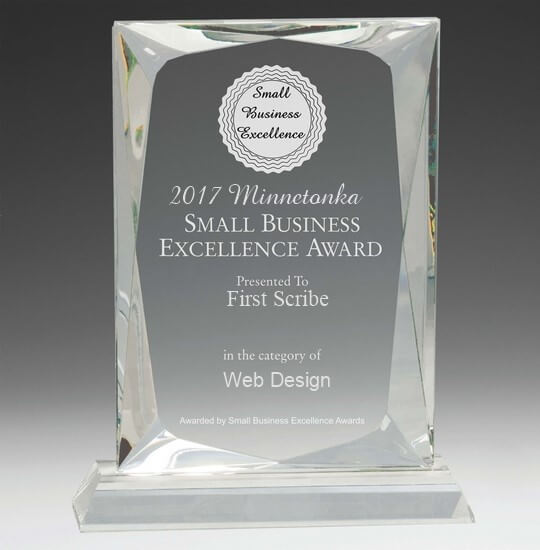 Our success certainly didn't go unnoticed this year. While we aren't in business to win awards, we did pick up quite a few honors that we're very proud of. Here are a few of the awards we earned in 2017:
Most Honored Businesses

Minnetonka Small Business Excellence Award

Minneapolis Small Business Excellence Award

Top Web Designers in Minneapolis (Clutch)

Top SEO Companies (Clutch)

Top Ten Responsive Web Design Companies (Best Web Firms)

Top Metro-Area Web Development & Design Firms (Minneapolis/St. Paul Business Journal)
We also achieved and maintained our Google Premier Partner status with specializations in 4 of 5 areas: Search, Display, Mobile, and Shopping.
Looking Ahead
There were many other successes in 2017 that would be impossible to list in a single blog post. But we're not going to spend too much time celebrating. As we move into a new year, we are looking forward to the many new ways our company will grow and continue to deliver the best in web design, development, and marketing to clients throughout the Twin Cities, the Midwest, and beyond.