Perrill Celebrates the Internet with Food and Fun
October 7, 2015
Building websites that grow businesses is serious work. But that doesn't mean we don't believe in having fun at Perrill. After all, we know what happens to Jack when it's all work and no play.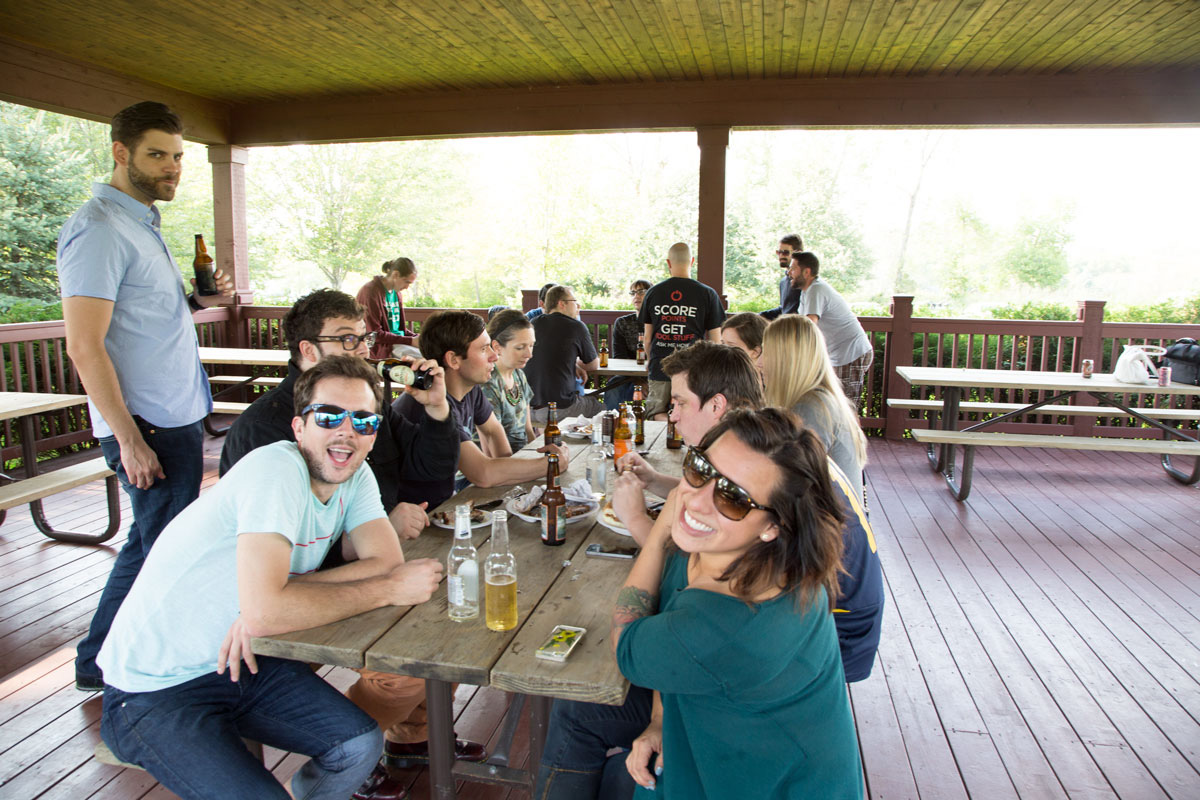 We recently kicked off the start of a beautiful Minneapolis fall with an outdoor celebration of BBQ, beer, games, and general camaraderie (but don't worry—our websites maintained 100% uptime while we were out of the office).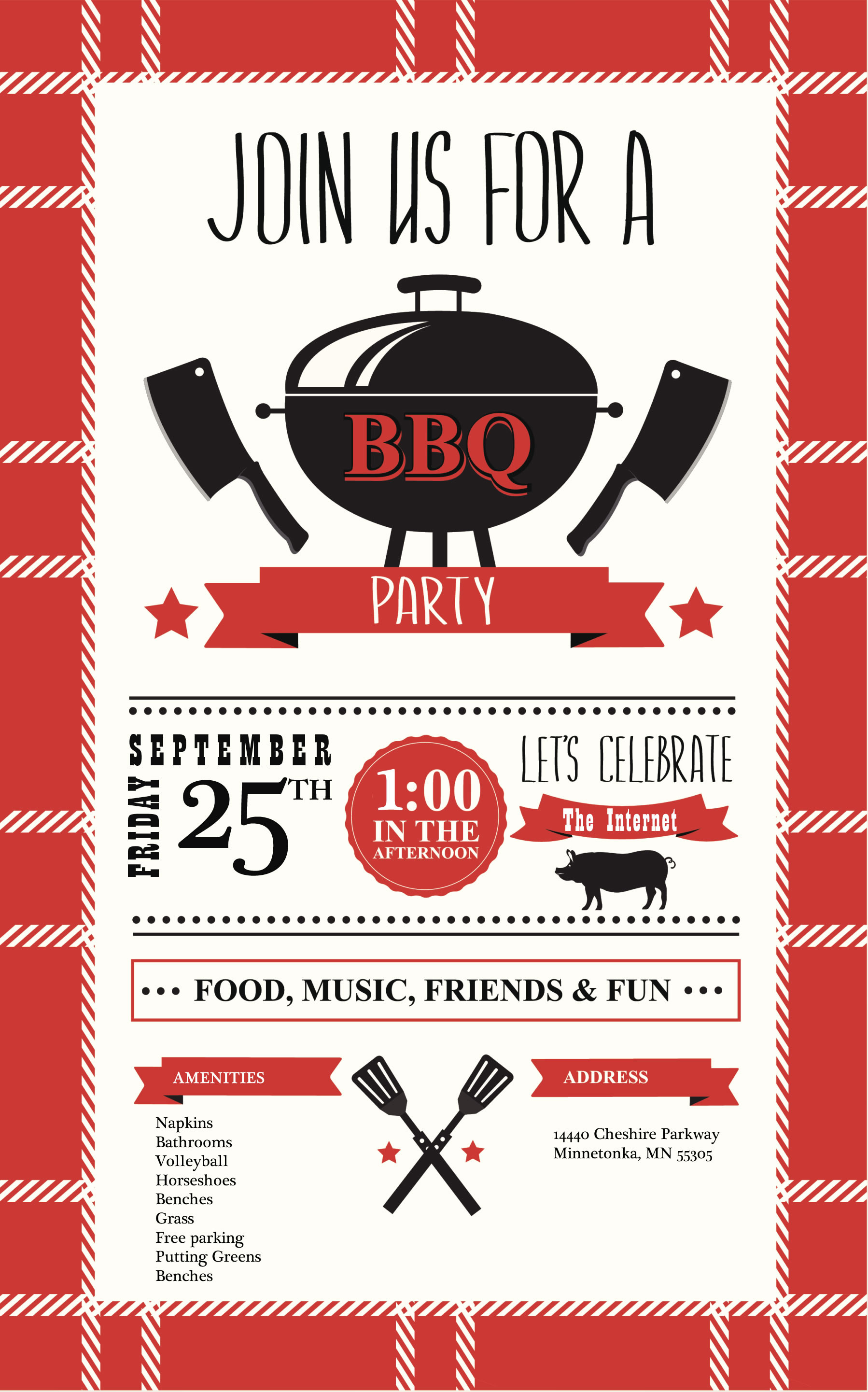 We know we're good at designing, developing, and marketing websites. What we didn't know is that we're also outstanding beach volleyball and croquet players.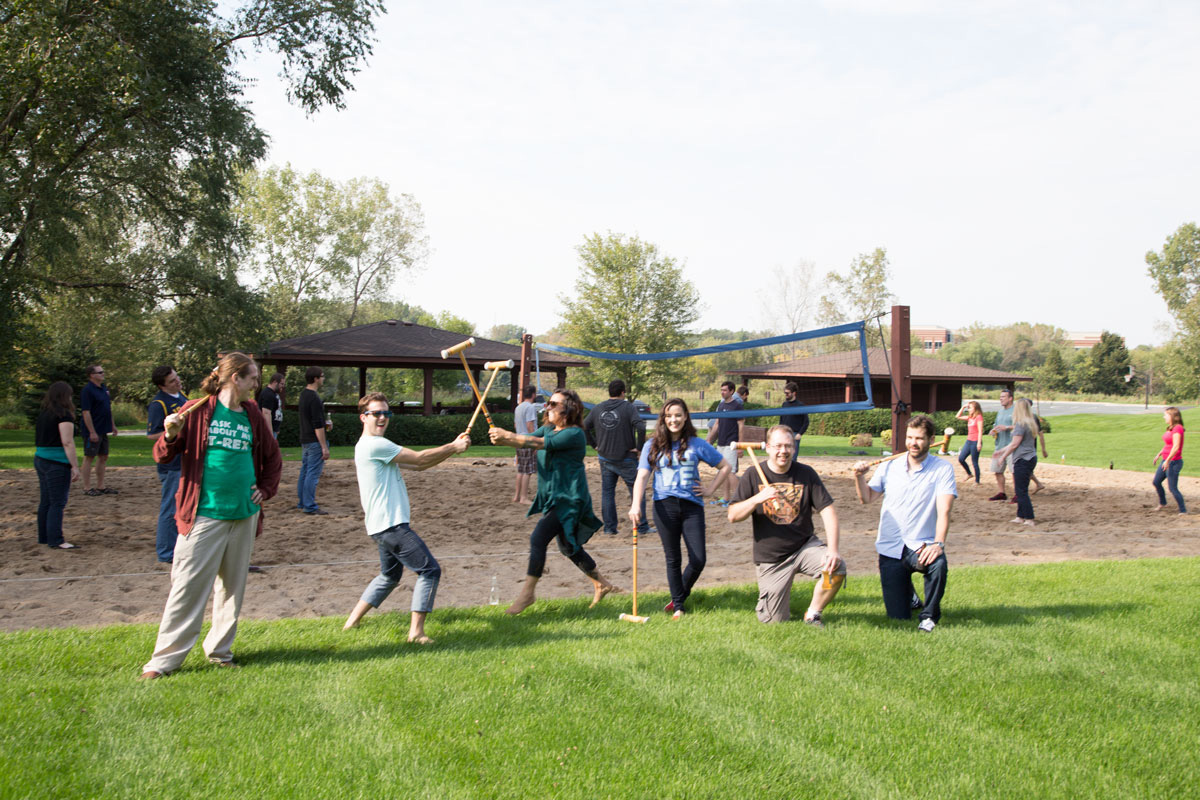 Okay, "outstanding" might be a slight exaggeration. If anyone's business depended on our beach volleyball skills—or even our knowledge of the rules—there would be some serious trouble. Rules aside, no one could accuse us of not knowing how to have a good time.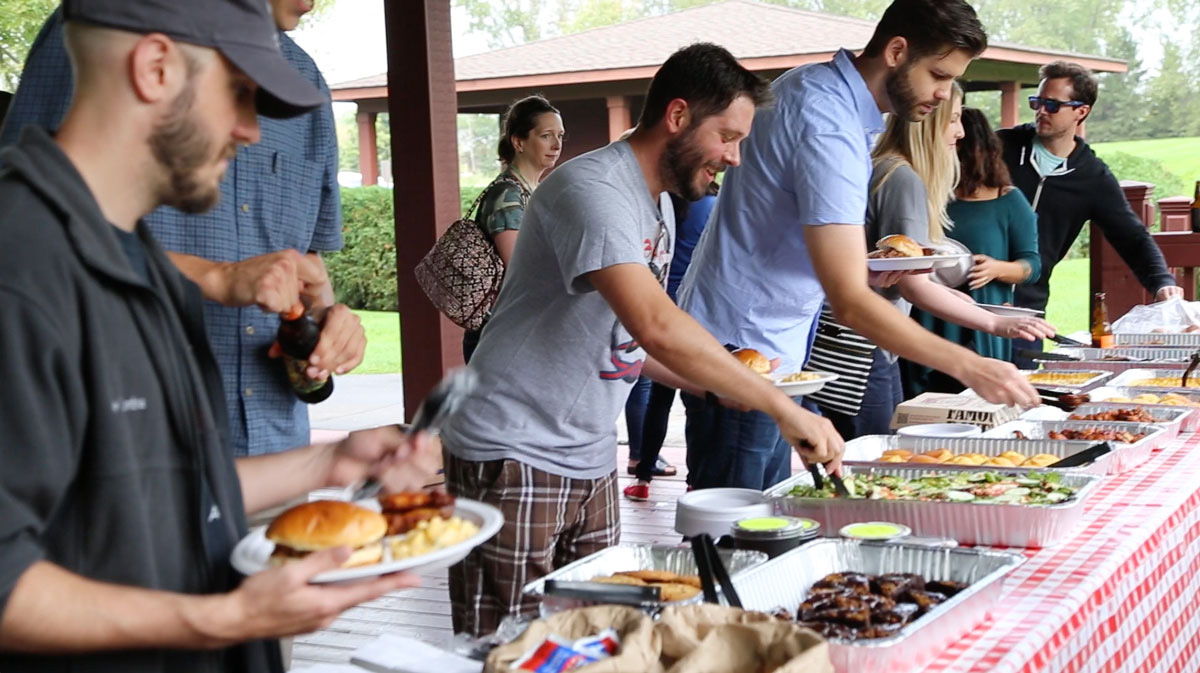 From diving in the sand to eating too many ribs, our fall picnic was a huge success. And it was a much-earned break from the confinements of the office. 2015 has been a record-breaking year for us, and there's no sign we're slowing down anytime soon.  
But let's be honest. We're much better at designing websites than we are at volleyball. As far as having fun—that might be about equal, which is a good thing because we have a passion for web design and helping clients succeed. And that makes every day a fun day at Perrill.