Perrill Holiday Party 2015: One for the Ages
January 18, 2016
No year is complete without a celebration, especially when it's as big of a year as we had. 2015 saw plenty of excitement at Perrill. We expanded our design, development, and marketing departments with talented new employees. We launched our brand new award-winning website. We designed and developed dozens of exciting new projects that pushed our skills to new levels.
The list of accomplishments goes on and on, but that's not necessarily what we're most proud of. 2015 also marked a year of huge growth in our employee culture, with our team coming together for more fun than ever before. And nothing highlights this better than our annual holiday party.
Hosted by Perrill's founder and president, Jay Perrill, the holiday party was a true celebration of success and team unity. We're obviously always around each other during the day, but the holiday party really captures the enthusiasm, passion, and pride we have for our work and for the company.
As we've come to expect every year, the food was delicious: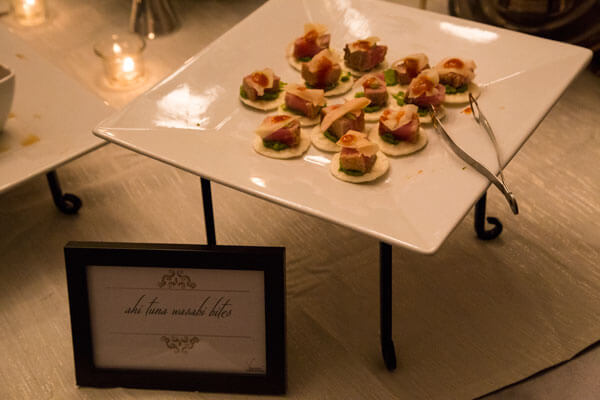 The white elephant gift exchange is always a hit, but this year seemed even more energetic and packed with surprises (not to mention some pretty cunning strategy to get the most-coveted gifts):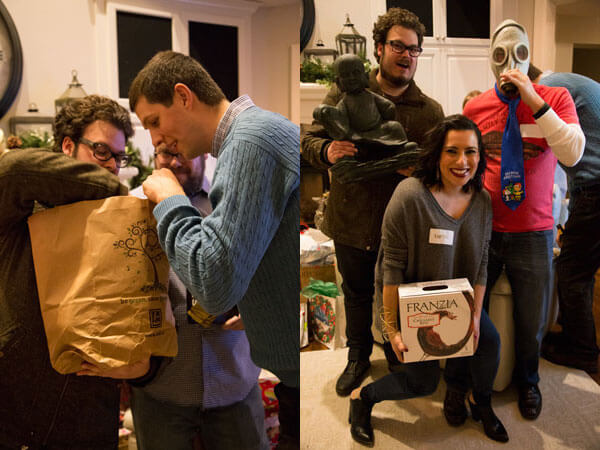 And of course there was plenty of mingling, laughter, and even a bit of dancing: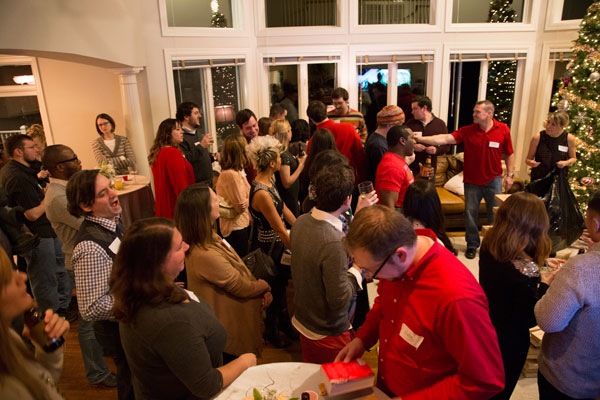 The party lasted long into the night and provided plenty of memories for the Perrill team. It's an exciting time to be in the business of designing, developing, and marketing websites, and our team is taking full advantage of it.
Now we're ready for an even bigger year—and an even bigger holiday party to celebrate the end of 2016.