We've been helping businesses
rank #1 for high-value keywords
since search engines existed.
Our Minneapolis SEO experts position your business at the top of the search results for keywords that drive revenue.
Proven SEO Results
Our typical organic results are anything but typical
Increase in website traffic
Increase in ecommerce revenue
Increase in qualified leads
Our organic portfolio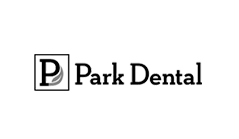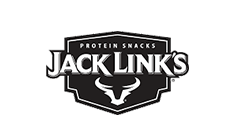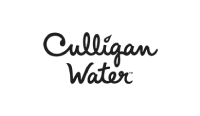 Comprehensive SEO program built for fast, sustainable results
Our full-scale SEO services include:
In-depth keyword research
Conversion rate optimization
We also have full-service digital marketing, creative, and development capabilities, all performed by our in-house experts. Our comprehensive approach and complete range of capabilities ensures you achieve maximum return on investment.
Get a FREE SEO audit
Complete the form below to find out how we can improve your SEO