Stop Letting Your Website Hold You Back
Download My Free New Website Playbook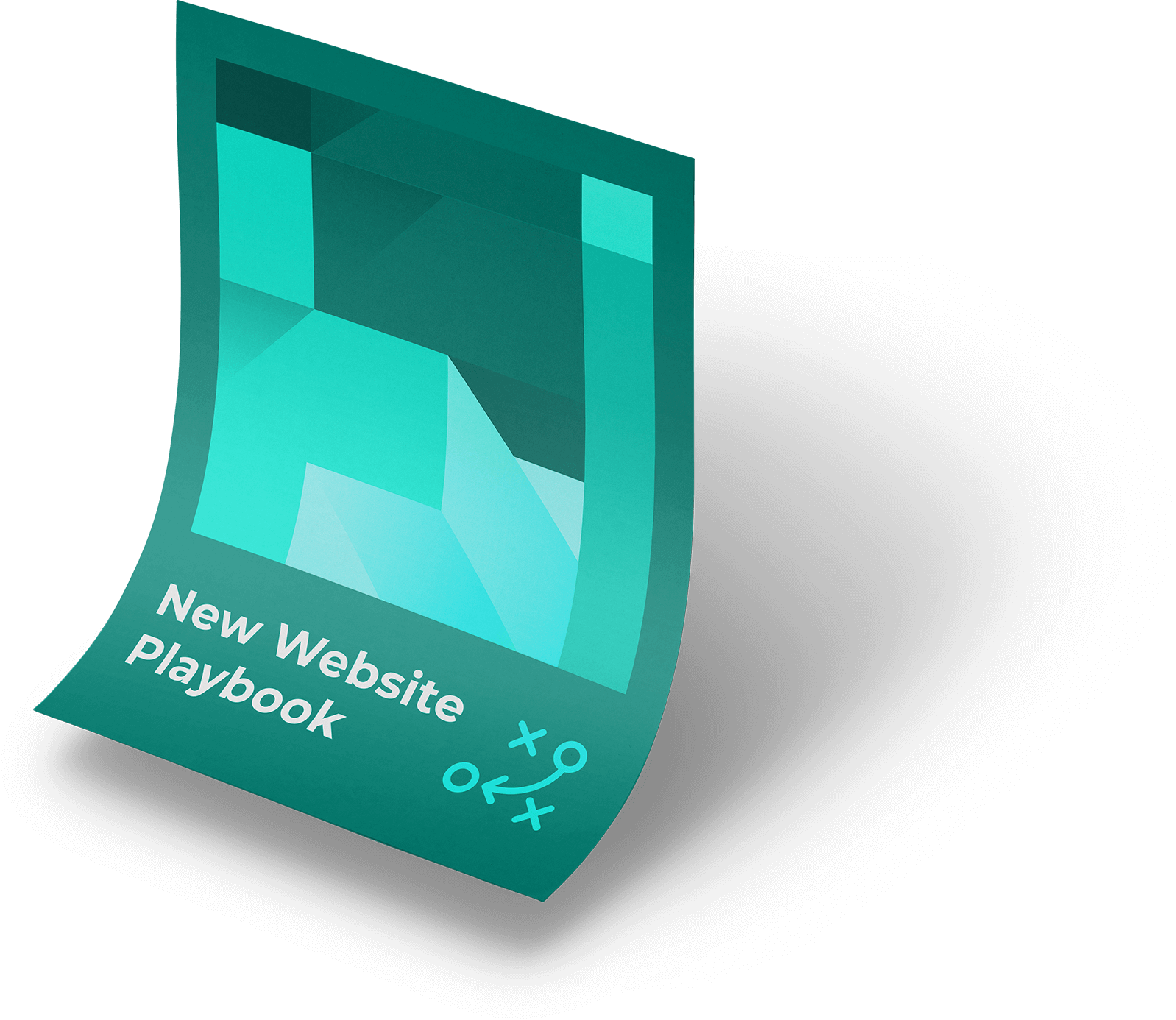 Reality check. Your website isn't getting the job done anymore. While you're struggling to make due with what you have, your competition is quickly outperforming you everywhere online. It's time to get a website that's strategically designed for your business needs.
Download our FREE New Website Playbook so you can move to the top of your industry and finally reach your business goals.
Get Your FREE New Website Playbook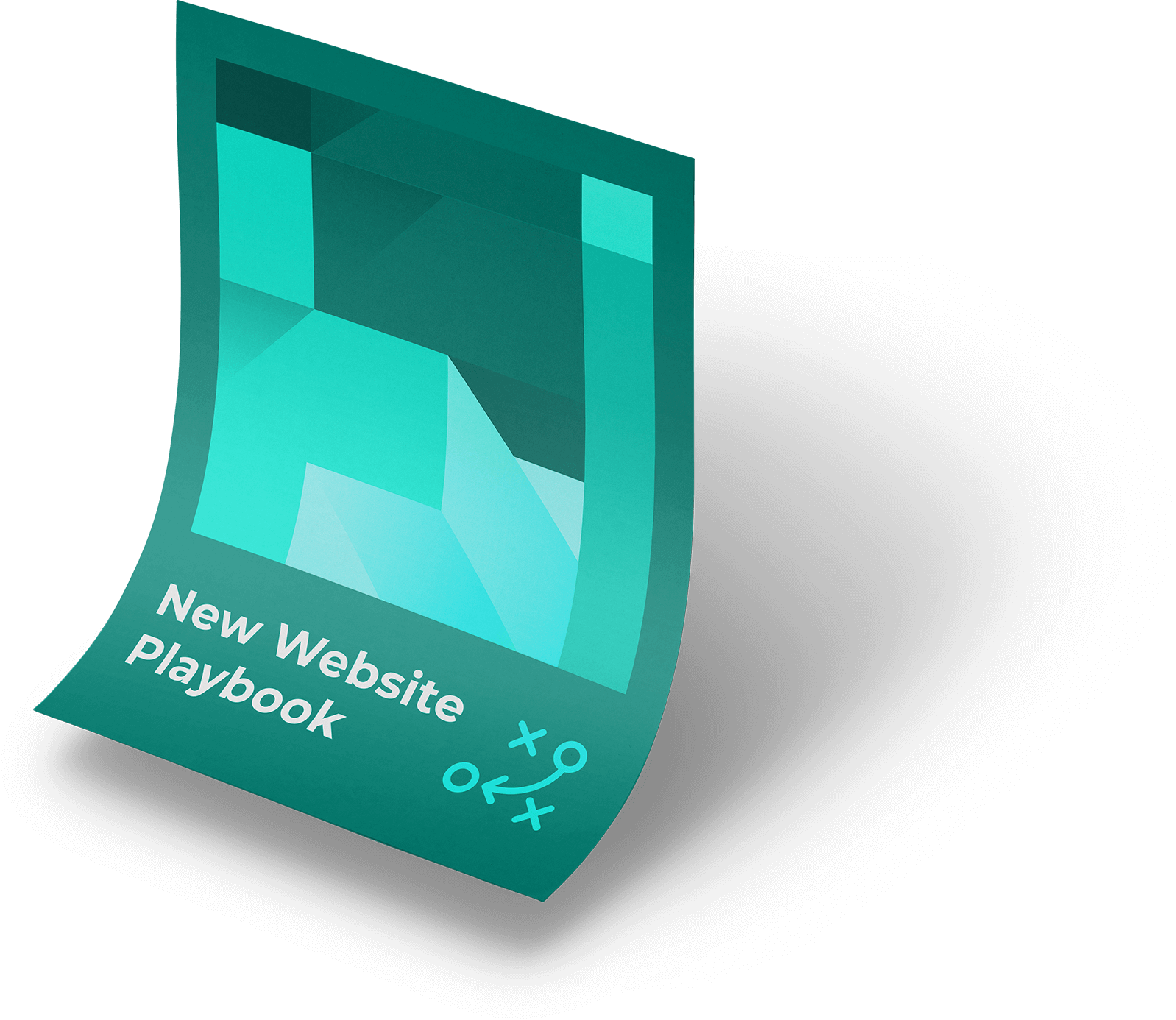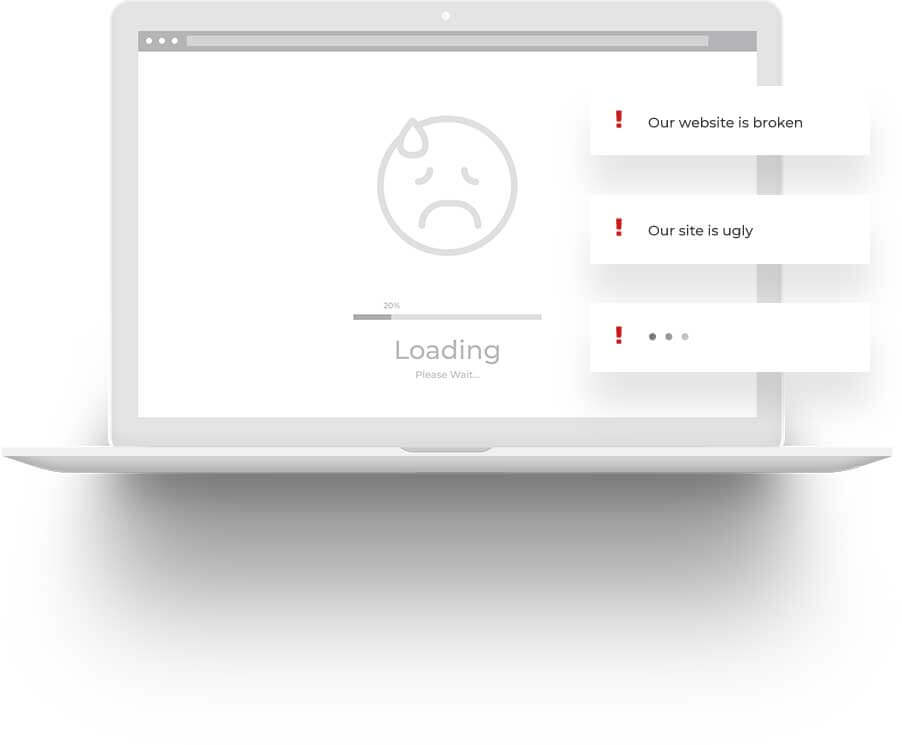 1
How to Determine If (and When) You Really Need a New Website
Use this checklist of pain points and must-haves to find out if you're ready for a new website now or in the near future. Don't just assume your website is good enough without downloading this FREE playbook first.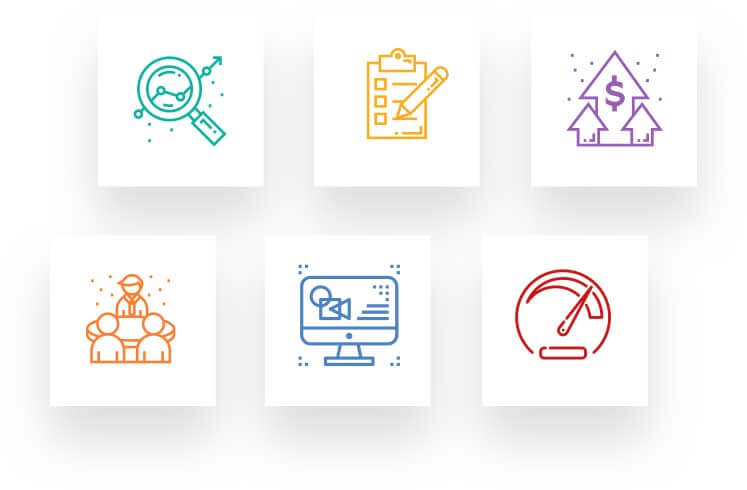 2
How to Pitch a New Website to Your Boss
The biggest obstacle to your new site is convincing management. Learn how to speak their language to get the website you want. With this FREE playbook, your boss won't be able to say no.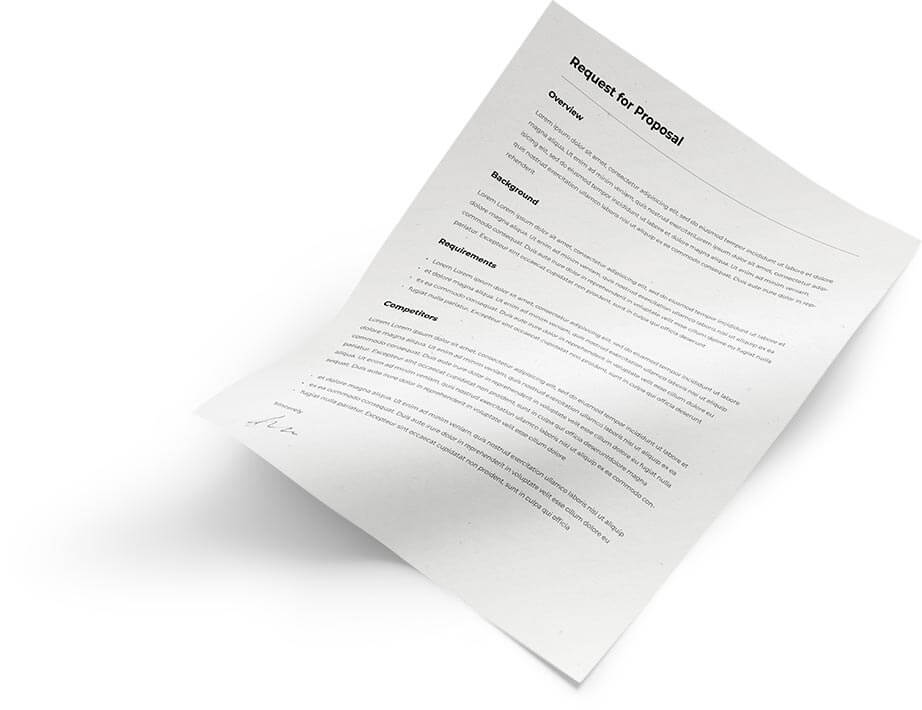 3
Checklist for Getting Started
From planning your needs to creating an RFP to selecting the right web design agency, this checklist contains everything you need to ensure a successful project. Don't start your next website design without downloading this FREE playbook first!
Get Your FREE New Website Playbook