Want Cupcakes? Just Google It!
November 26, 2014
We were hungry and ready to start Thanksgiving early, so I decided to Google "cupcakes." This is what happened: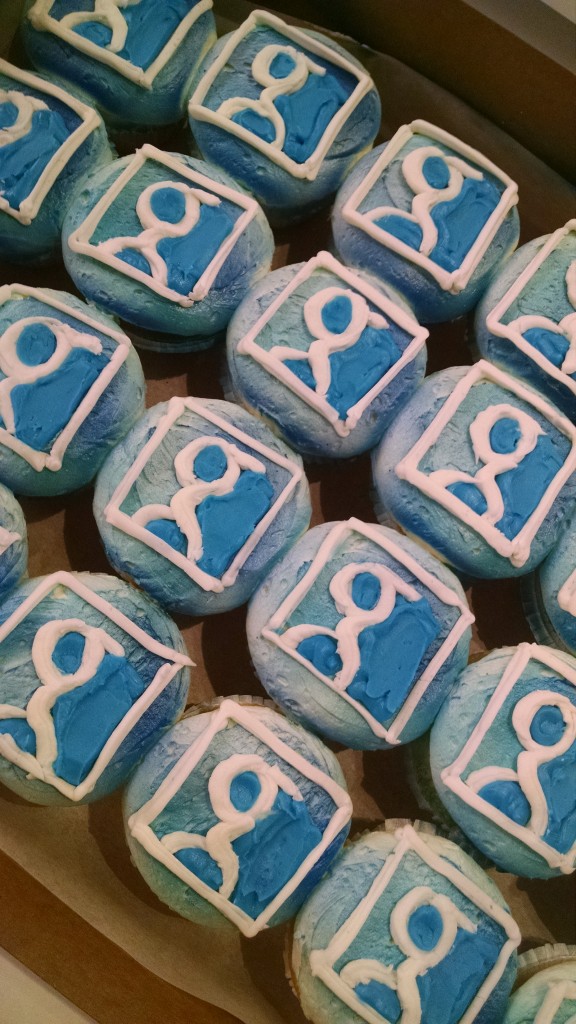 Bam! Right there in our office, we had a large box of custom-made Google cupcakes. That's right. Advanced search technology not only helps you find what you're looking for—it actually delivers the goods for you.
Don't believe me? Go ahead and try it yourself.
Okay, the cupcakes weren't actually the product of some incredible new search feature. No, they were a special gift from Google to honor our very own Kelly Van Eschen, the brilliant leader behind over a hundred successful digital advertising campaigns.
Kelly and Perrill were recently featured in the Google Partner Spotlight: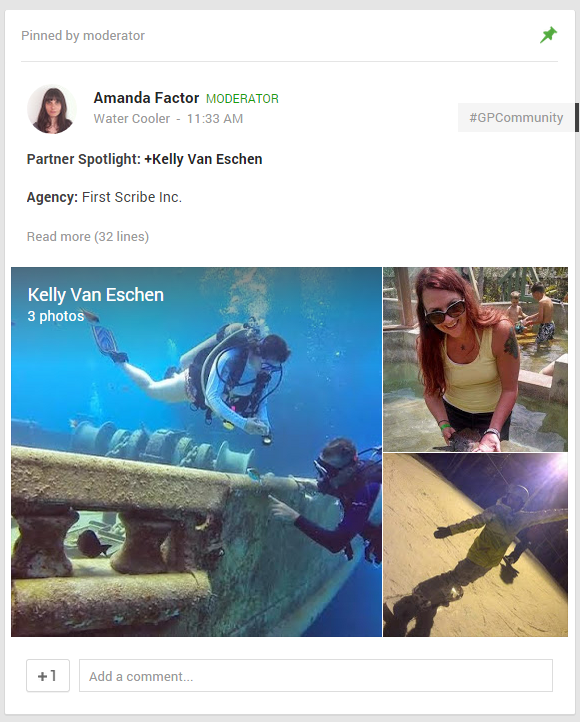 Yes, Kelly is a multi-talented individual. In fact, she is arguably the greatest snowboarding and scuba diving digital advertising strategist in the world. Whether you need Adwords on snow or in the depths of the ocean, Kelly can deliver.
Perrill is proud to be a Google Certified Partner.