Be Part of Something Great
If you want to work on the web the right way, we offer a unique professional opportunity to expand your skills in a fun and growing environment. We're looking for creative and talented individuals like you to help make Perrill the best design and marketing company in Minneapolis.
You: Our Most Valuable Asset
Each member of our team is a valuable part of the Perrill family. We encourage personality and reward your talent and hard work. You're not a statistic. You're what makes Perrill great.
Meet the Team
Big Things

Education & Professional Growth
Our team attends industry conferences and receives real training from experts.

Highly Competitive Salary & Benefits
We reward your talents and hard work with the salary and benefits you deserve.

team building
We value team unity and hold fun events all year long.

free beverages
Whatever you drink, we have it stocked. And we won't ration you.

Community Involvement
We believe in giving back and making a difference in the community.

Private Workspaces
Achieve success from the freedom and comfort of your own private workspace.
Sometimes it's the little things that make an experience great. At Perrill, we have all the amenities. From free and convenient parking to on-site fitness to a luxurious break area, we're fully equipped with the productive and rewarding setting you want.
We love what we do, but we also love our benefits. Perrill employees receive competitive salaries, medical and dental benefits, a retirement plan with company match, paid time off, and excellent industry training. We also reward our employees with real raises, not just modest cost-of-living adjustments.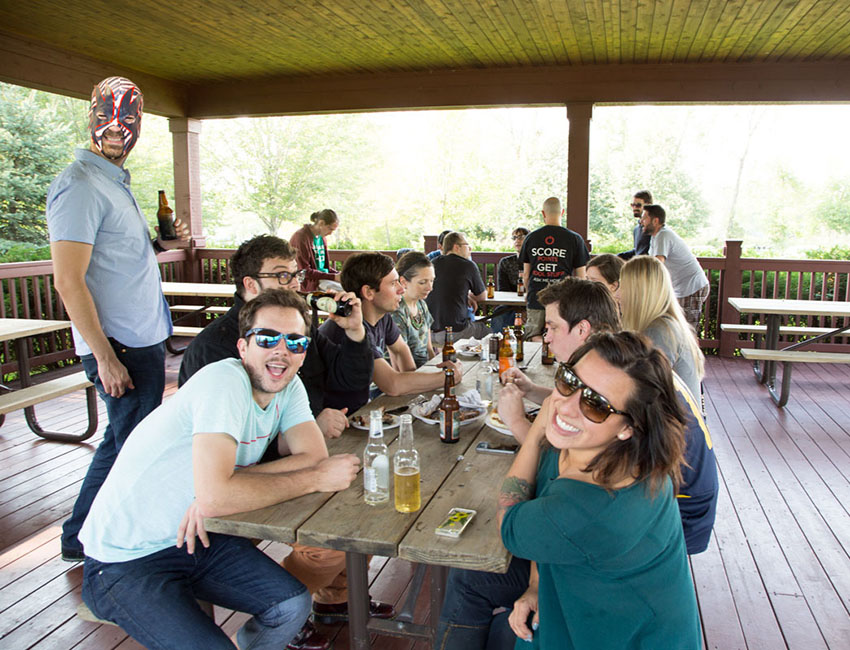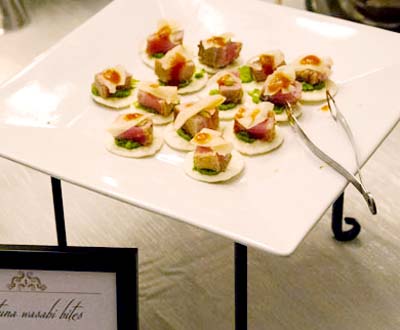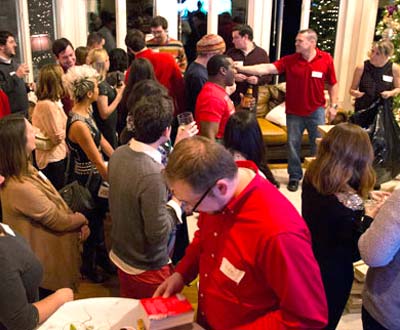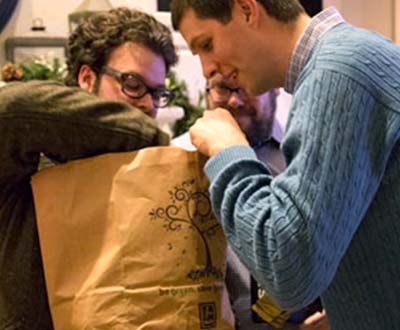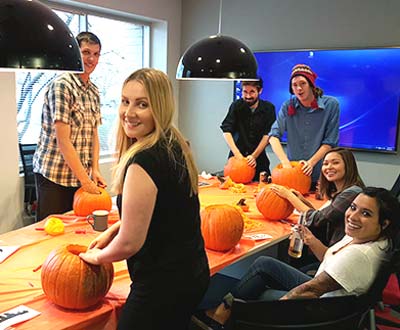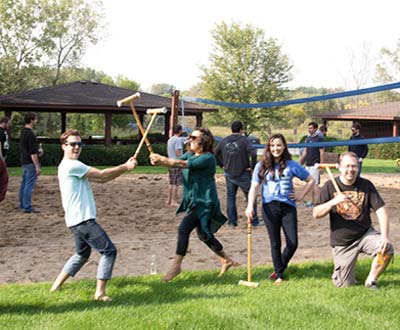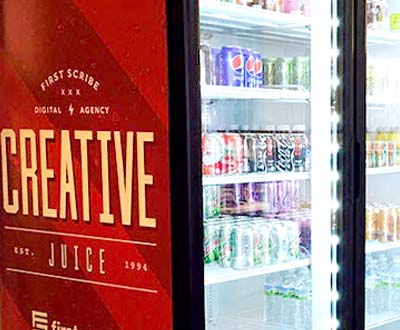 Interested in Joining Our Team?
If you're passionate about design, development, or marketing, we want to hear from you. Become part of our team and expand your possibilities today.