Inspired by data. Fueled by creative.
Perrill knows how to win, and we've been doing it for over 25 years. We power your business goals by challenging the status quo and capitalizing on best practice. We earn brand advocacy by serving as a transparent and indispensable partner you can always trust. We drive and embrace change through strategic innovation. And we build better communities by investing in the things that matter most.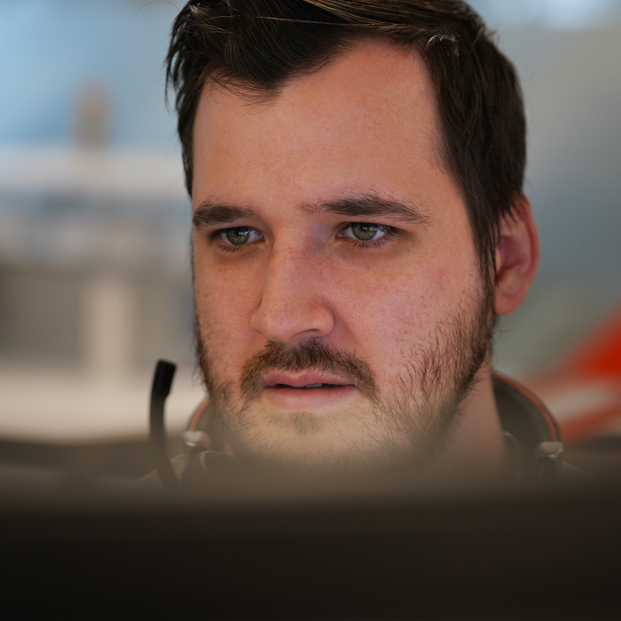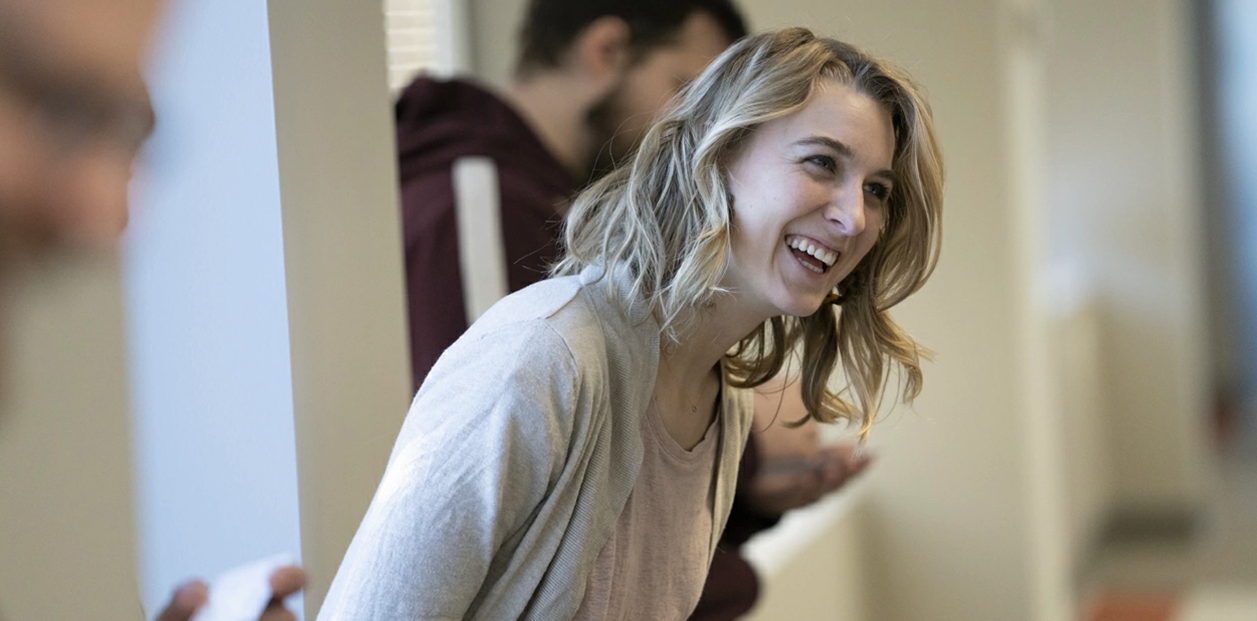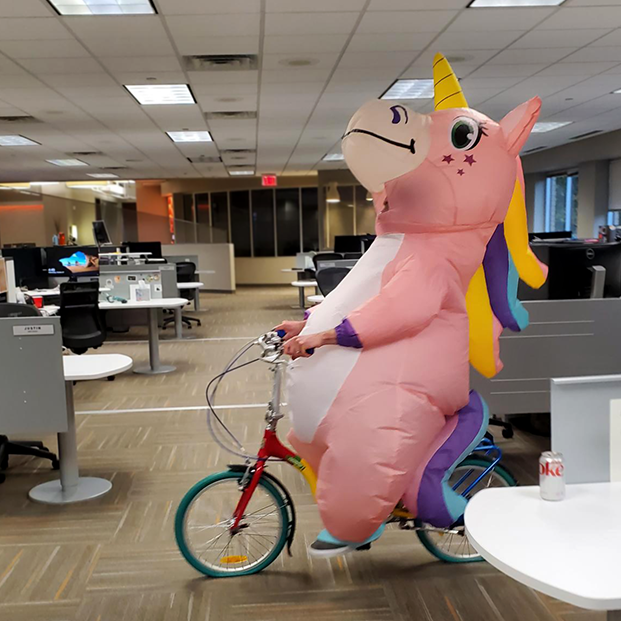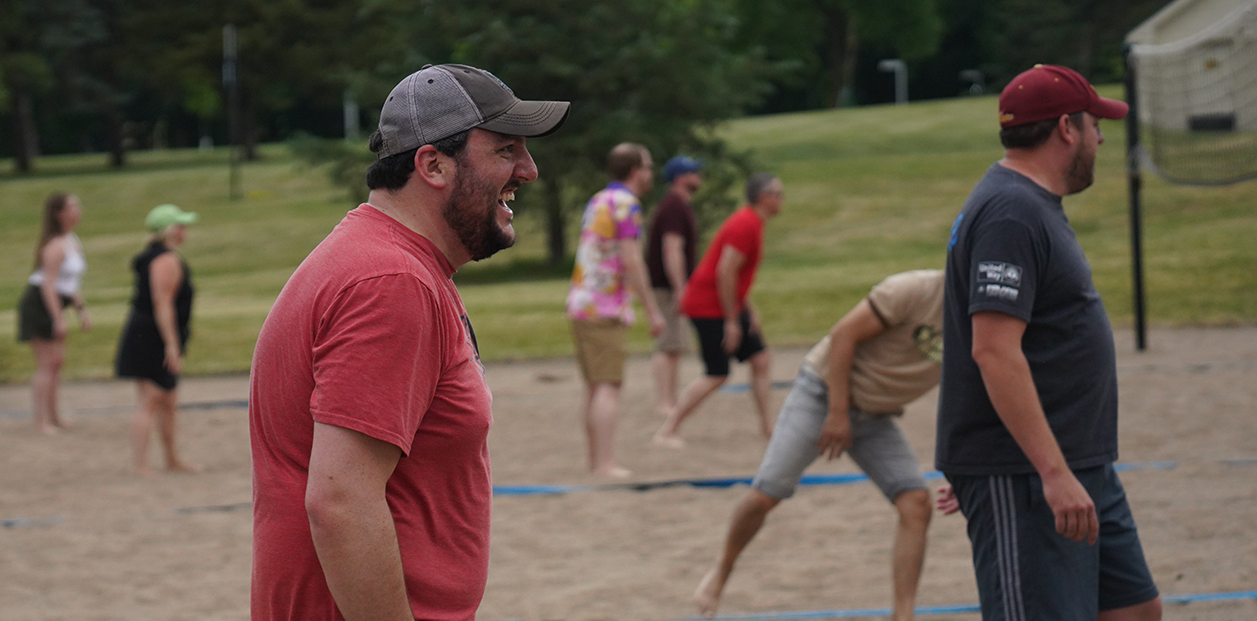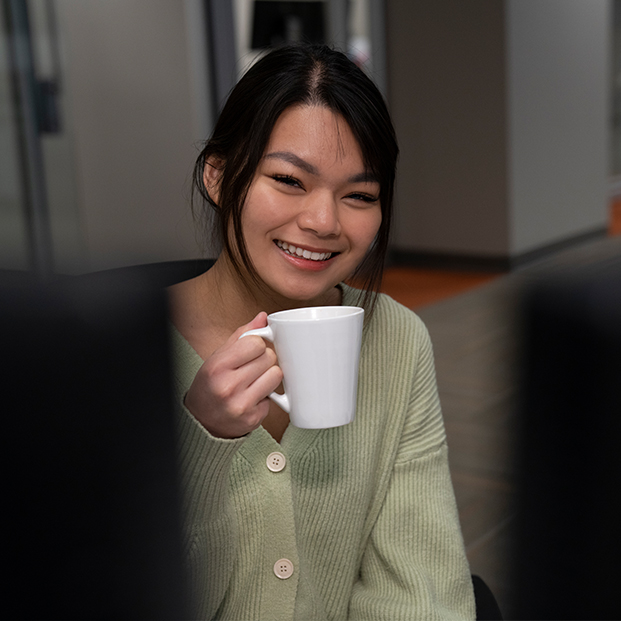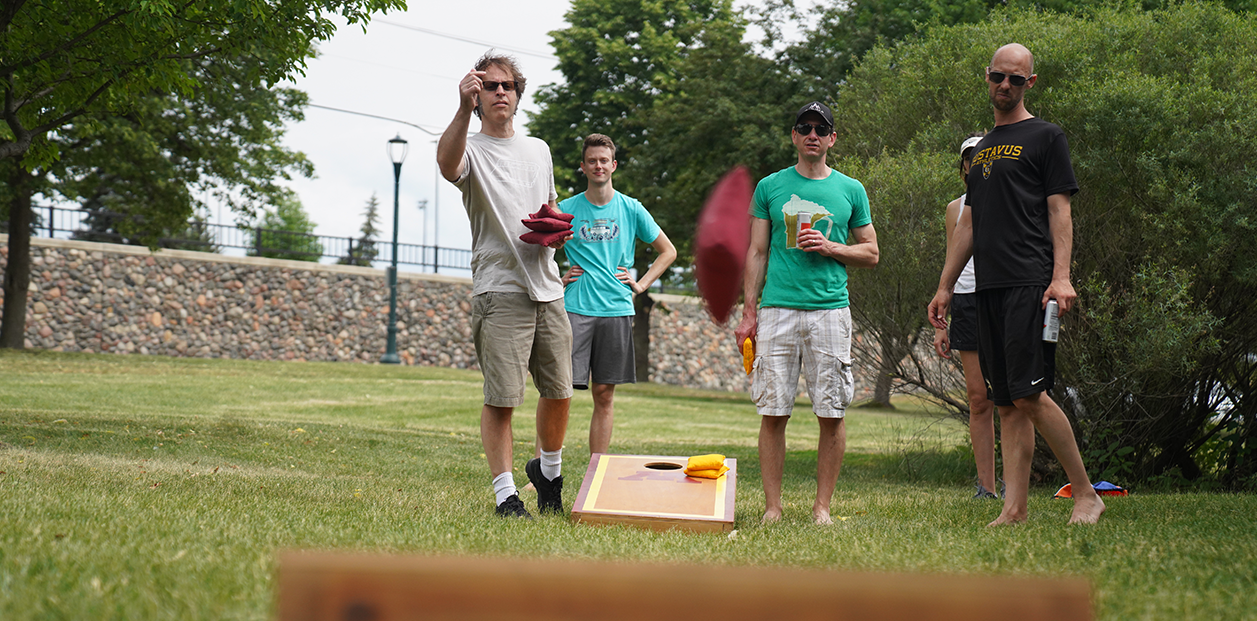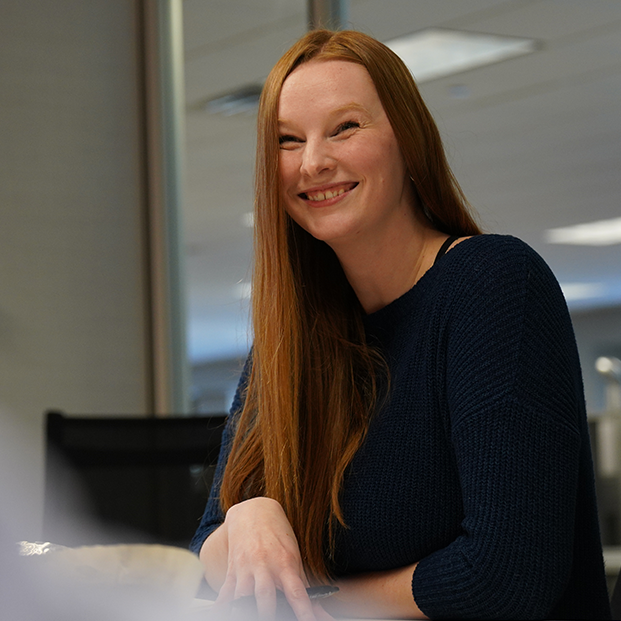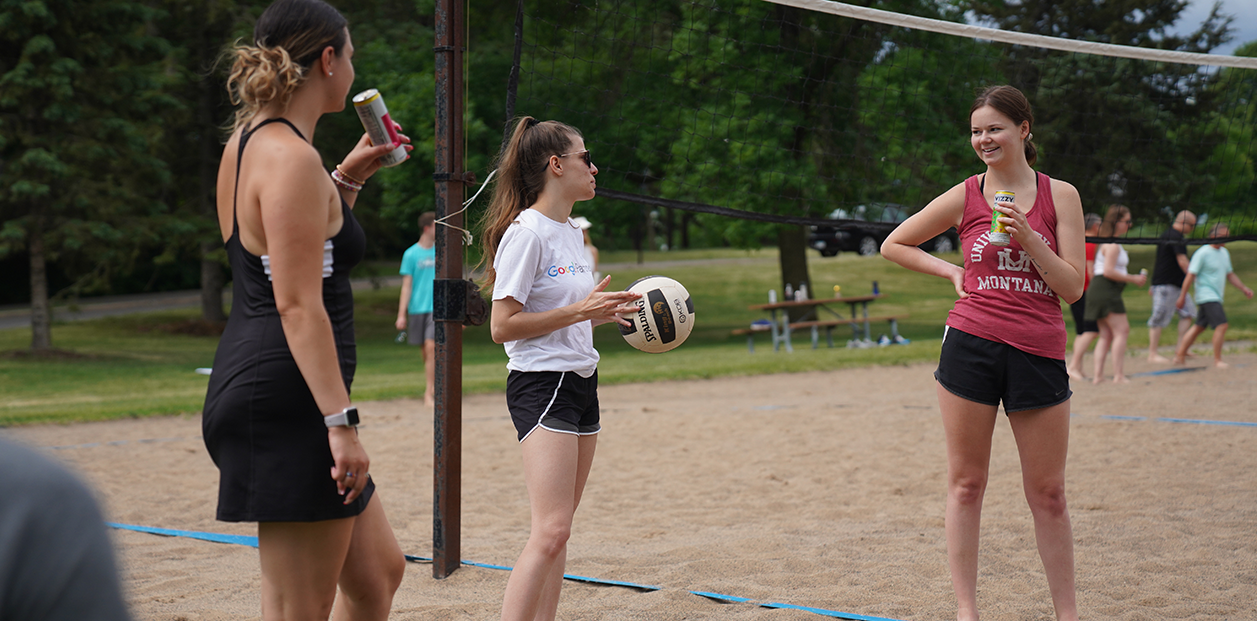 We know how to win
We break through digital mediocrity by unlocking the power of your brand through a balanced approach of data and creative. We do it by listening to you, deeply analyzing the data, and putting best-in-class digital experts, respected business professionals, innovative strategists, and gifted storytellers on every project.
We don't promise results. We deliver, and we make it fun for everyone involved — except your competition.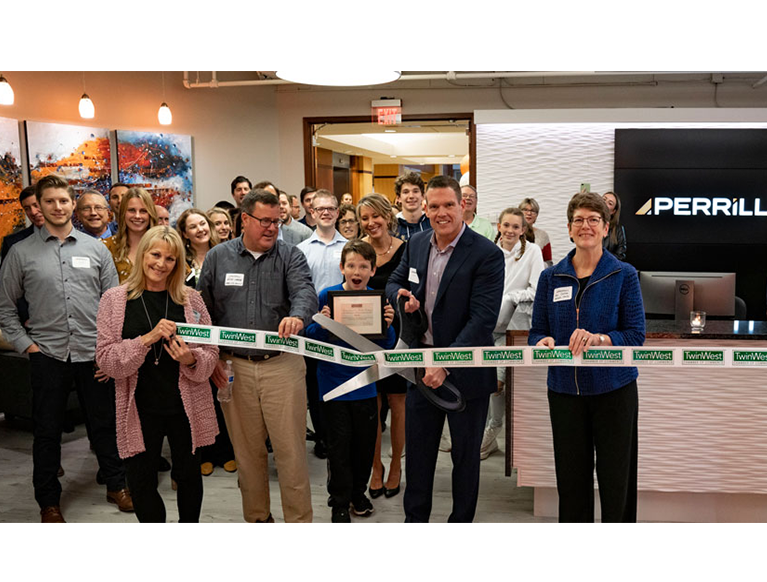 Brand Story
We challenge the status quo
We're not yes people. We understand how to exploit existing opportunities and discover new potential through smart, calculated risks. We'll help you hone in on the right strategies and bring the firepower to make it all happen. We love being challenged, and we hope you do too.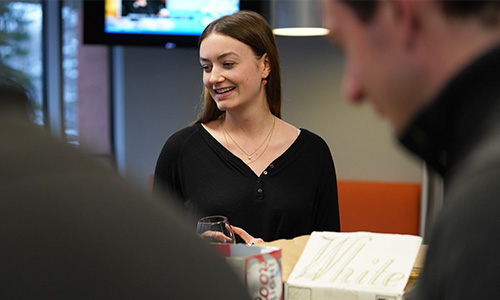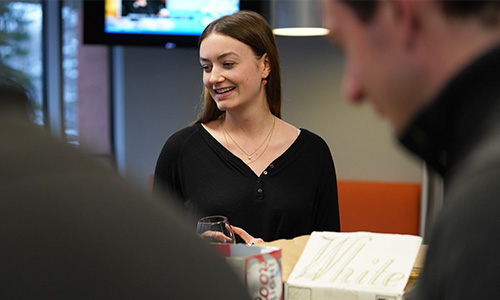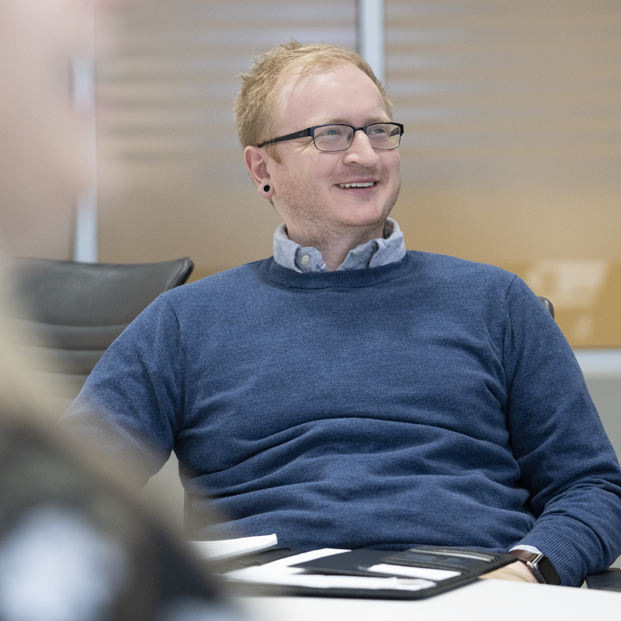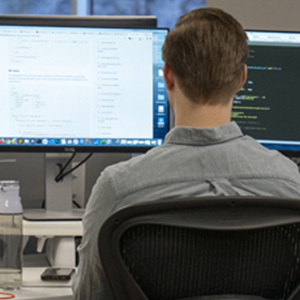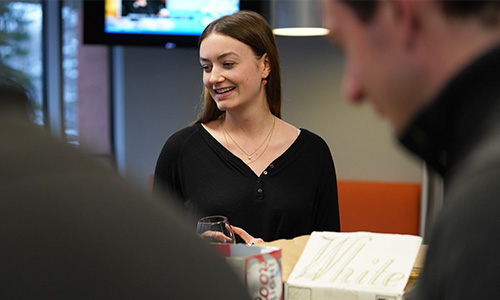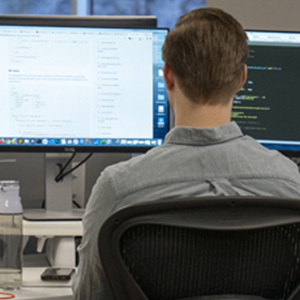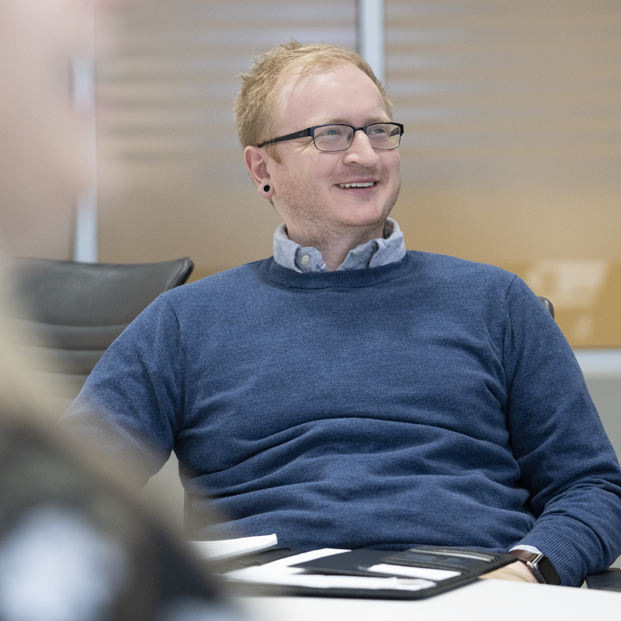 We make our clients happy

"
We've worked with Perrill on a number of Magento projects for Puma. The team at Perrill has been quick and efficient not only helping us plan and build out various eCommerce projects, but their ability to work cross functionally and globally has been a tremendous asset.

"
Perrill is the best! I've personally been working with Perrill for over a year and I can't say enough good things! Tracking, reporting, redesigning our website and just 'holding my hand' when I have questions. They are always friendly, helpful and respond timely to emails. I would recommend Perrill to anyone who wants help making their website perform the best that it can!

"
As per usual, your team did a fantastic job! I am thrilled with the new responsive site...it looks great visually, and most importantly, we've already seen an uptick in conversion rates within this first week of being live! Excellence on all fronts!! Looking forward to do strong business over holiday on this new site so that we can budget towards growing our SEO and online marketing budgets with you guys! Much appreciated!

"
On behalf of team Freight Buddy, I would like to thank all four of you (and those working behind the scenes) for your help on our successful relaunch of Freight Buddy v.4! By all measures, our customers approve and we have achieved our objective of making the site fresher, faster, and more efficient at booking shipments.

"
Perrill was spot on when it came to implementing our company brand and goals into our new website. Their creative solutions and responsiveness to timelines were impressive. Traffic to our site has been overwhelming, and the continuous praise we receive related to the look of our new site is amazing.

"
This is my fourth company website update, and your company is a breath of fresh air in this industry. Thank you for your suggestions and professionalism. We look forward to working with you on this project.

"
They have a solution to every marketing problem I throw at them and get it done fast. Most important, they make me look good to my bosses.

"
I want to thank you for a job well done. Your design team professionally created our site with a keen appreciation of our target market and budget. We receive leads and compliments on the site daily. You really delivered big!

"
We are very pleased with the end product and thank you for your quick and focused efforts to get this done.

"
We have been very happy with the new website, especially the mobile device functionality. The team has been very responsive and has done a great job. Thank you very much!
"
Hi guys, just wanted to let you know we officially launched KSTP.com this afternoon. Despite some last minute changes, everything seemed to roll out smoothly with no major issues. You guys did an outstanding job with the design and you were all great to work with! Thank you!
We drive and embrace change
Over 25 years ago, Jay Perrill founded the company because he saw the massive potential for online growth. Jay was right, and he never took his foot off the gas until he passed away from a heart attack at the age of 53 on May 7, 2020. The Perrill team continues to work hard together to ensure his legacy of winning lives on.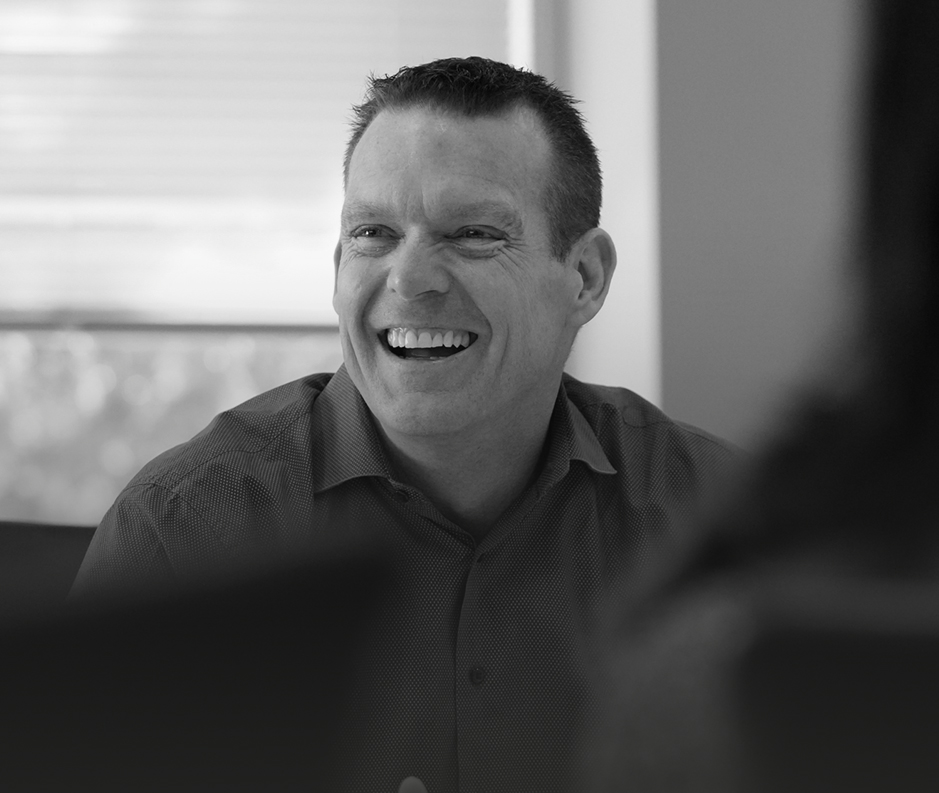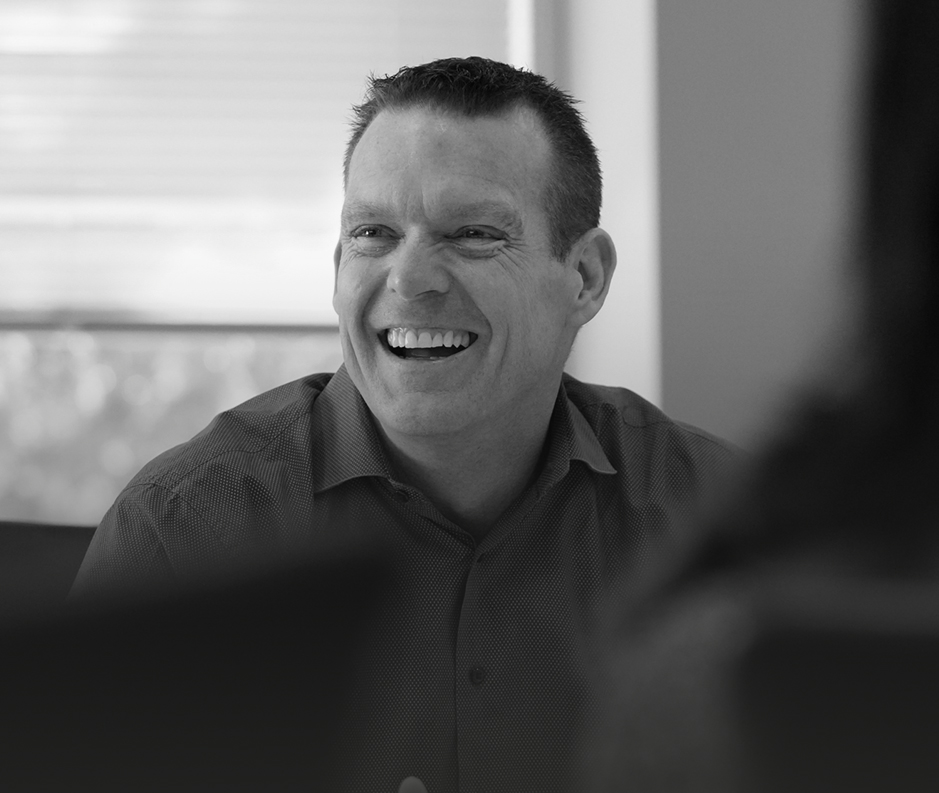 Creative + data = big results
Any agency can create a portfolio of websites that look good. If a picture is worth a thousand words, then the story behind our work is worth a few million. Nothing is more dialed- in than our proven balance of creative and data.
Real people, real success
Succeeding online comes down to two things: having the right strategies and having the right people to execute those strategies. We have both. These are the people prepared to go into digital battle and make sure you win.
Full-service harmony of data and creativity
We do everything in-house to ensure consistent strategy, seamless delivery, and faster success. By bringing all your creative and marketing needs to us, you become the superstar of your organization.
We build better communities - online and off
Good businesses are built on strong communities. As residents of Minneapolis and St. Paul, we're always looking for new and innovative ways to give back to the Minnesota we know and love.
As a service provider
We offer discounts to non-profits.
As individuals
We support multiple charities throughout Minneapolis and the Twin Cities metro.
As an employer
We actively support charities and community-building activities.