We drive your goals through data-inspired
solutions
Digital doesn't level the playing field. At least it shouldn't. We use digital to smash your growth ceiling and take you far ahead of the competition. We believe in a digital world that transforms data into meaningful and actionable strategies so you can differentiate your brand and grow your audience faster. It's time to free yourself from digital uncertainty.
It's time for Perrill.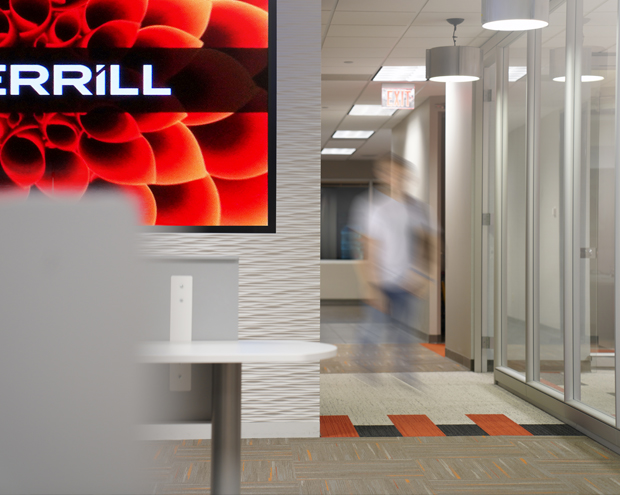 Full-service harmony of data and creativity
Digital solutions aren't performed in isolation. Creative is best when it's driven by data, and data is best when it's backed by powerful creative. We do everything in-house to ensure consistent strategy, seamless delivery, and faster success. By bringing all your creative and marketing needs to us, you become the superstar of your organization.