Web Design Minneapolis
Perrill (formerly First Scribe) is a full-service web design, web development and digital marketing agency in Minneapolis, MN, with a 20+ year history of pushing the web to its full business potential.
Whether you need a site for eCommerce, lead generation, branding or all of the above, no one is better equipped to bring you to the web in a way that delivers maximum and continuous ROI.
We'd like to say that our work speaks for itself, but it's more important that it speaks for you. From front-end design and back-end technology to marketing, everything we do brings greater ROI or we don't do it. Period. 
See Our Work
It's one thing to know your stuff. It's quite another to always want to know more. From its founding over 20 years ago, the Perrill team has been driven by an unrelenting need to be the best web designers, developers and marketers in the business–your business.
Why Perrill
We know the interactive world. We've been in the game since 1993. We have no long-term contracts. We earn your business each month or you take it elsewhere.
27
Years in Business
Perrill has been a leading digital agency since 1993
40
Employees
Perrill retains some of the best and brightest talent in the industry
97.8%
of Clients
Percentage of clients who use us again
Learn More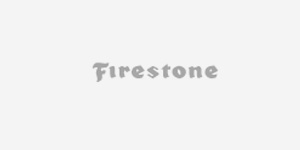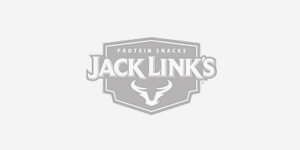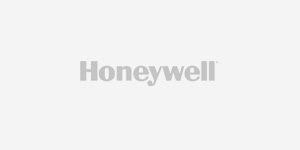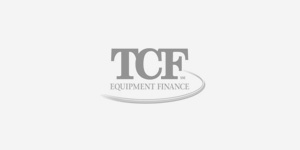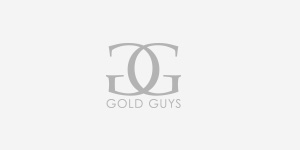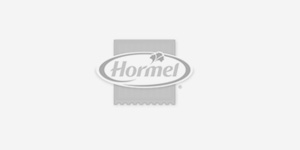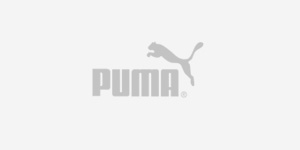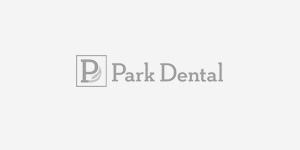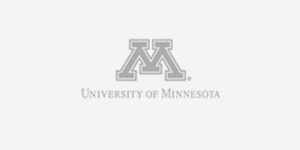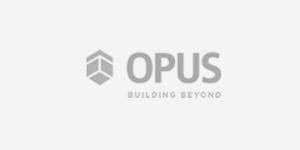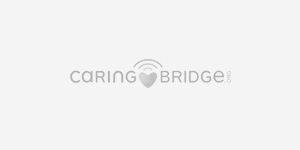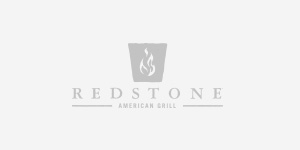 "
Hi guys, just wanted to let you know we officially launched KSTP.com this afternoon. Despite some last minute changes, everything seemed to roll out smoothly with no major issues. You guys did an outstanding job with the design and you were all great to work with! Thank you!
"
Digital Media Director
KSTP.COM
"
I just wanted to take a moment to let you know what I great experience I've had with your company and employees. I really love our new website, but the greatest part of it all is how wonderful everyone there (including you) has been to work with. Thanks again for everything!
"
Marketing Manager
TCF Inventory Finance, Inc.
"
We've worked with Perrill on a number of Magento projects for Puma. The team at Perrill has been quick and efficient not only helping us plan and build out various eCommerce projects, but their ability to work cross functionally and globally has been a tremendous asset.
"
Global Head of Ecommerce | Puma
"
I wanted to first write to say thank you to you and your team for delivering a GREAT new website for RTI! Everyone we have worked with from Perrill has been extremely responsive, and the feedback we have had regarding our new site has been outstanding. We plan on sending more business your way going forward as additional projects come up. Please pass along our thanks to everyone on your team!
"
Sales Manager
Remote Technologies Incorporated
"
I just wanted to pass along my appreciation with the impressive response from your company. It is a pleasure to work with another company that responds with the quickness and professionalism that Perrill demonstrated today. We look forward to working with your company going forward.
"
CEO
PureOFlow
"
We have been very happy with the new website, especially the mobile device functionality. Jason has been very responsive and has done a great job. Thank you very much!
"
Director of Financial Planning & Analysis
Redstone Grill