Digital
innovators
*Behind each of these leaders is a full team of experts ready to deliver the right solutions to achieve lasting success for your organization. We look forward to introducing them to you.
We're a positive team of diverse thinkers working collaboratively to solve your complex problems. We have many personalities and talents, and we bring them all together to achieve one goal: drive your goals like no one else can.
Jay Perrill
1966 - 2020
Jay founded Perrill in 1993 and served as the company's president until he passed away from a heart attack at age 53 on May 7, 2020. Jay understood the importance of digital long before most, and his pursuit of this vision helped pave the way for hundreds of other digital agencies. He was incredibly proud of the company and culture he built, and we are very proud of all he accomplished. The Perrill team continues to work hard together to ensure his legacy of winning lives on. We are honored to work at a company that bears his name.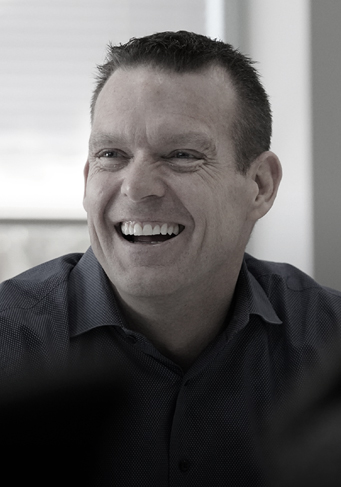 Business Development Team
Meet the Business Development Team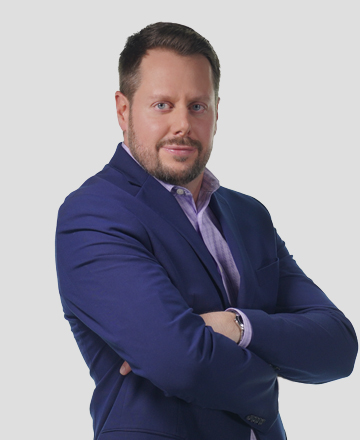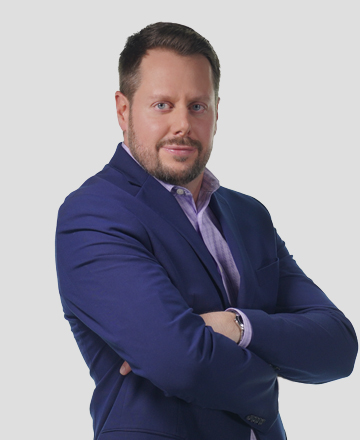 Jason Halek
Sales Director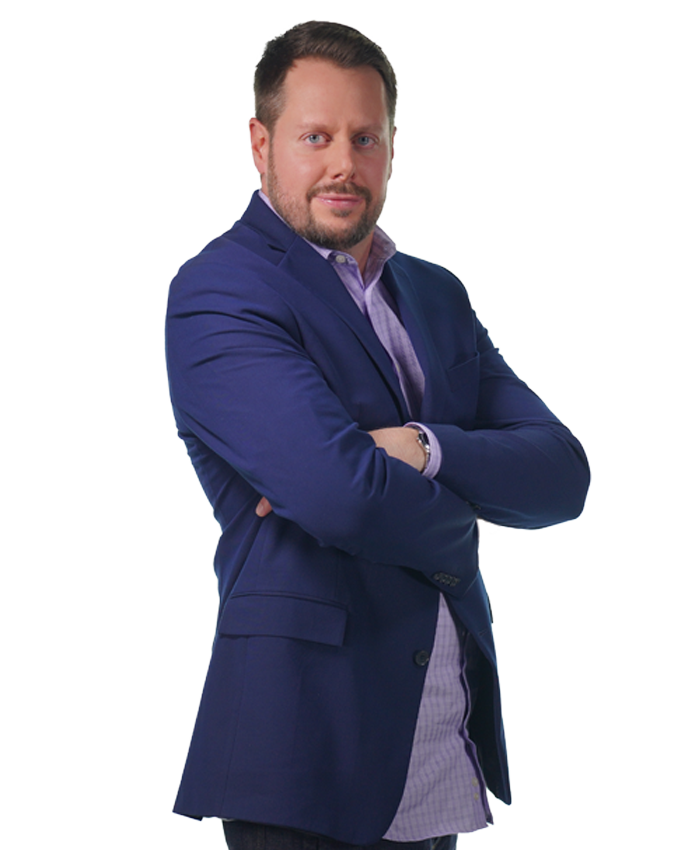 Jason Halek
Sales Director
University of Wisconsin-Eau Claire
He has over 15 years of experience selling complex software packages and building robust solutions to solve his customers' problems. Jason is a true CRM pioneer and understands the strong role it plays in developing a solid digital program. With over 40,000 followers on Twitter alone, Jason is uniquely equipped to discuss social strategies and their ability to drive actual results. When Jason is not at work, he spends his time with his wife and kids. Indoor and outdoor activities alike, the Halek family knows how to have fun!
If you would like to chat with Jason, feel free to grab time on his schedule.
Connect on Linkedin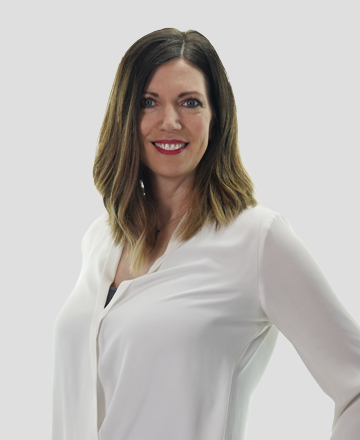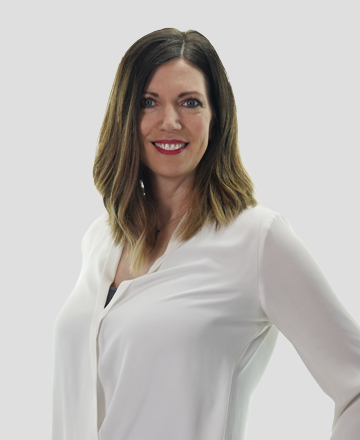 Dawn Karlsen
Sales Director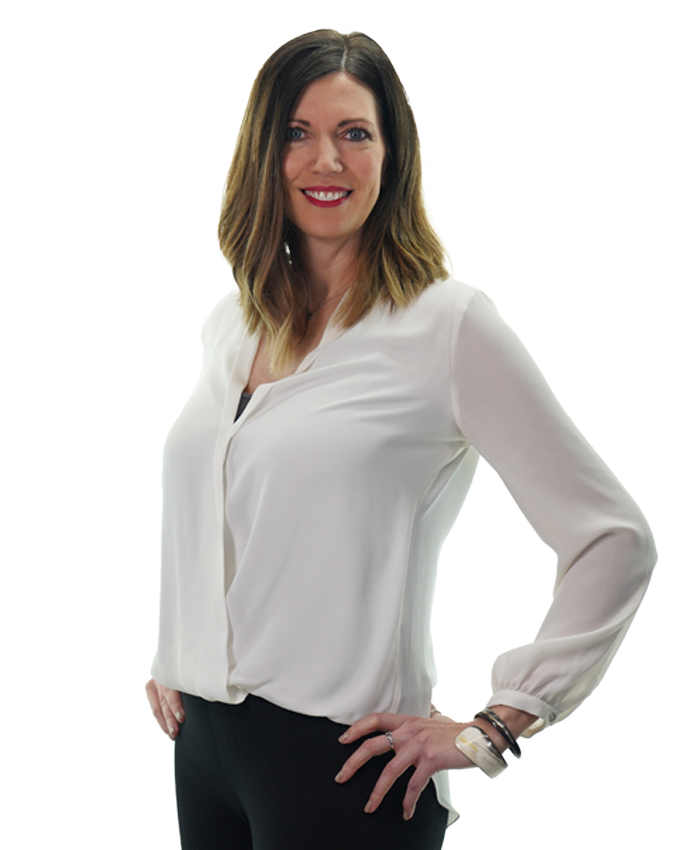 Dawn Karlsen
Sales Director
Michigan State University
With over 20 years of sales experience, Dawn has built a fundamental foundation for leveraging digital to drive results for her clients.  She has a rare eye for quality and building best-in-breed creative/copy/audio to capture strategic attention.  From conferences to cars, Dawn has worked with a stacked list of industries and understands the nuances to moving their respective needles. 
If you would like to chat with Dawn, feel free to grab time on her schedule.
Connect on Linkedin