Digital
innovators
*Behind each of these leaders is a full team of experts ready to deliver the right solutions to achieve lasting success for your organization. We look forward to introducing them to you.
We're a positive team of diverse thinkers working collaboratively to solve your complex problems. We have many personalities and talents, and we bring them all together to achieve one goal: drive your goals like no one else can.
Leadership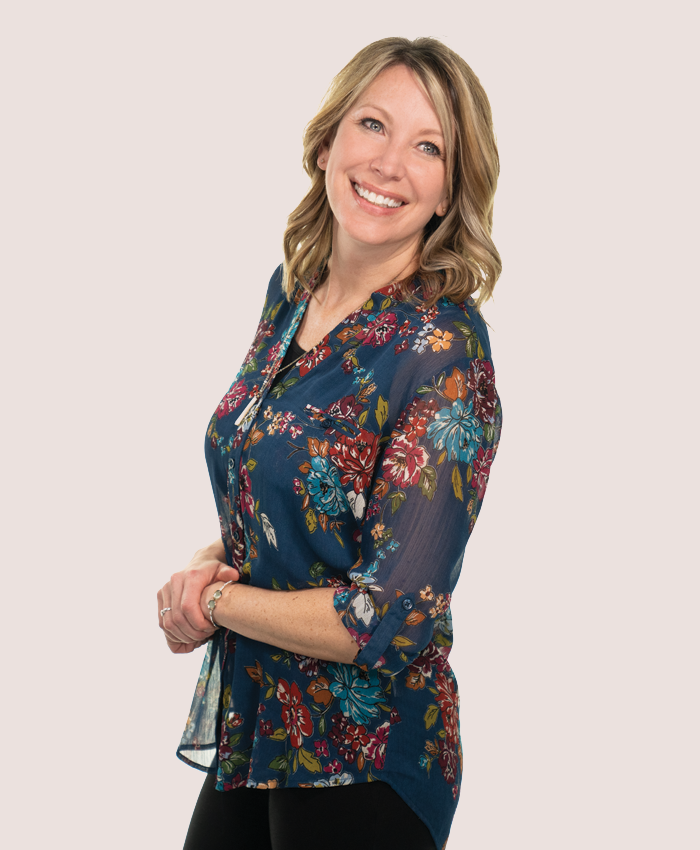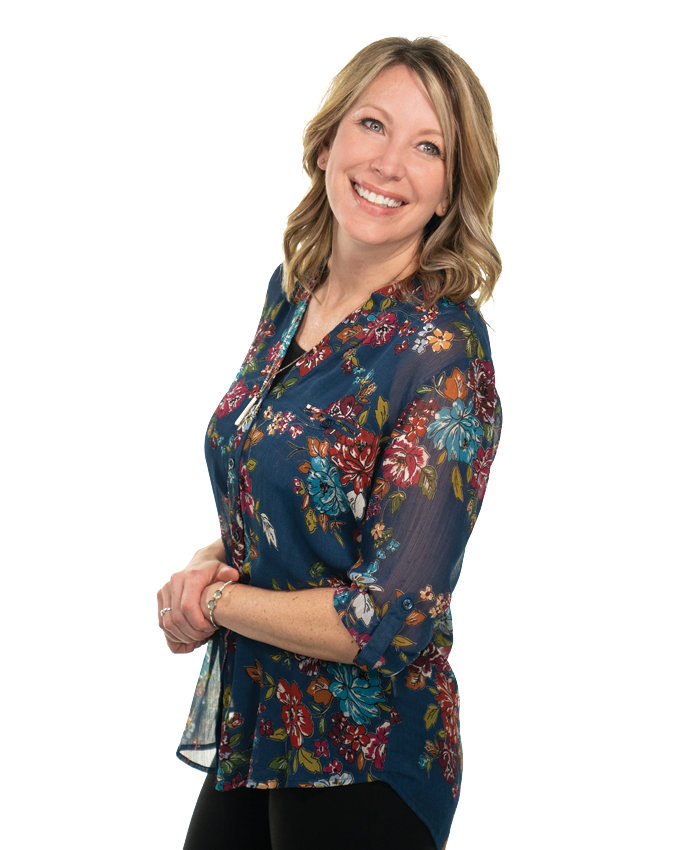 17
Amy Perrill
Owner
B.S., Metropolitan State University (1997)
Amy plays a critical role in overseeing day-to-day operations at Perrill. She helps craft internal policies, monitors operating expenses, and negotiates contracts and agreements with vendors. Amy also liaisons regularly with human resources and other departments while keeping executives up-to-date on business performance. As a whole, Amy helps drive decision-making and improves the way we work.
Amy has always wanted a large family, and she feels very lucky to have one!
Connect on Linkedin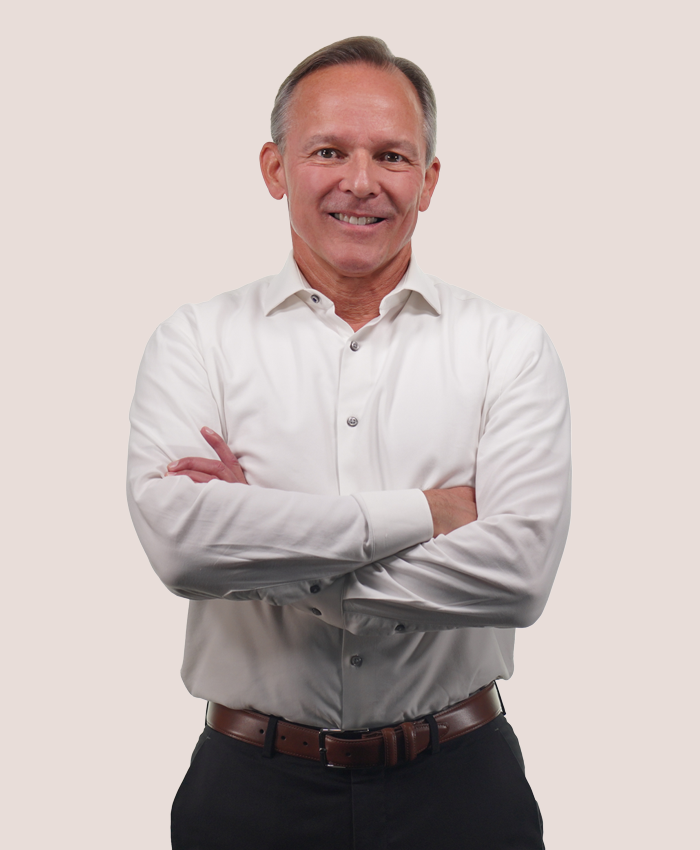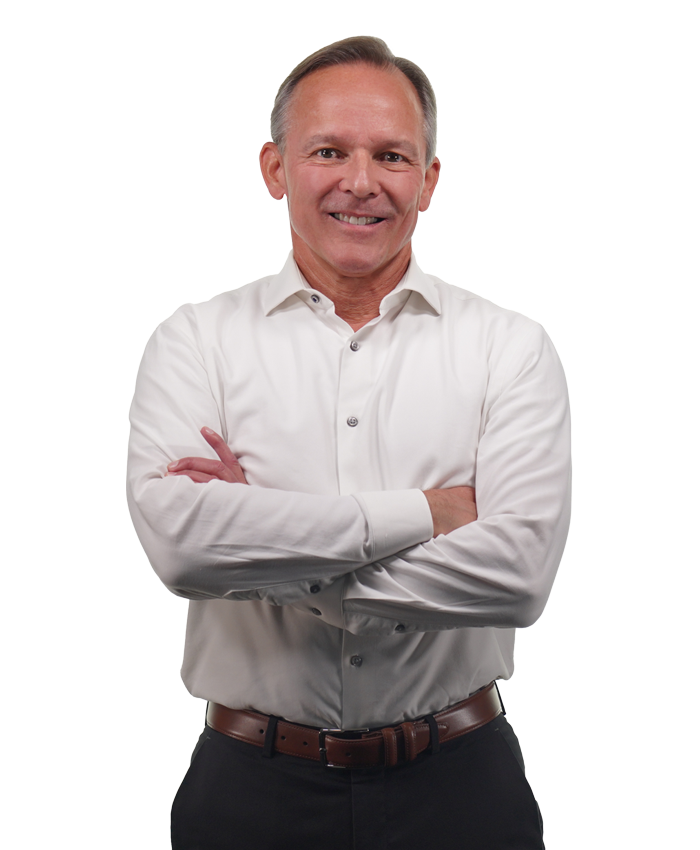 38
Jay Gast
President
M.B.A., Marketing, George Mason University
B.A., Marketing Management, University of Iowa
Jay's forward-thinking philosophy and extensive executive experience make him an ideal leader in expertly serving our clients at every level. In a career centered on helping brands stake their claim to the digital realm, Jay has excelled in efficiently refining all facets of both internal and client-facing procedures to ensure total alignment of goals, strategies, and execution. He has first-hand experience launching digital campaigns and lead-nurturing strategies. He also understands just what it takes to build and retain a high-caliber team – a team that can help our clients consistently thrive online. Jay is not afraid to invest in new technologies and creative ways of thinking. With a constant focus on maximizing client satisfaction, Jay's sights are always set on helping our clients win harder and win more often.
Outside of work, Jay enjoys spending time and traveling with his wife and three adult children, listening to music, reading fiction and non-fiction, playing golf, and skiing.
Connect on Linkedin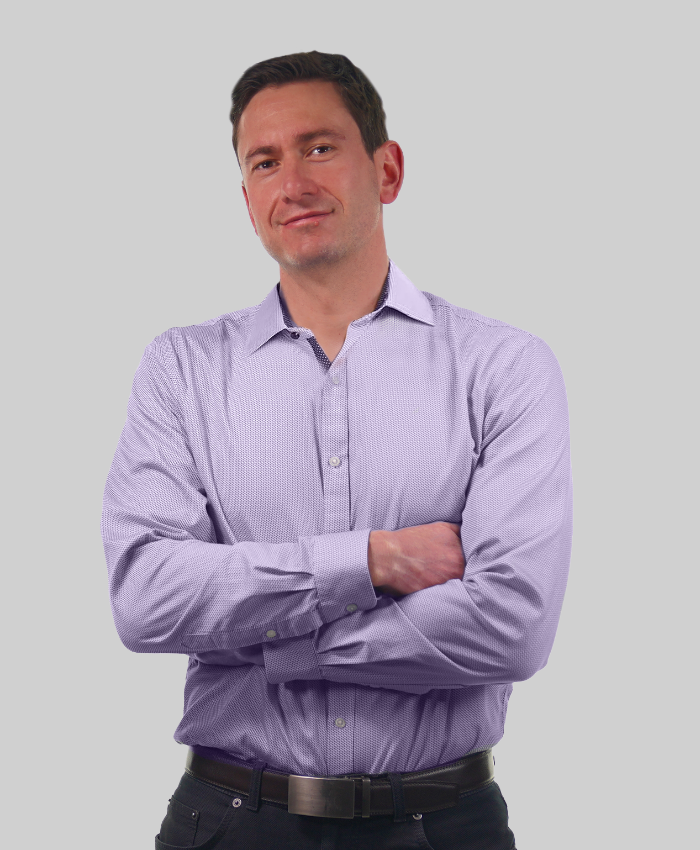 Nate Tower
Director, Marketing
10
Nate Tower
Director, Marketing
B.A., Washington University in St. Louis (2004)
With a diverse background in SEO, creative writing, and branding, Nate has honed and crafted a complete array of digital communications skills, making him one of the most versatile members of Perrill's leadership team. His ability to pinpoint critical business needs and translate them into effective and innovative online messaging and marketing strategies is a true differentiator for our clientele. Nate's expertise lies in transforming client objectives into lasting business realities.
When he's not crafting winning strategies for clients, Nate enjoys running, juggling, writing fiction, dominating fantasy football, and listening to '90s rock music.
Connect on Linkedin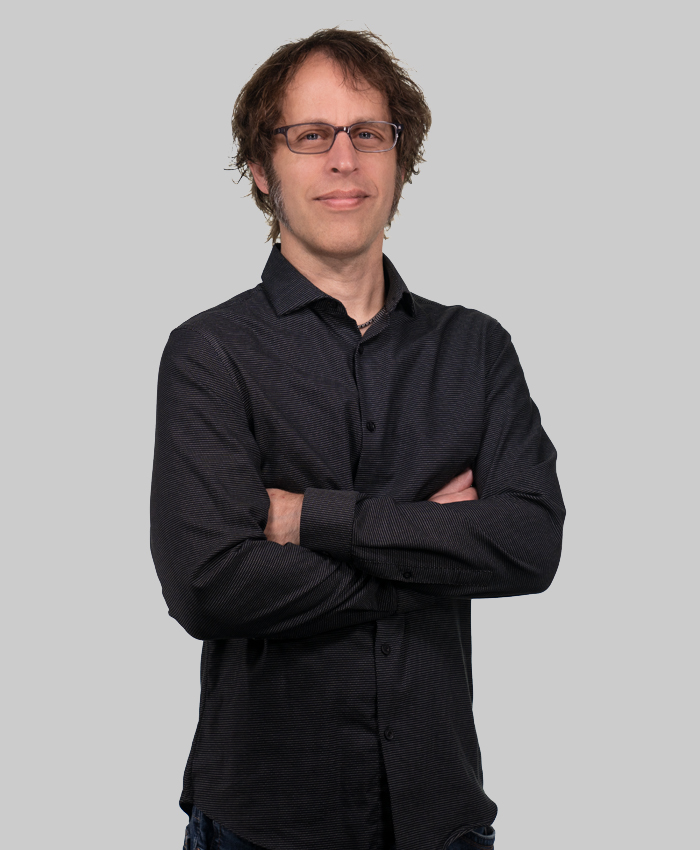 Mark Sandau
Director, Creative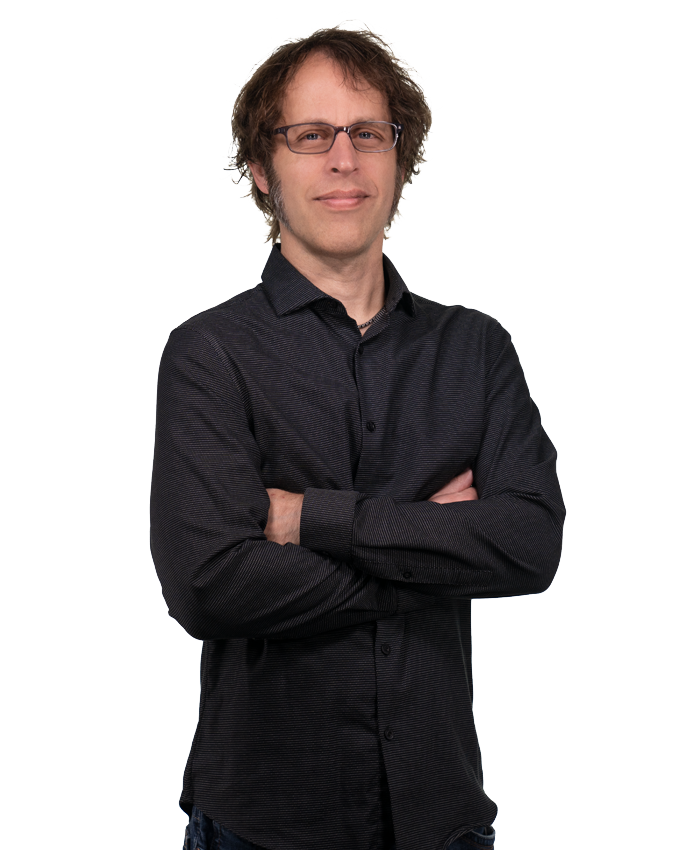 23
Mark Sandau
Director, Creative
B.F.A., Minneapolis College of Art and Design
Mark's first job landed him in Silicon Valley amid the height of the Dot Com Era, and he has since been rooted deeply in the realm of digital media. He is an accomplished digital designer with a strong technical background and decades of experience producing compelling advertising and branding work. Mark's unique combination of skills allow him to seamlessly engage with creatives, stakeholders, and developers, thriving in communication at all levels as very few can. He is a strong believer that purpose-driven design and focused collaboration produce great work, a sentiment he has put into practice for high-profile brands that include BMW, Target, Best Buy, General Mills, and more.
Mark is a high-speed driving instructor for the BMW Car Club and also owns an extensive collection of vintage Apple equipment and literature. He even still has his very first computer – an Atari 400.
Connect on Linkedin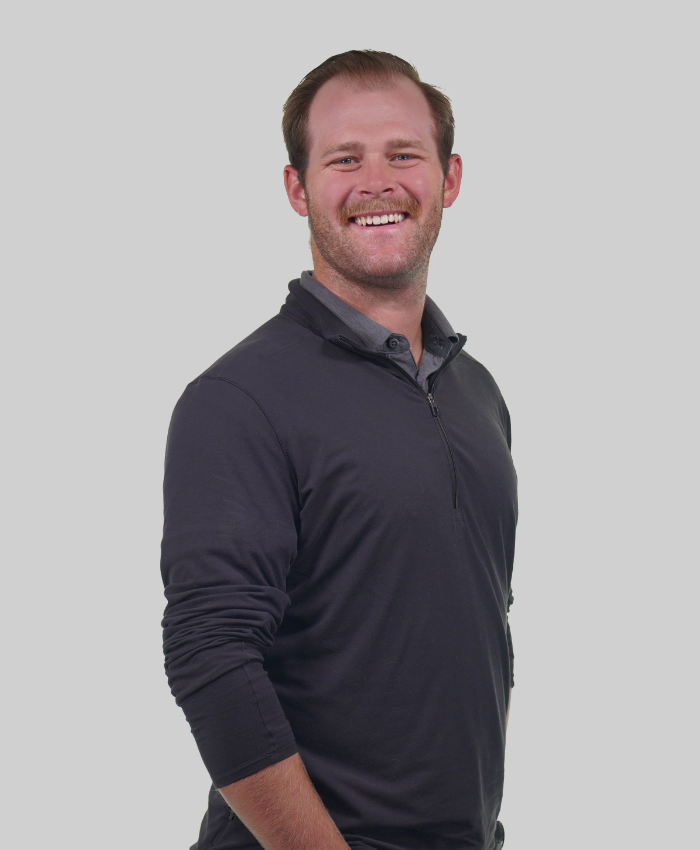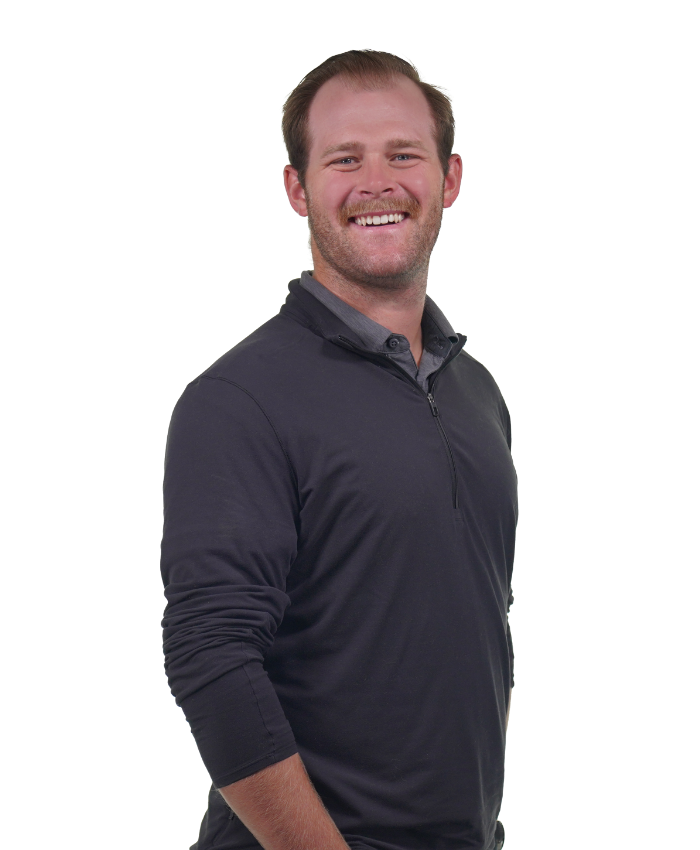 5
Zech Streed
Controller
B.A., St. John's University
For Zech, an upbringing in small business spawned a passion for all things business. With a background in public accounting, he focuses on using financial and operational data to improve processes, identify opportunities, asses risk, and align people. He is always on the lookout for the next opportunity and enjoys providing creative solutions to ensure we meet our clients, employees, and shareholder's needs. Zech serves as Perrill's key financial and operational resource and provides practical, objective counsel to the rest of the leadership team.
When he's not in the office, Zech enjoys spending time with his family, reading crime-thrillers, summers on the golf course, and the annual Minnesota Vikings letdown.
Connect on Linkedin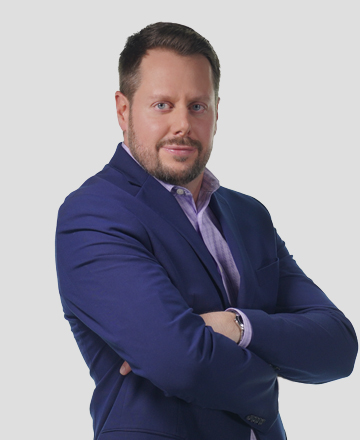 Jason Halek
Sales Director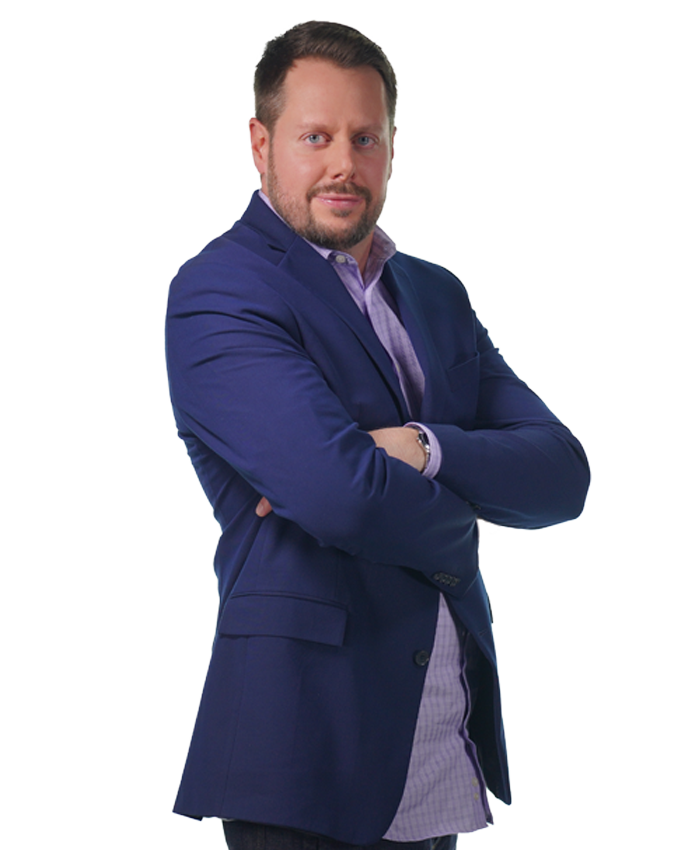 14
Jason Halek
Sales Director
University of Wisconsin-Eau Claire
He has over 15 years of experience selling complex software packages and building robust solutions to solve his customers' problems. Jason is a true CRM pioneer and understands the strong role it plays in developing a solid digital program. With over 40,000 followers on Twitter alone, Jason is uniquely equipped to discuss social strategies and their ability to drive actual results. When Jason is not at work, he spends his time with his wife and kids. Indoor and outdoor activities alike, the Halek family knows how to have fun!
If you would like to chat with Jason, feel free to grab time on his schedule.
Connect on Linkedin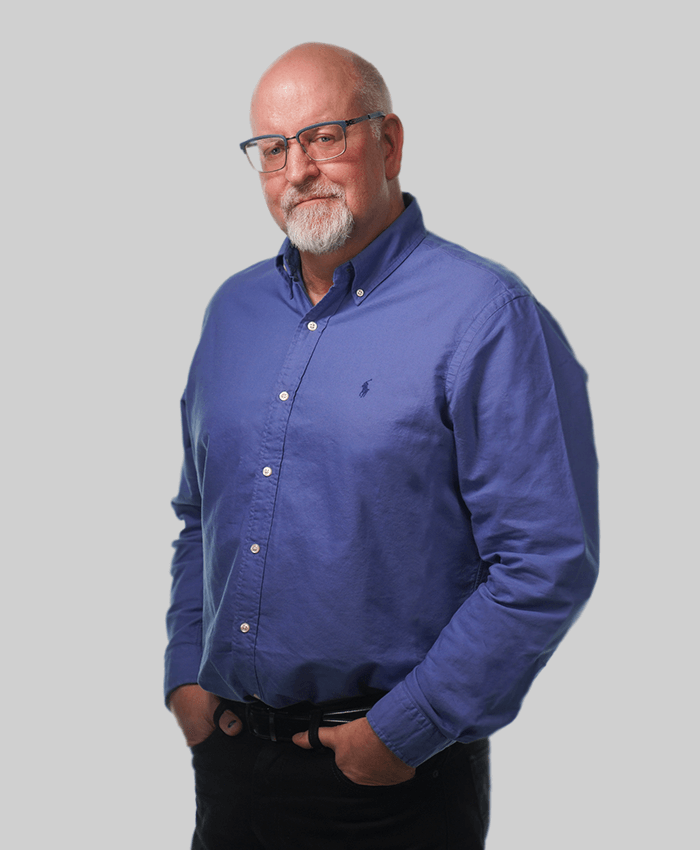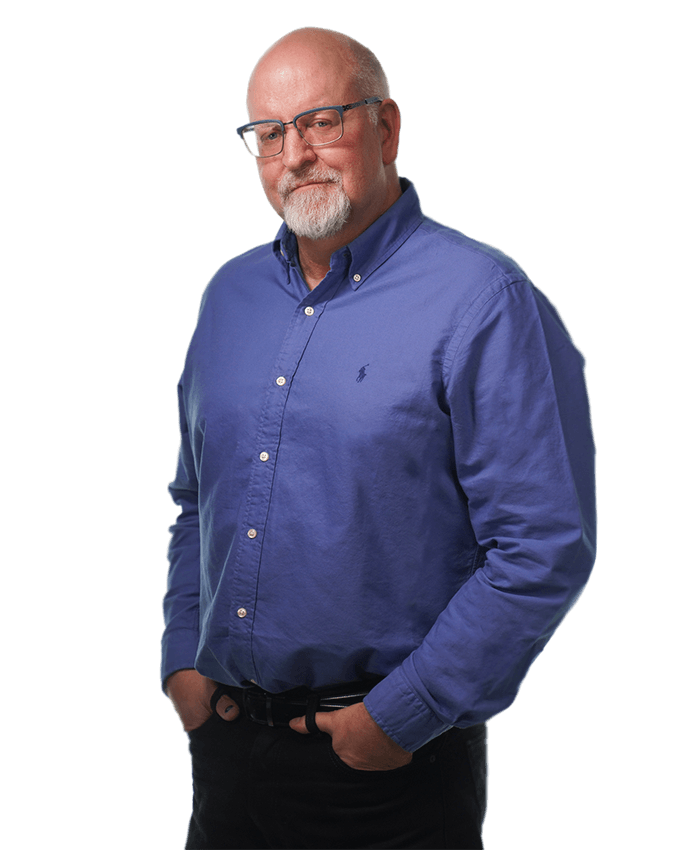 20
Steve Deger
SEO Manager
B.S., Mass Communications, St. Cloud State University (1988)
With more than ten years of digital marketing experience, Steve brings a broad understanding of buyer psychology, algorithmic best practices and data analytics to Perrill's inbound marketing. Steve's leadership centers on developing actionable SEO strategies, and guiding a team of SEO specialists to maximize sales and lead generation for our diverse roster of clients. In addition to consumer product marketing, Steve has extensive client-side experience with technical and/or highly-regulated industries, including bioscience, engineering, finance, law and medicine.
In his personal life, Steve is an accomplished author whose books have sold more than half a million copies and have spent more than three years on the BookScan national bestseller charts for reference works and juvenile nonfiction. He is an avid outdoorsman who enjoys spending time at his cabin with his wife and their Brittany spaniels.
Connect on Linkedin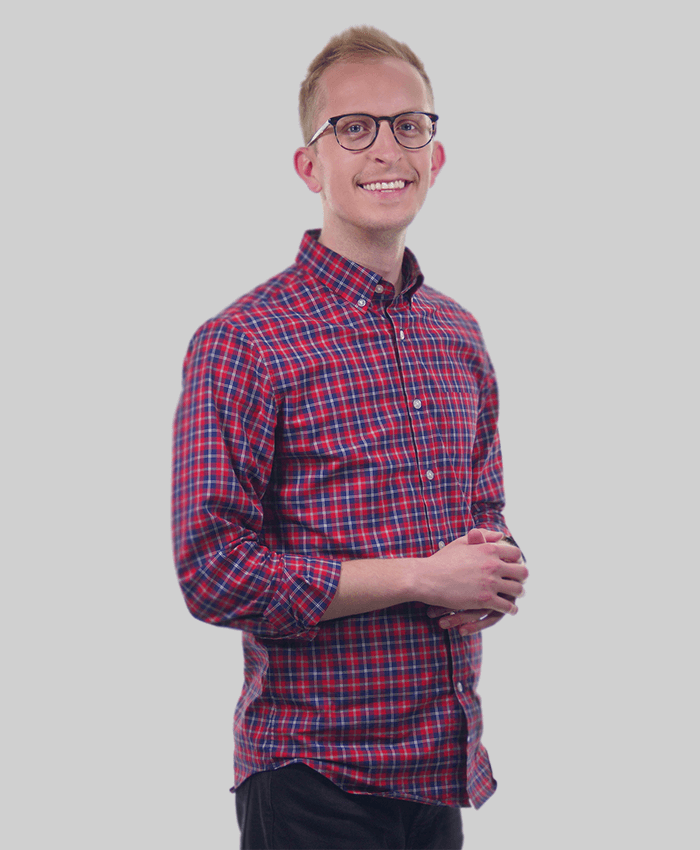 Dan Cole
Manager of Content & Copywriting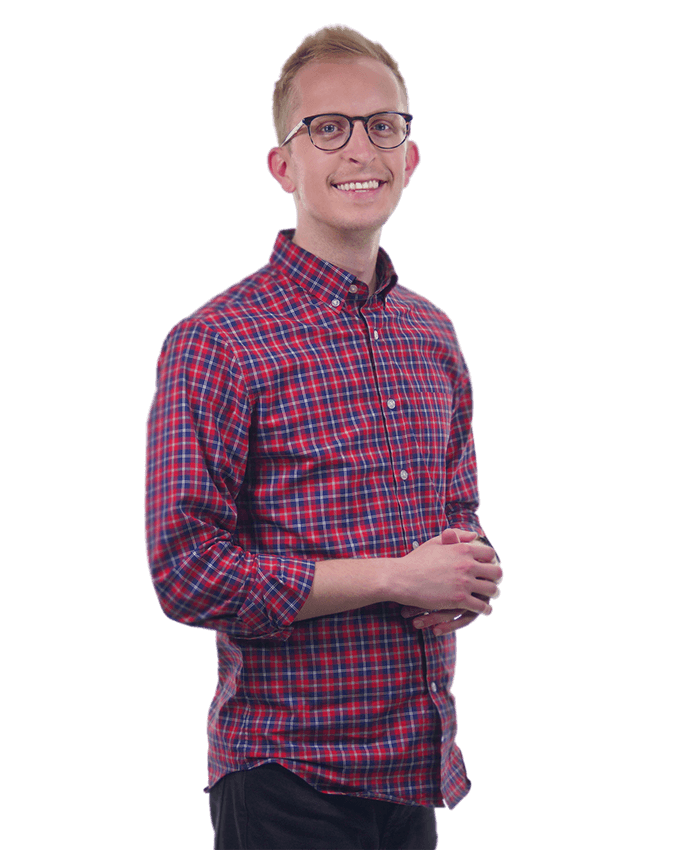 9
Dan Cole
Manager of Content & Copywriting
B.S. Iowa State University
Dan has spent the last decade and change professionally strategizing and creating original digital content across agency settings, corporate marketing positions, and journalistic beats. In addition to leading and managing Perrill's highly skilled and passionate content team, he also masterminds written materials of all kinds for Perrill's clients, leveraging a cosmic mix of creative wit and technical prowess to maximize traffic and user engagement. Dan serves as a go-to resource for all things words, directing strategy and creation to help both the Perrill team and our clients realize the best versions of their digital selves.
Dan enjoys supporting his Minnesota and Iowa State sports teams, going to concerts and breweries, and backpacking in his beloved Boundary Waters Canoe Area Wilderness.
Connect on Linkedin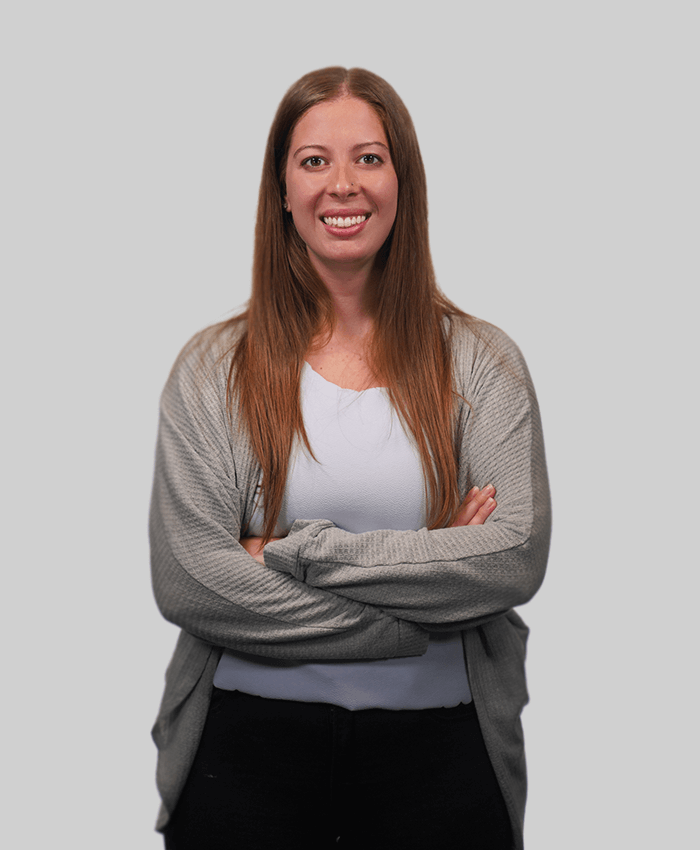 Kelsey Switzer
Paid Media Manager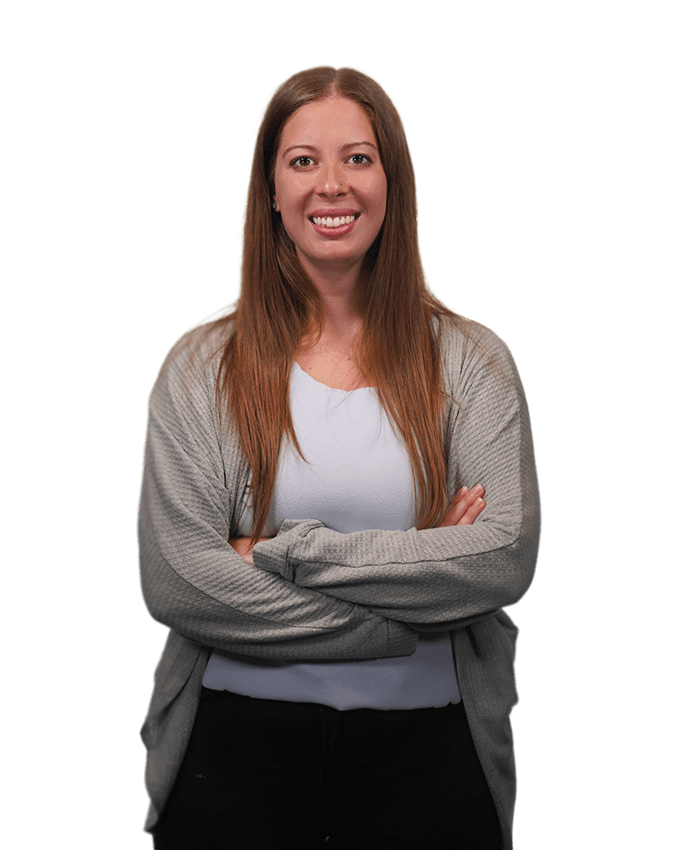 6
Kelsey Switzer
Paid Media Manager
BA, University of St. Thomas
With over 5 years in the digital marketing space, Kelsey has experience working with B2B as well as B2C companies. In an ever-changing digital world, Kelsey is always on top of the latest platform updates, new media buys, and trending ads. She enjoys both the analytical and creative side of her job allowing her to see both the big picture and small details when it comes to clients' paid media strategies. Kelsey serves as Perrill's go-to person for all things paid media to help both Perrill and our clients reach their full potential.
Outside of work Kelsey enjoys going to breweries, working on house projects, and hanging out with her dog, Wrigley.
Connect on Linkedin
Jay Perrill
1966 - 2020
Jay founded Perrill in 1993 and served as the company's president until he passed away from a heart attack at age 53 on May 7, 2020. Jay understood the importance of digital long before most, and his pursuit of this vision helped pave the way for hundreds of other digital agencies. He was incredibly proud of the company and culture he built, and we are very proud of all he accomplished. The Perrill team continues to work hard together to ensure his legacy of winning lives on. We are honored to work at a company that bears his name.