You want to be part of
this
If you have a passion for creative, coding, data, marketing, or anything else that drives digital success, then this is the place to be. Trust us, you don't want to miss where we're headed.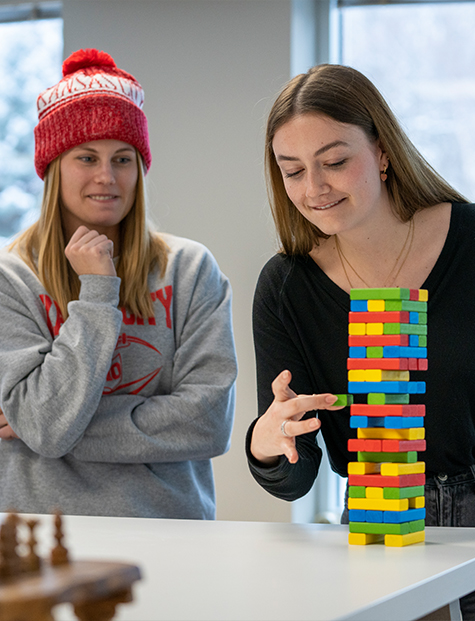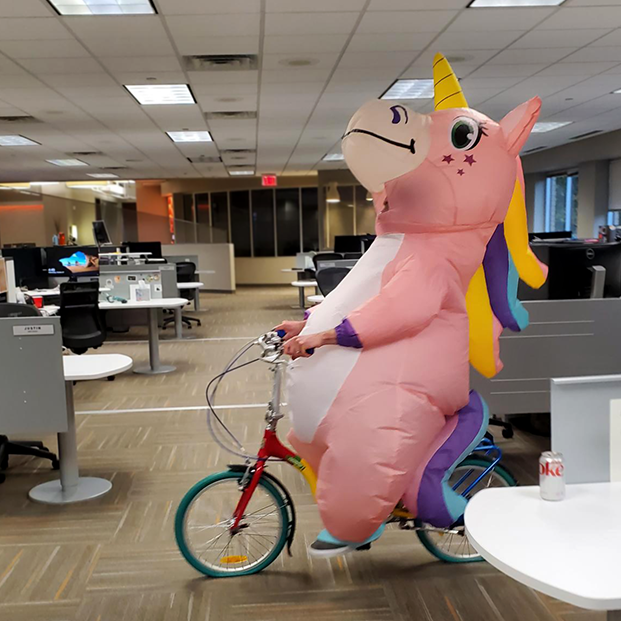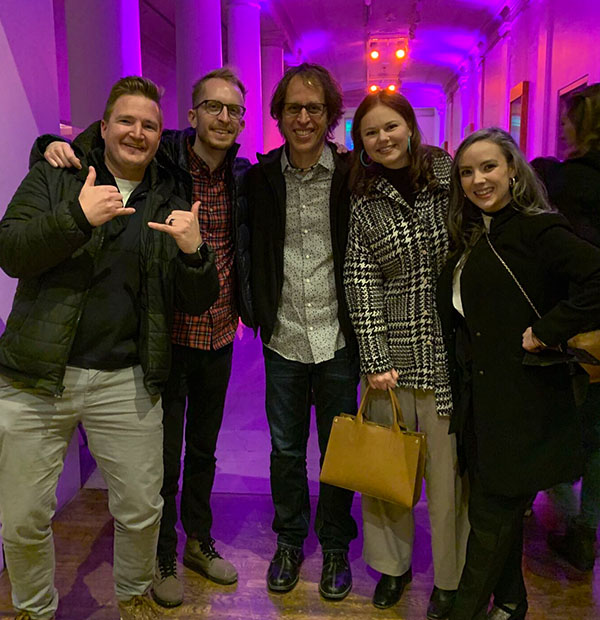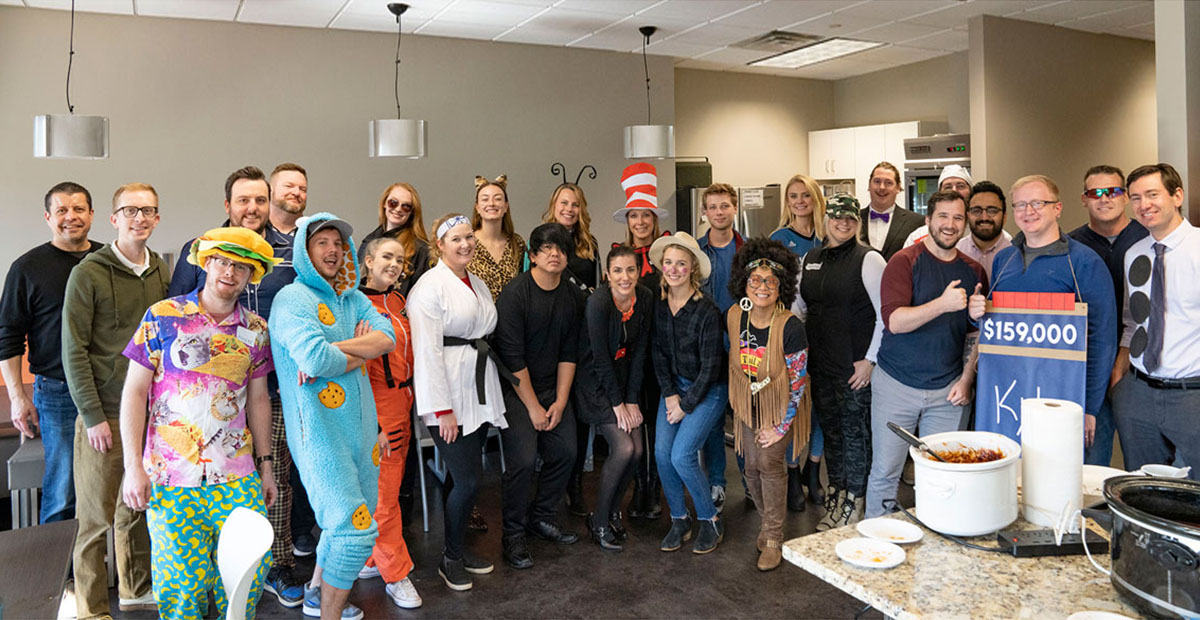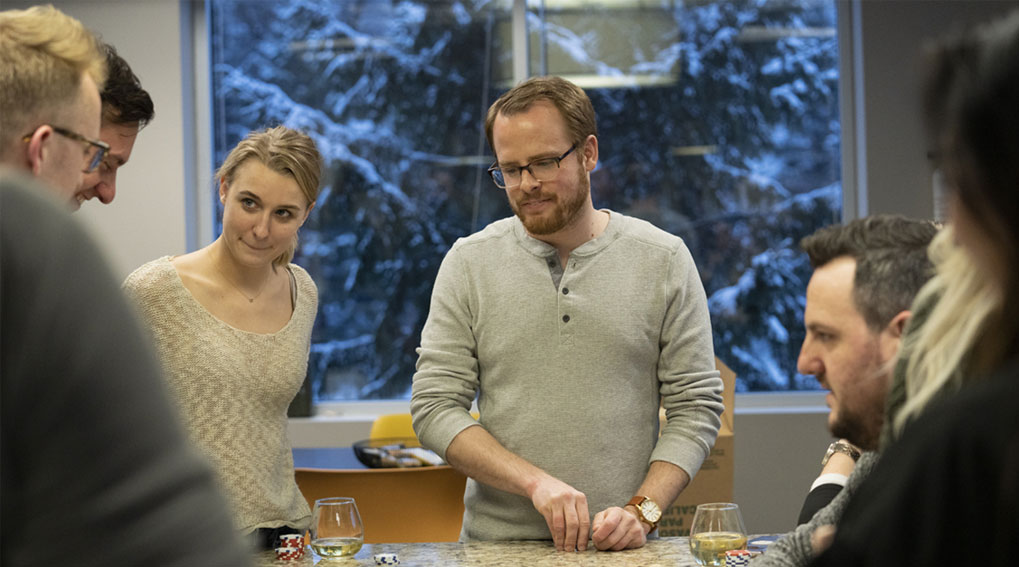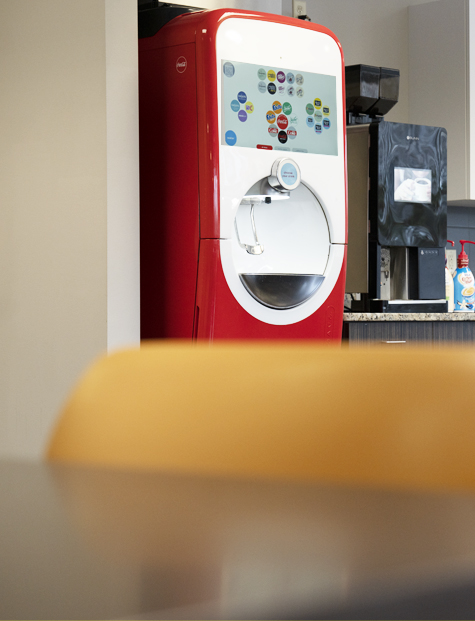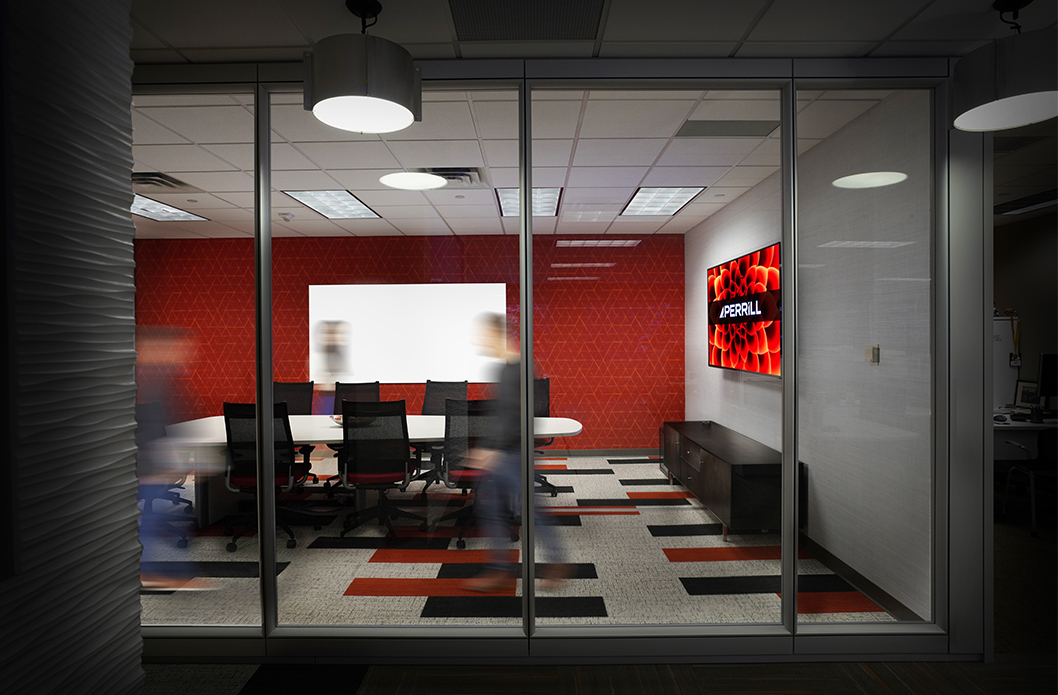 We're always growing because we're always winning
Here's who we're looking to hire today:
Yup, we're not in downtown Minneapolis
For a damn good reason. Actually, many of them. Better traffic, better scenery, free parking, and unlimited growth opportunities. We have everything you won't find downtown with all the energy and passion that you would.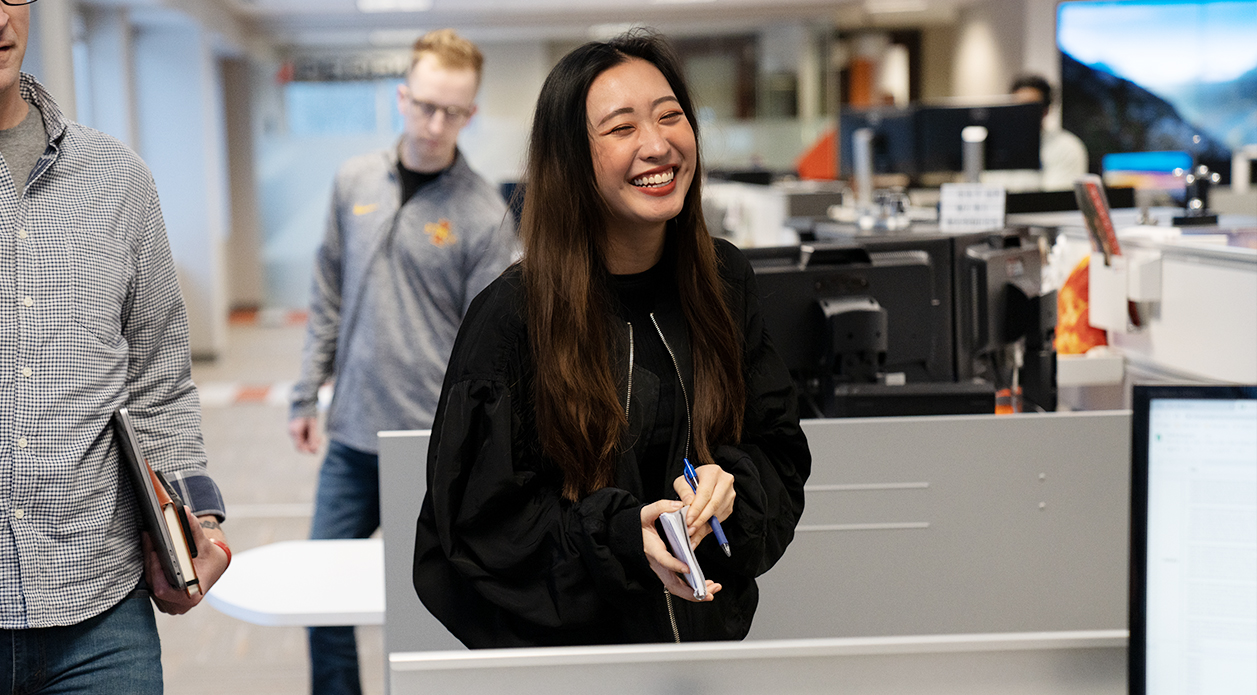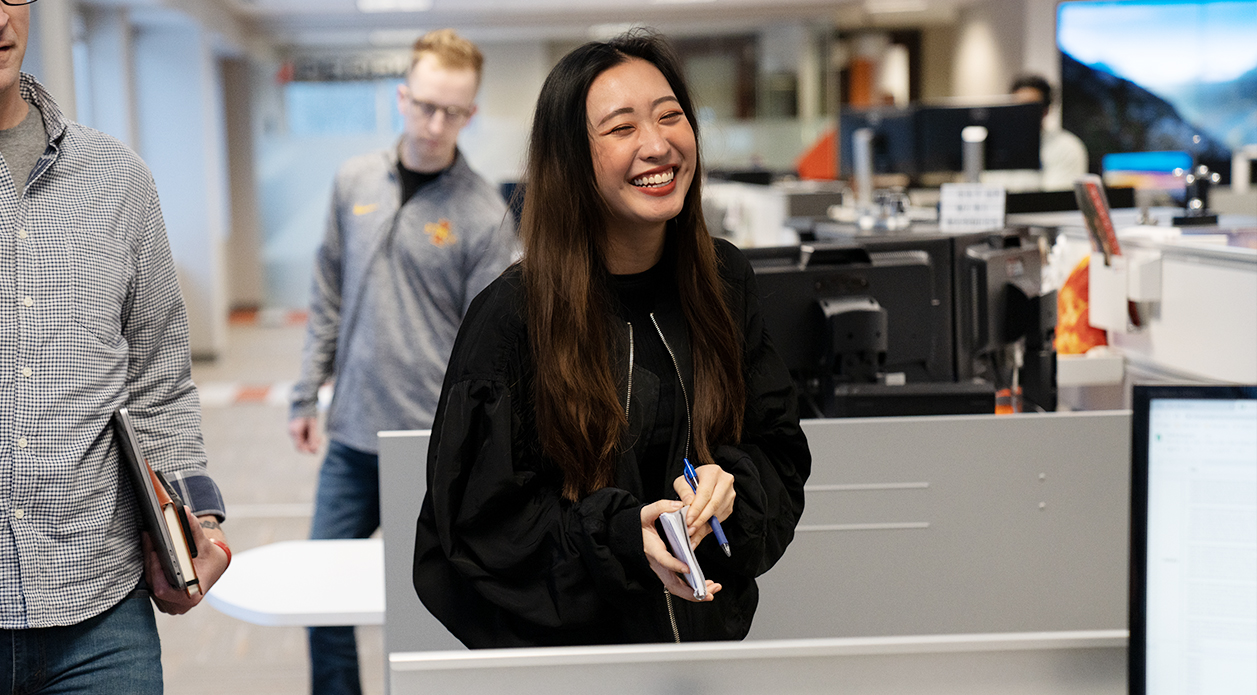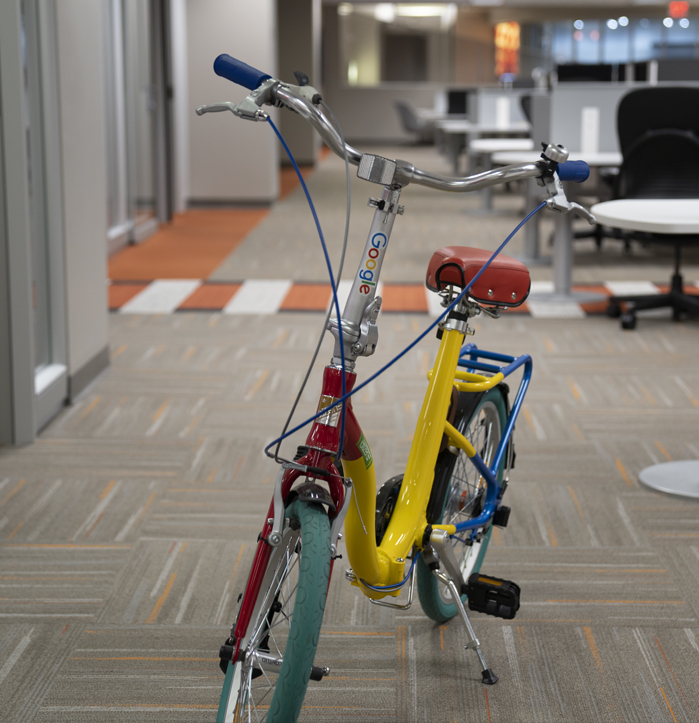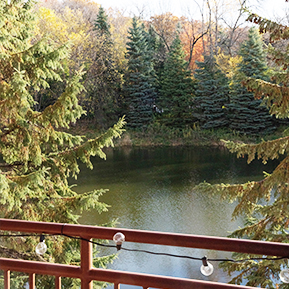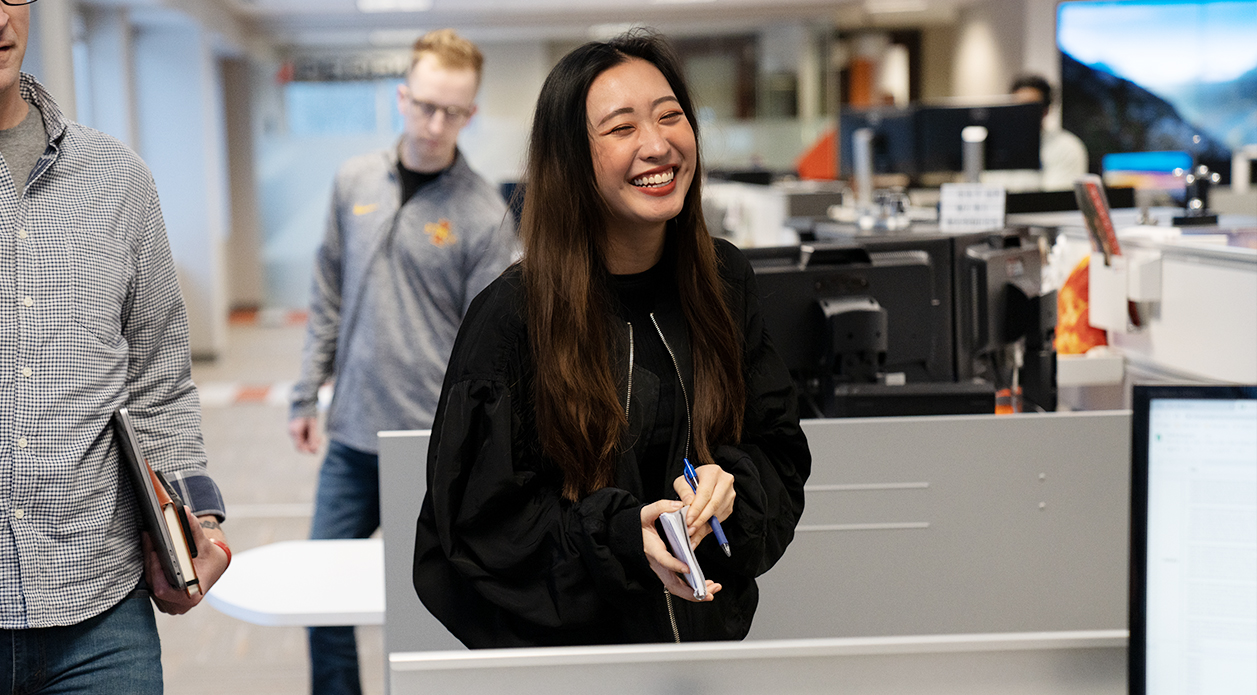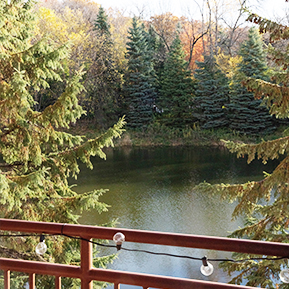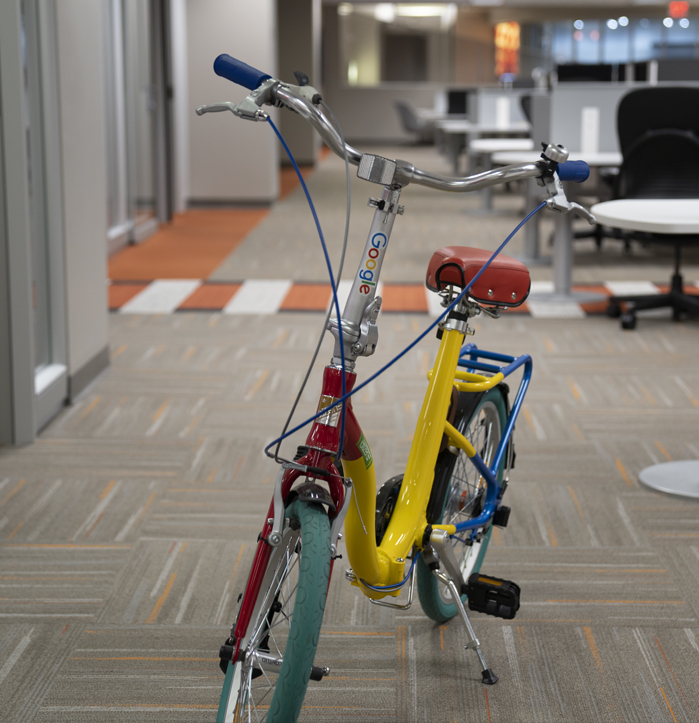 Why work at Perrill?
Working at Perrill is much more than a job. Perrill is where skilled digital professionals pursue their passions, advance their careers, and achieve more than they thought possible.

At Perrill, you'll experience:
Professional development and ongoing education
A fun, team-oriented culture built on positive and winning teamwork
Flexible work schedules and hybrid work model (if desired)
A modern, state-of-the-art office space with beautiful natural views
Ample opportunities for career advancement
Highly competitive compensation and benefits
Commitment to work-life balance with unlimited PTO
Free snacks and beverages including Coke Freestyle machine
Free parking for everyone with heated underground spaces available
Who is Perrill?
Perrill is an award-winning digital agency conveniently located in Minnetonka, Minnesota. For over 26 years, we've ensured growth-minded organizations exceed their business goals by delivering elite solutions built on cutting-edge strategies and effortless digital management.
Perrill is made up of 40 in-house marketing, design, development, and business experts who bring a diverse set of experiences and talents to a shared vision. We are a tight-knit family focused on positive teamwork and delivering winning solutions to our clients. In other words, we work hard, we play hard, and we love what we do every day.
Redefining agency culture
You don't need to ask about our culture. You'll feel it the moment you step into our office. And you'll immediately say, "Wow, this is a positive team of diverse thinkers who work collaboratively to solve complex problems and never stop winning." Yeah, that's who we are. 
About Perrill
What employees say about working at Perrill
"
For a young designer like myself, I have a LOT to learn and Perrill has given me vast opportunities in developing my craft. I couldn't have asked for a better company to start out with in this industry. My art director, and fellow designers have been really great at supporting and guiding me in the many skills that I have learn thus far working here.
"
Perrill felt like the right fit from day one. Working with a team of fun, ambitious, and creative professionals and being able to write and strategize for several different clients and projects in a given day are both career components I'd long sought after. I've got the freedom to focus on getting better and helping the team do the same.
"
The excitement of the culture here is tangible. It's different than any other place I've worked. You can really feel the enthusiasm and passion. I've never felt so welcome on the job. It's a special place to work.
"
This is the first job where I've enjoyed coming to work every day. The atmosphere is fun, challenging, and rewarding. There are incredible opportunities for professional and personal growth, and you get to work with the best talent in the industry.
"
Perrill's culture is that of a family and you can feel it from the first moments you walk in the door. This provides the ideal atmosphere for a perfect blend of accountability, empowerment, growth and success. There are industry experts at every turn as well as a clear priority on procuring tight relationships with our clients. I am proud to work at Perrill!
"
The best part of working at Perrill is the focus that's placed on professional development. Whether it's through higher-education courses or national conferences, there's always an opportunity to learn and grow as a marketer.