Web Development for Better Business
Outcomes
Our Minneapolis-based web developers are good. We're talking really good. There's literally nothing they can't do. But there are some things we won't do, like make coding mistakes or let you implement a bad idea. If we don't think your idea will make money, we'll let you know. If you still want us to do it, we'll find a way. We're more than coders. We're business consultants and problem solvers, like any good developers should be. From complex integrations to completely custom backends, we build what your business needs to win.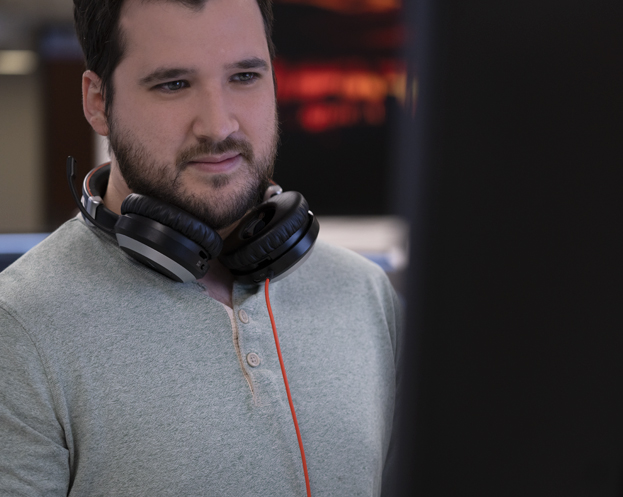 Custom Web Development
We develop websites to meet your goals. All of them. From capturing leads and sales to creating a back end that lets your team seamlessly manage content, we custom develop your site to look and work exactly how you need it. Our developers are experts at bringing custom design vision to life. From initial strategy through development, we work collaboratively to ensure the look, feel, and functionality of your new website will provide an exceptional customer experience that results in maximum ROI.
Ecommerce Development
Magento. Shopify. Woocommerce. These are a few of our favorite ecommerce platforms. We have our preferences, but we're also platform agnostic to ensure you get the right solution for your goals. If you come to us begging for a new Magento 2 website, our certified developers will thoroughly understand your reasons for picking the platform before we even give you a proposal. Regardless of your specific requirements, we deliver a website that makes ecommerce more manageable and more profitable for you.
ERP/CRM/API Integration
Have a complex integration or unusual coding requirement? Chances are we've done it before. And if we haven't, we love a good challenge. We're intimately familiar with Salesforce, HubSpot, ZenDesk, Salsify, Klaviyo, MailChimp, and countless other platforms that help make your business life easier. Not sure what system to use? We can recommend the right one based on your goals. Like we said earlier, a good developer does a lot more than code.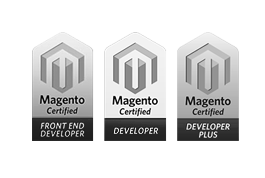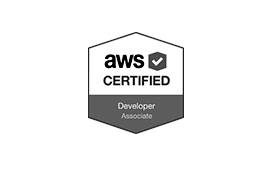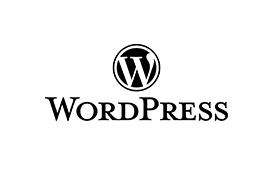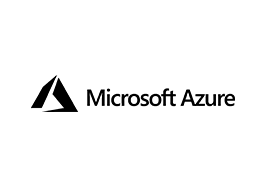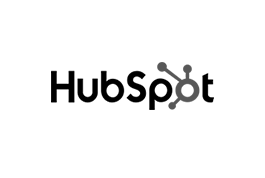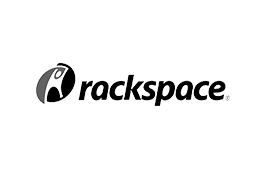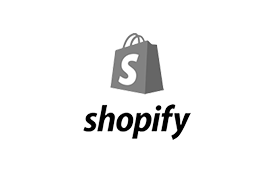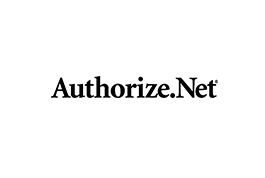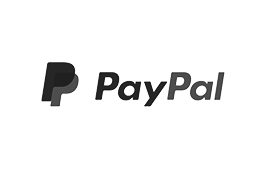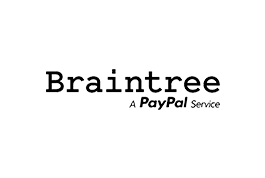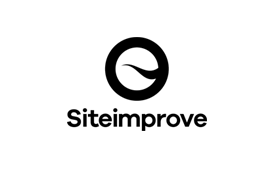 Full-service Web Developer in Minneapolis
If it lives online, we can build it. And we build it all in-house. Our web development solutions include:
Website support, maintenance, and optimization
Custom web app development