Our Philosophy
The web is a permanently moving target. That's why Perrill employs an agile methodology to give you the best chance of achieving maximum, continuous ROI. What does that mean to you?
Five Things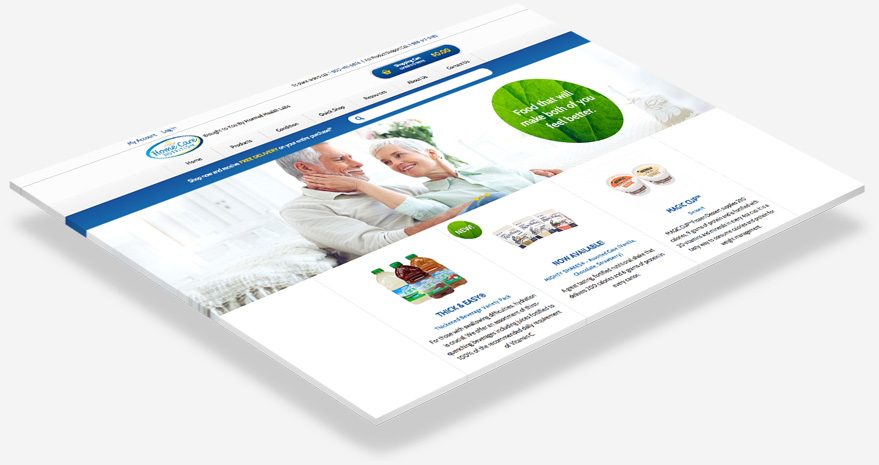 01
Everything points to ROI
You can rest assured that every strategy and tactic we recommend is for the sole purpose of improving your business. No fat. No waste.
02
Seamless Design, Development & Marketing
Our disciplines are "un-siloed" and designed to work together without a hitch or hiccup.
03
We're not a "Yes" man
We're never afraid to question the status quo—even when it comes from our clients. We love to challenge and be challenged.
04
Usability. Usability. Usability.
We apply a stringent usability mindset to not only your web design, but every element of your backend technology, hosting environment and online marketing.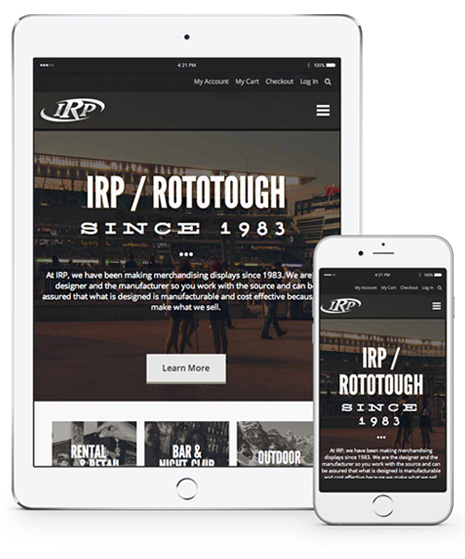 05
Continual Improvement
A website isn't a "thing"; it's a process. The moment your site goes live, we apply the industry's best in class web analytics to ensure your site performs better today than yesterday. Once we improve something, it's not the end; it's just a new benchmark.
Datacenters to power websites and IT services use approximately 10% of all the world's power.