Inspired creative fueled by
data
We design cutting-edge websites and other digital assets that grab attention and convert at unbelievable rates. Wow your audience, be the envy of your competition, and watch your bottom line skyrocket.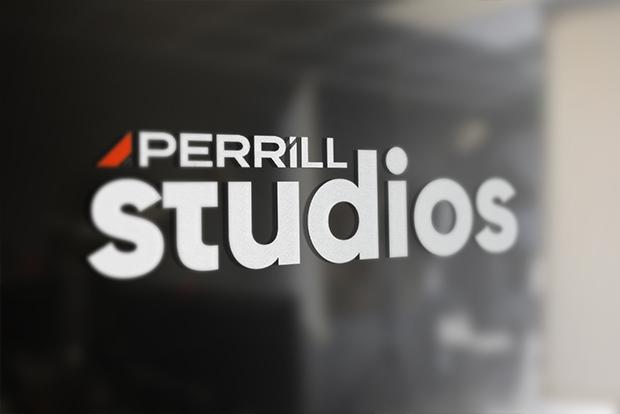 Custom Web Design
Your business is unique. Your website needs to be too. We start every web design project from scratch to ensure we capture the essence of your brand and the needs of your customers without forcing you inside a box. We design our websites for your needs, not for our portfolio, and we utilize the best proven technology to ensure your site isn't out of date by launch.
UX/UI Expertise
Certain things just work. We have the data and the decades of experience to know what those things are. We also understand these things are very industry and audience dependent. Our UX and UI experts apply best practices for your specific markets to deliver a site that looks kick-ass and converts even better.
Driven by Data
Best practice only takes you so far. By diving deep into your current data, we discover your customers' current pain points and reduce friction to ensure your new site succeeds in all the places the previous one didn't. After launch, we'll test, test, and test some more to make sure we get it just right. After all, your website is a living thing, and we're here to make sure it always delivers for your business.
Full-service creative design
If it's digital, we can create it. Our creative services include:
UX/UI audits
Let's blow up those conversion rates
Custom web design
A web presence that's uniquely you
Landing page design
Make every campaign a success
Ad concepts
Grab your audience's attention and keep it
Email design
Stand out in overcrowded inboxes
Copywriting
Gut-punching content your customers believe in
Photography
Represent your brand with stunning visuals
Video
Bring your story to life