The unique challenge
As a leading innovator in hunting gear and apparel, Pnuma Outdoors needed a website that would clearly communicate the impact of its brand while serving as an effective point of contact for customers.
Pnuma didn't have an existing website when it approached Perrill to create an ecommerce experience that would end up functioning as the sole point of purchase on the web.
01

Establish a true point of contact between the brand and its customers

02

Concisely communicate the impact and value of the brand and its products

03

Drive dramatic increase in sales revenue

04

Provide an intuitive and responsive ecommerce experience

05

Build engagement through Field Test Reports

06

Deliver custom marketing strategy to increase rankings, click-through rates, and sales on an ongoing basis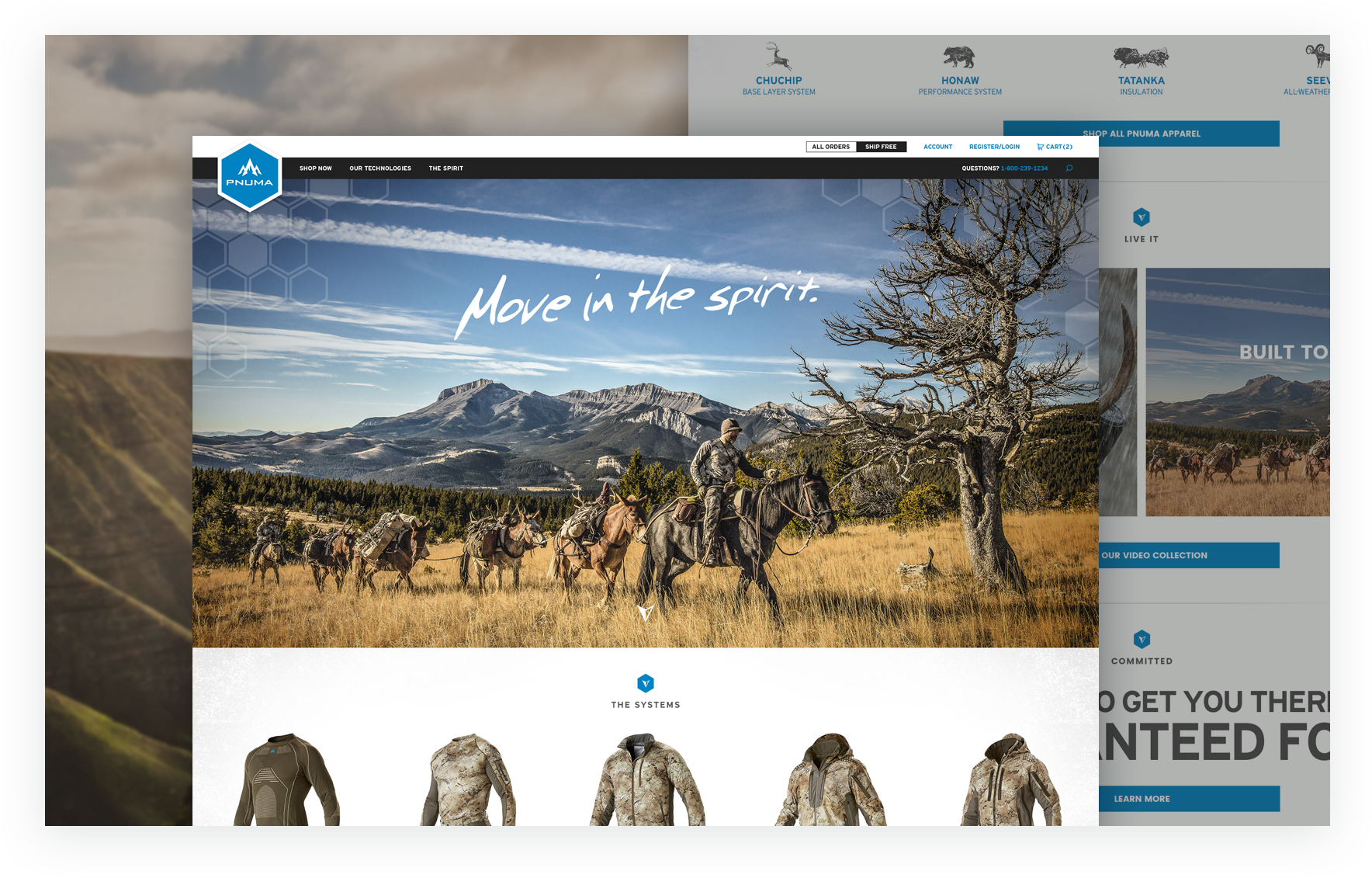 Proven Results
The new Pnuma site establishes the brand as an innovative leader in the hunting space, but it's the numbers that really express the client's satisfaction with our digital efforts. Here's the empirical data:
Increase in organic traffic
Increase in revenue from email
Leaving Expectations in the Rear-View
40% increase in revenue
One of Pnuma's primary goals leading up to site-launch was to generate $1.5 million in sales between launch date and year-end. Perrill exceeded that figure by creating a robust and user-friendly ecommerce experience, leveraging the Magento platform alongside visuals and copy that spoke directly to the brand's values and product features.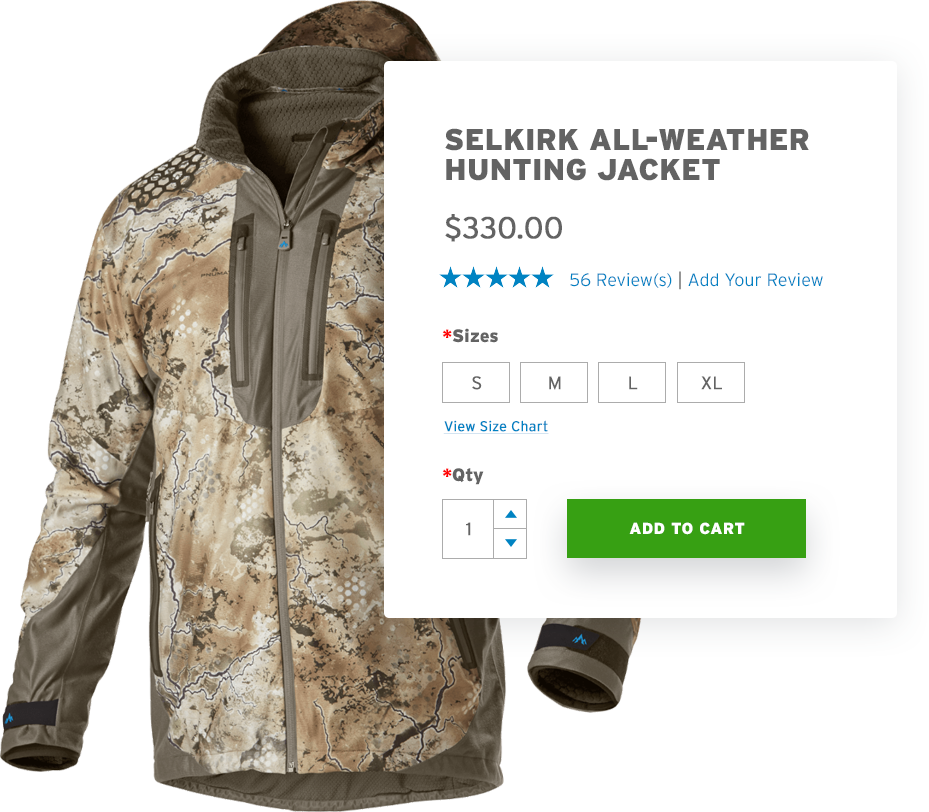 ROAS of Exponential Proportion
592% return on ad spend
Perrill provided digital advertising expertise via search, display, single image ads on Facebook and Instagram, and carousel ads on Facebook, leading to exponential returns across all platforms. Perrill refined Pnuma's targeting and messaging and aligned efforts across all channels — including email and onsite SEO — to maximize visits and conversions. The strategy prioritized placing Pnuma beside top competitors, developing a community, and improving communication with interested groups, all of which combined to send revenue through the roof.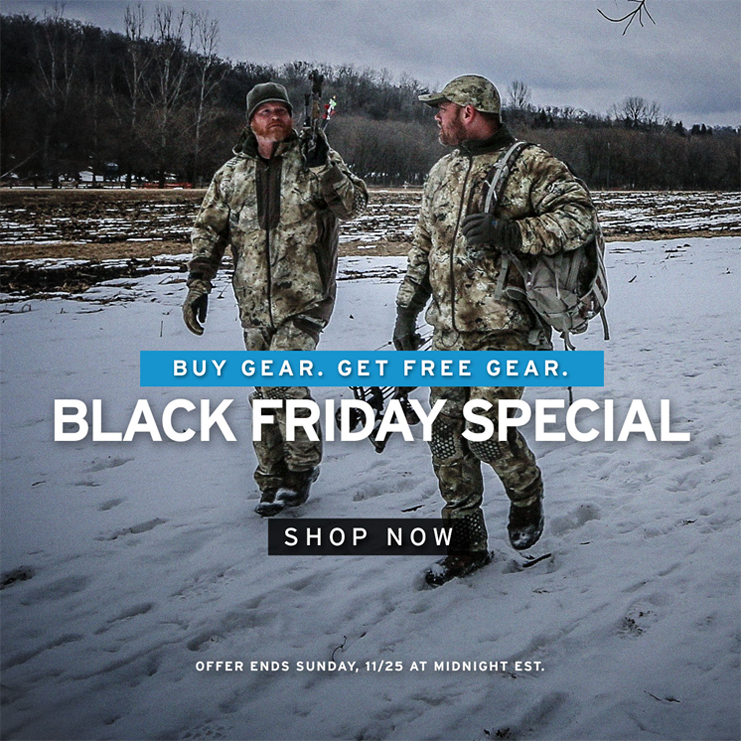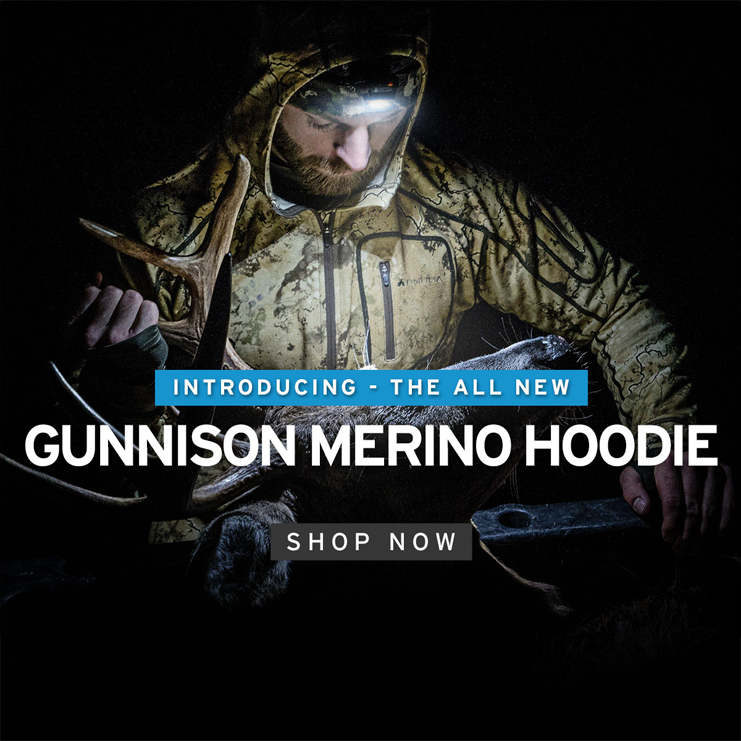 The new face of Pnuma
68% increase in organic traffic
Pnuma also wanted the site to serve as an invaluable point of contact between the brand and both current and potential customers. Perrill made this happen and drastically increased organic traffic following site-launch through optimization of high-intent keyword searches as well as search terms closely tied to competitors.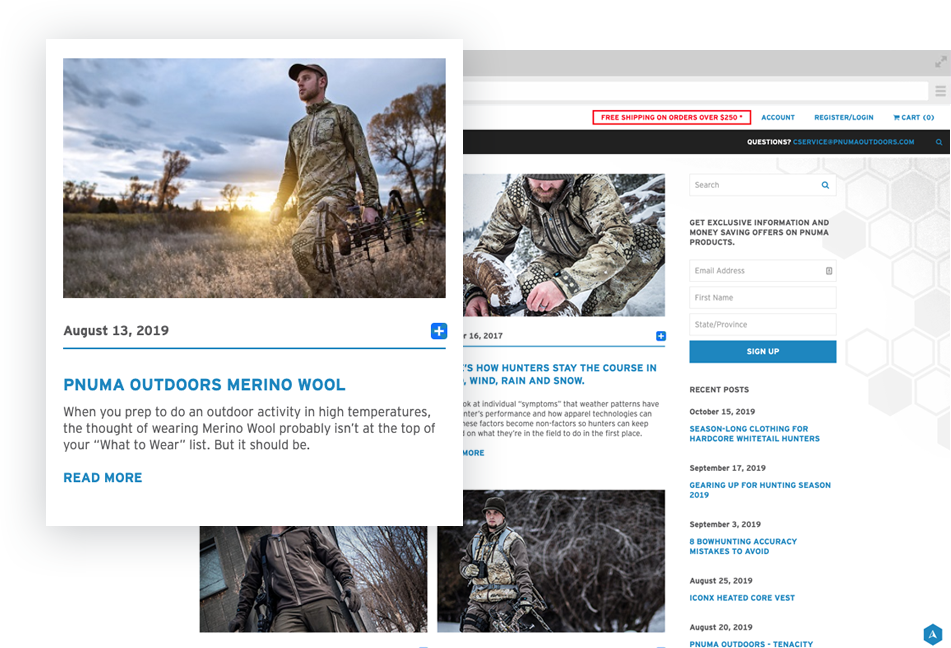 From the Inbox to the Cart
114% increase in revenue from email
Perrill moved quickly with an aggressive email strategy after site-launch, driving traffic directly from campaigns through the buyer's journey and into realized revenue. The site's responsive design made for a seamless mobile experience. In addition to email, Perrill's custom marketing strategy also included ongoing SEO, product updates, landing pages, digital advertising, and more.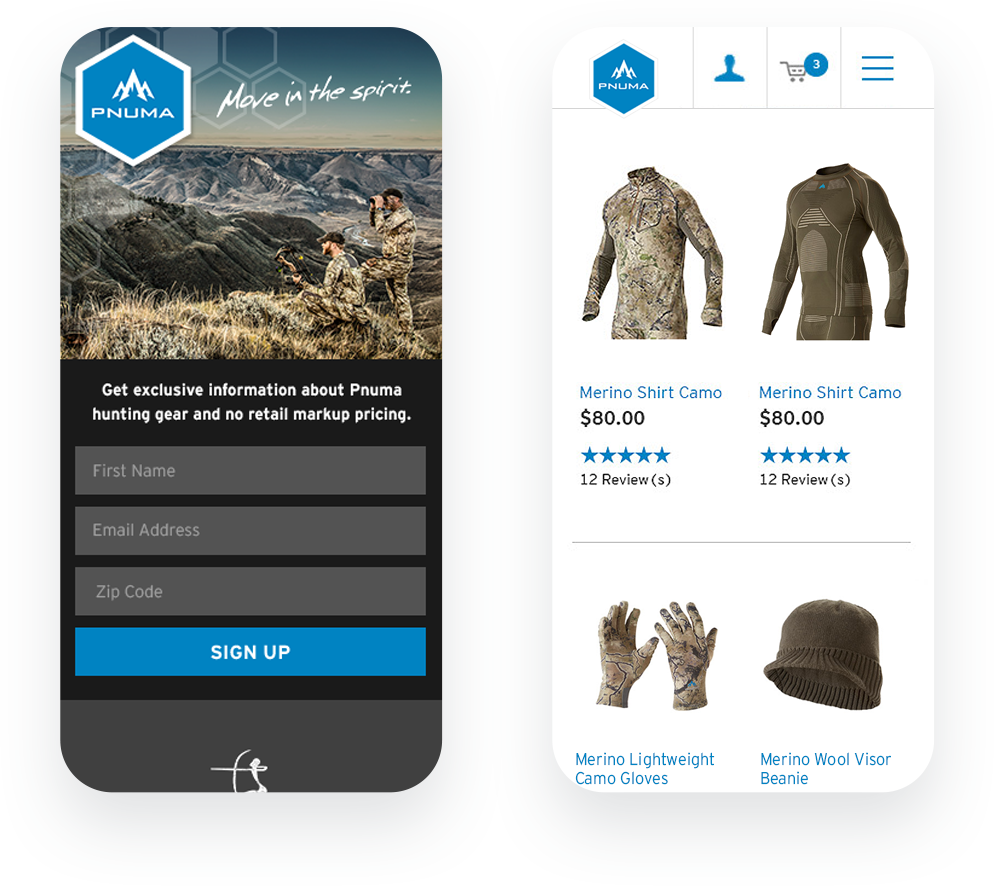 Inspired?