Puma
For over 65 years, PUMA has delivered exceptional sports and lifestyle apparel to the world. When their team asked Perrill to assist with their newest online store in Australia, we couldn't pass it up.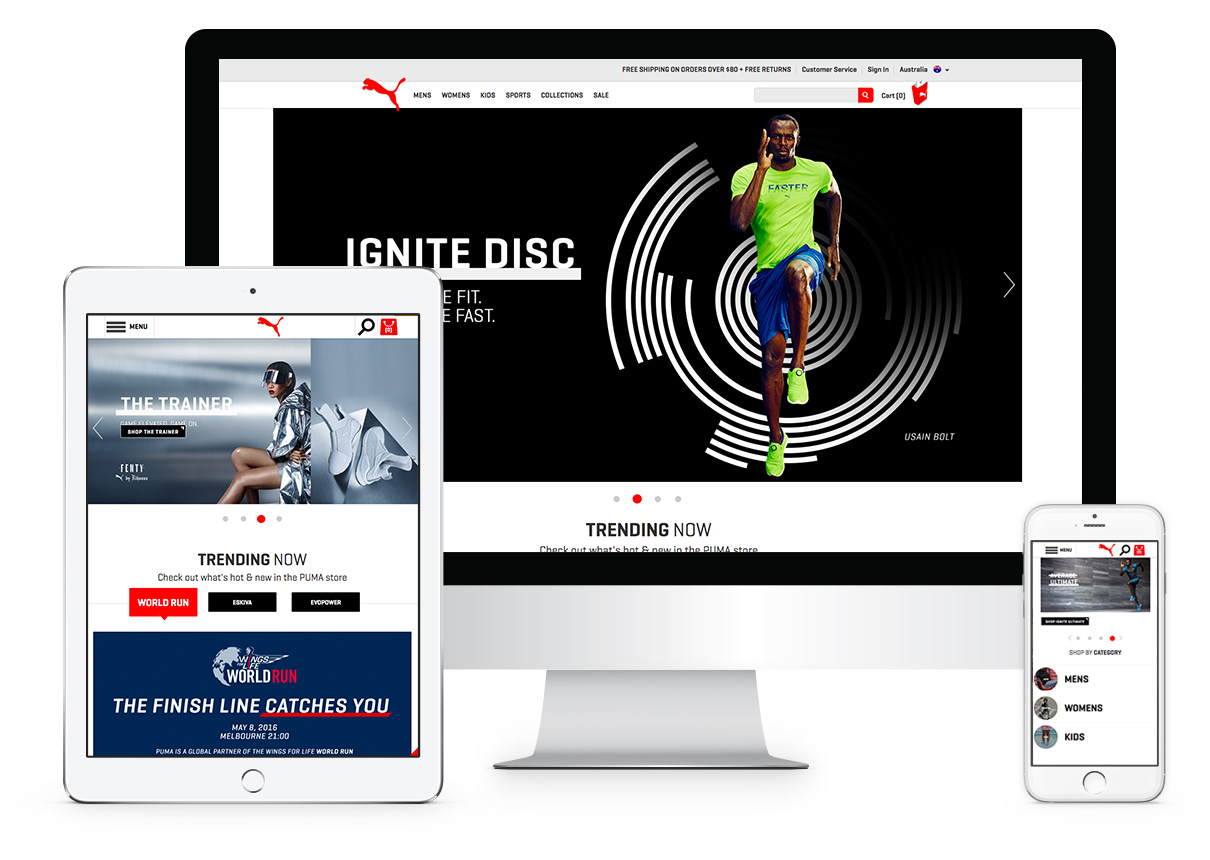 Dollars in sales
Total footwear sales for 2013 were $48 Billion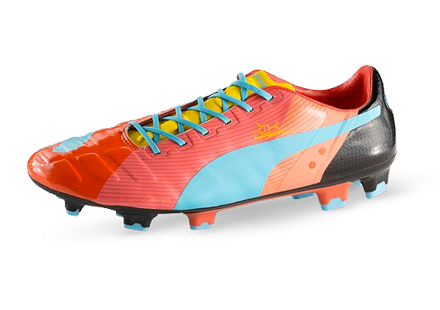 Magento is the most popular platform among top eCommerce sites
The average eCommerce consumer in Australia spent over $2,000 online in 2012
Australians spent $37.1 billion online in 2013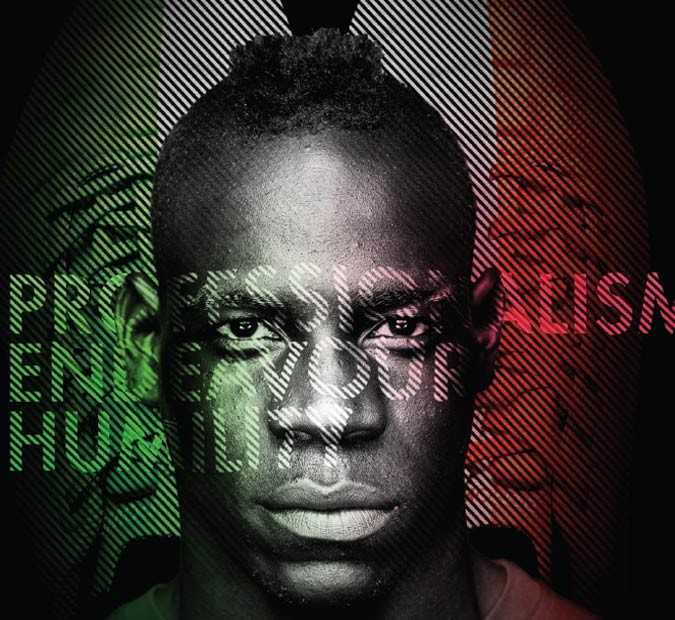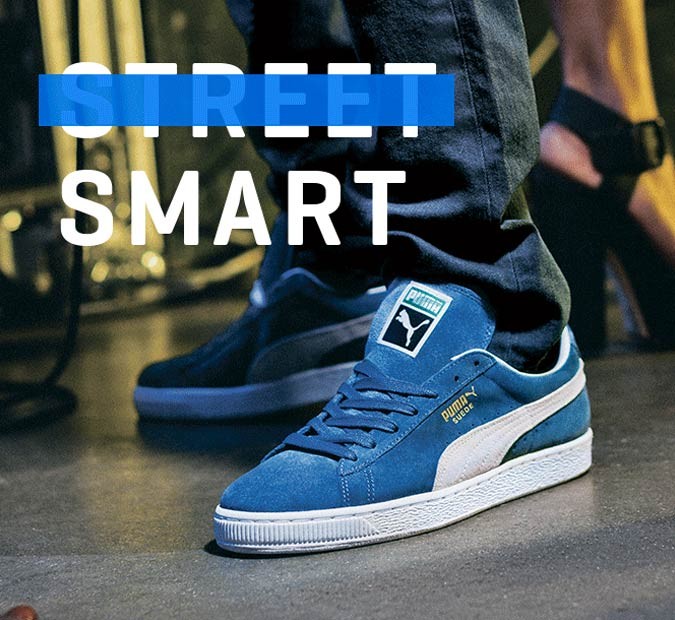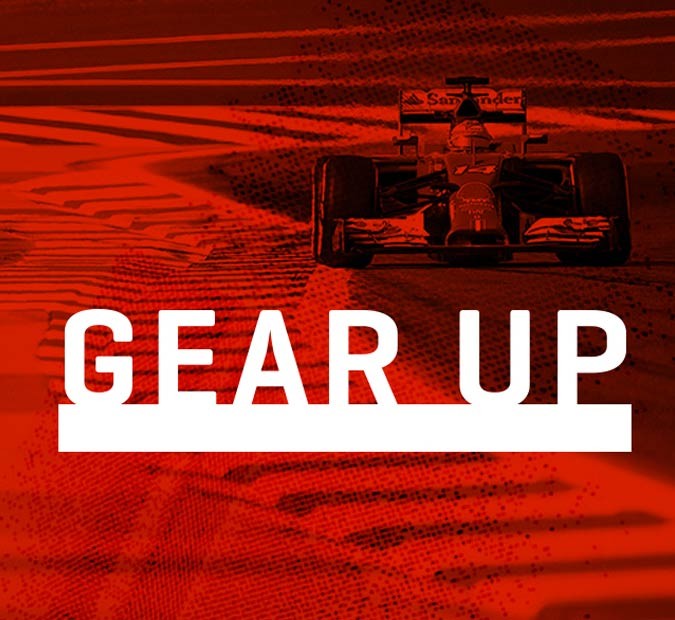 Developing an Alternative
Perrill worked with PUMA to develop an alternative to the expensive and long development cycle of the existing eCommerce platform used in their European and American markets.
By customizing the Magento eCommerce platform, Perrill made the front-end of their new store look and function similar to their old systems at substantially lower costs. This approach significantly shortened the development cycle and allowed Puma to enter markets not financially viable via their former platform.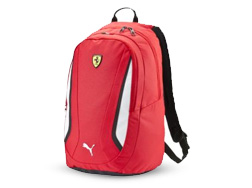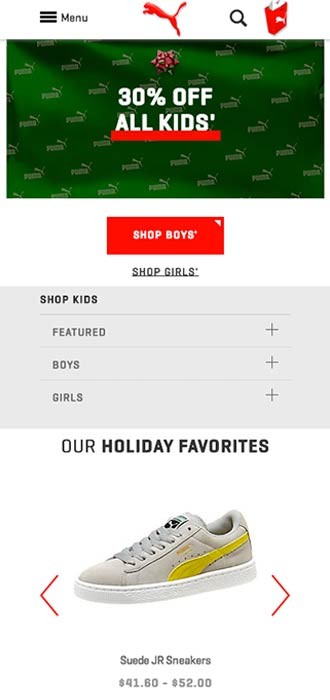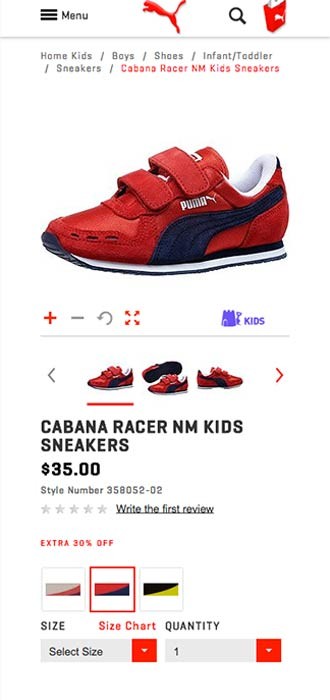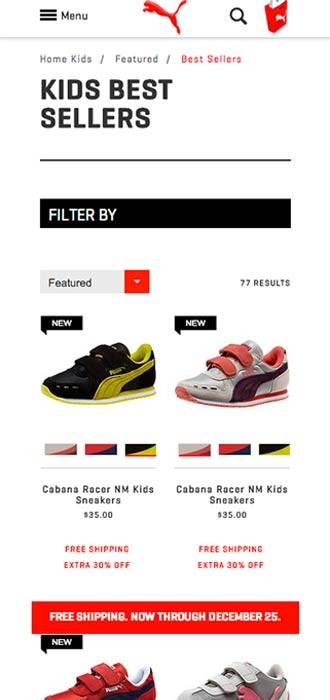 "
We've worked with Perrill on a number of Magento projects for Puma. The team at Perrill has been quick and efficient not only helping us plan and build out various eCommerce projects, but their ability to work cross functionally and globally has been a tremendous asset.
"
Global Head of Ecommerce | Puma