Gold Guys
The Gold Guys have been giving you the most cash for your gold since 2008. When they needed a website redesign to make them stand out in a highly competitive industry, Perrill was there to get the job done.
Perrill built a responsive website that looks golden on any device. With a clean design and keen eye for detail, the new website makes it easy for customers to find the services they need. Whether you're looking for the nearest Gold Guys location on your desktop or trying to sell your gold online using your mobile device, this site is built to perform.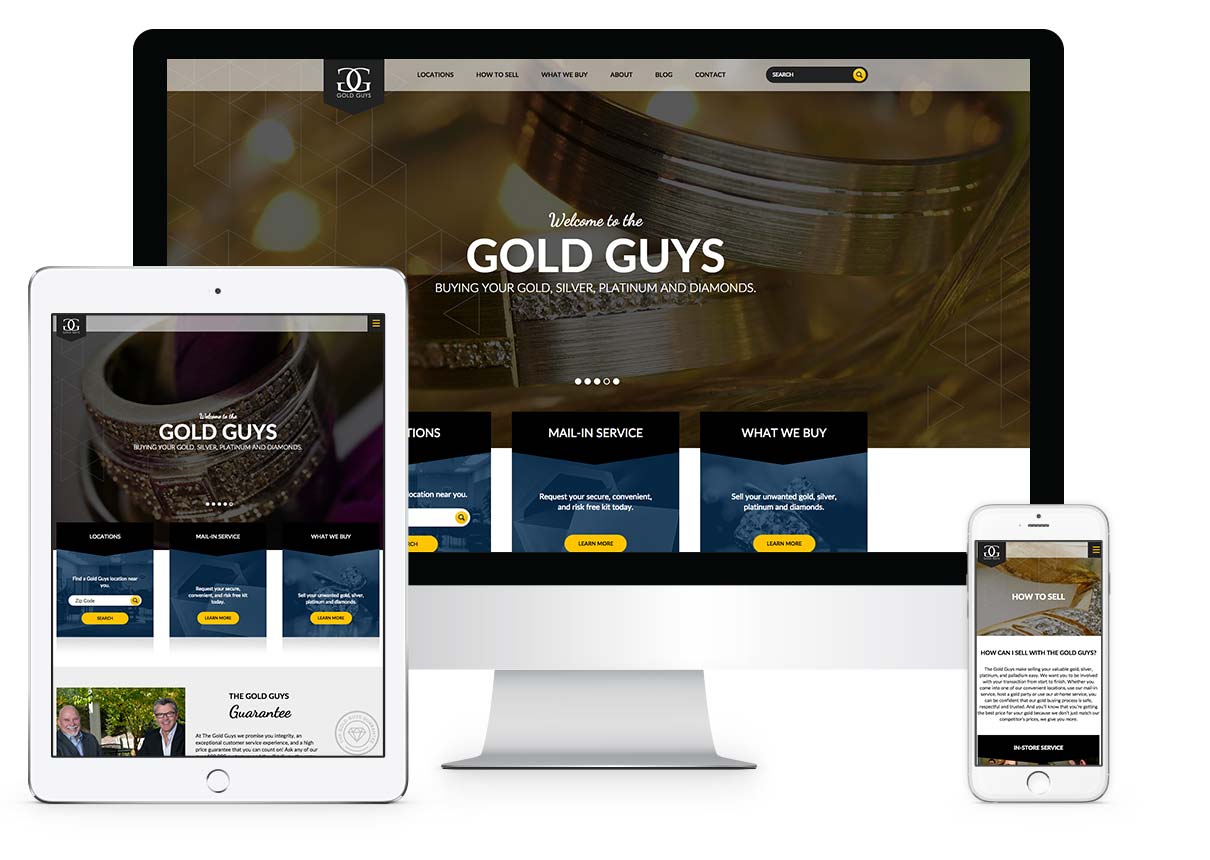 Mobile Users
Nearly 40% of website traffic comes from mobile devices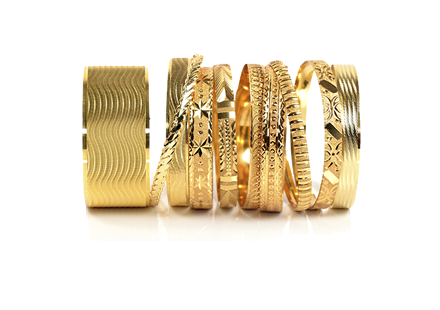 1 in 3 searches on a smartphone occur right before consumers visit a store
Over 50% of all leads came from mobile devices
Leads increased by 11% the first month after the new site launched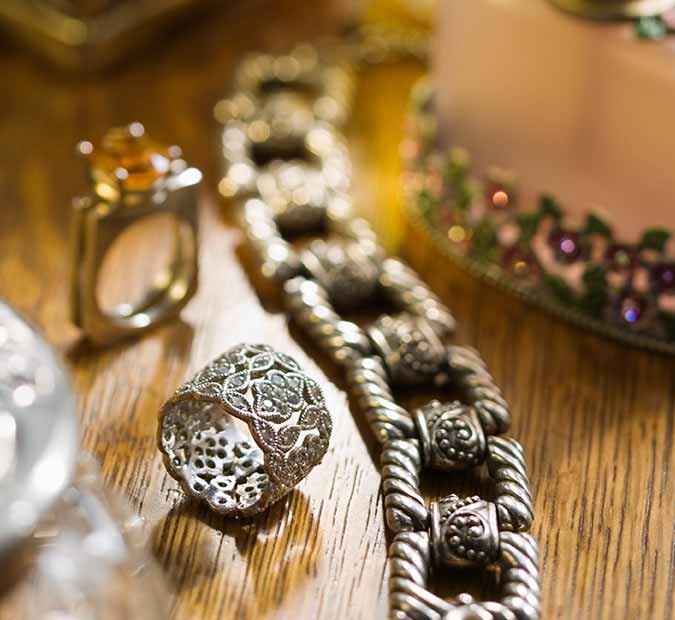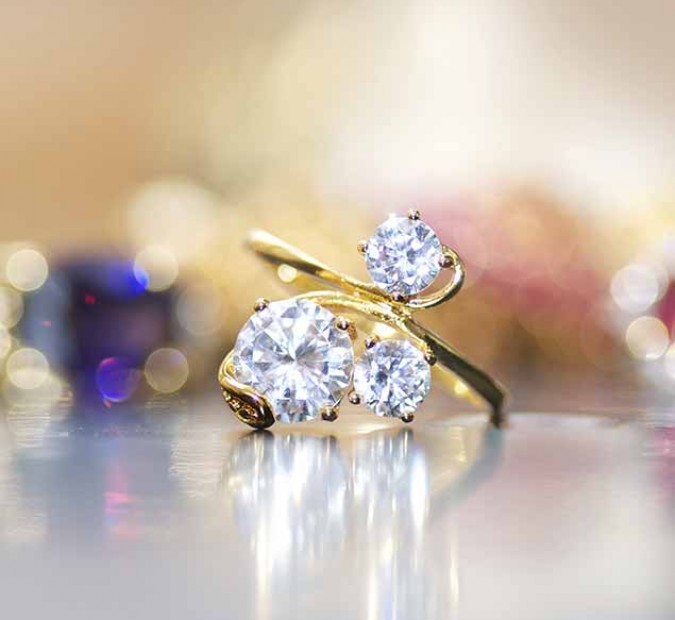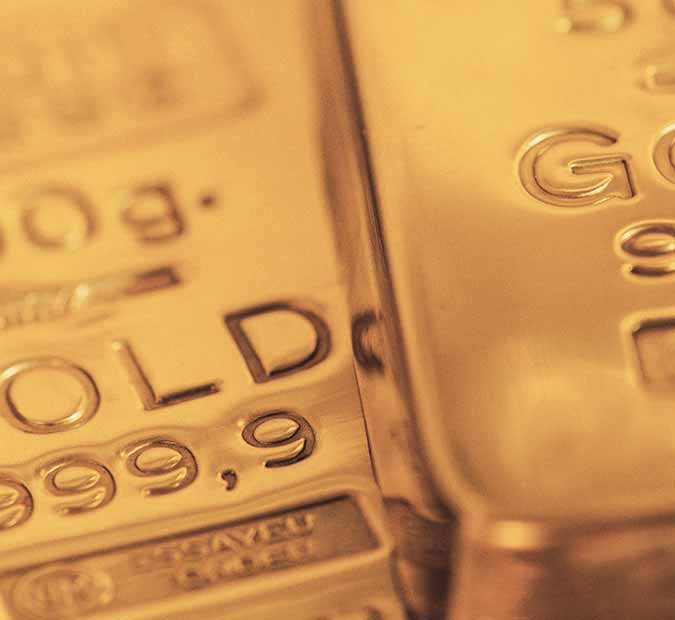 We have you covered
When you want your gold turned into cash, go to the Gold Guys. When you want your website turned into gold, contact the web design experts at Perrill.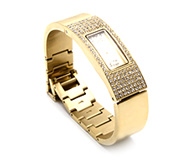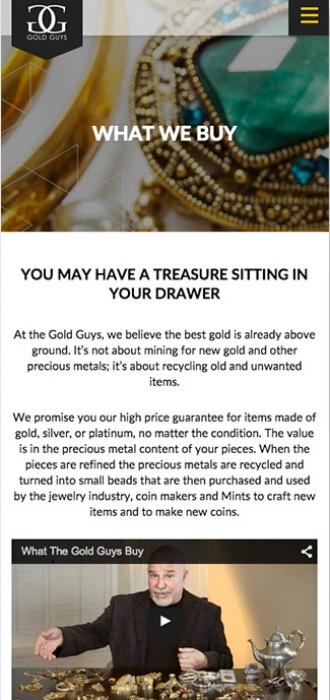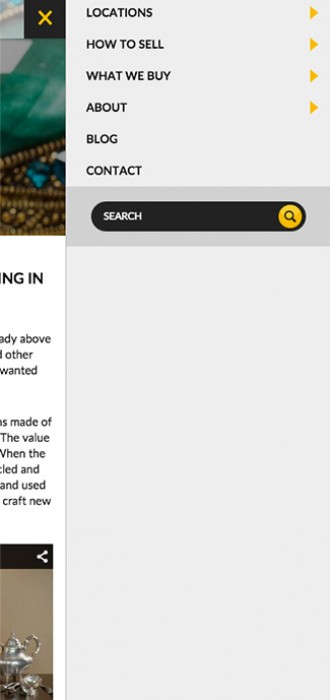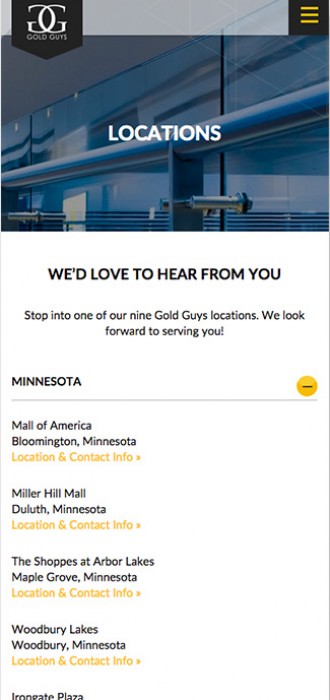 "
Perrill is the best! I've personally been working with Perrill for over a year and I can't say enough good things! Tracking, reporting, redesigning our website and just 'holding my hand' when I have questions. They are always friendly, helpful and respond timely to emails. I would recommend Perrill to anyone who wants help making their website perform the best that it can!
"
The Gold Guys