Back
Why You Need a Content Writer for Your Website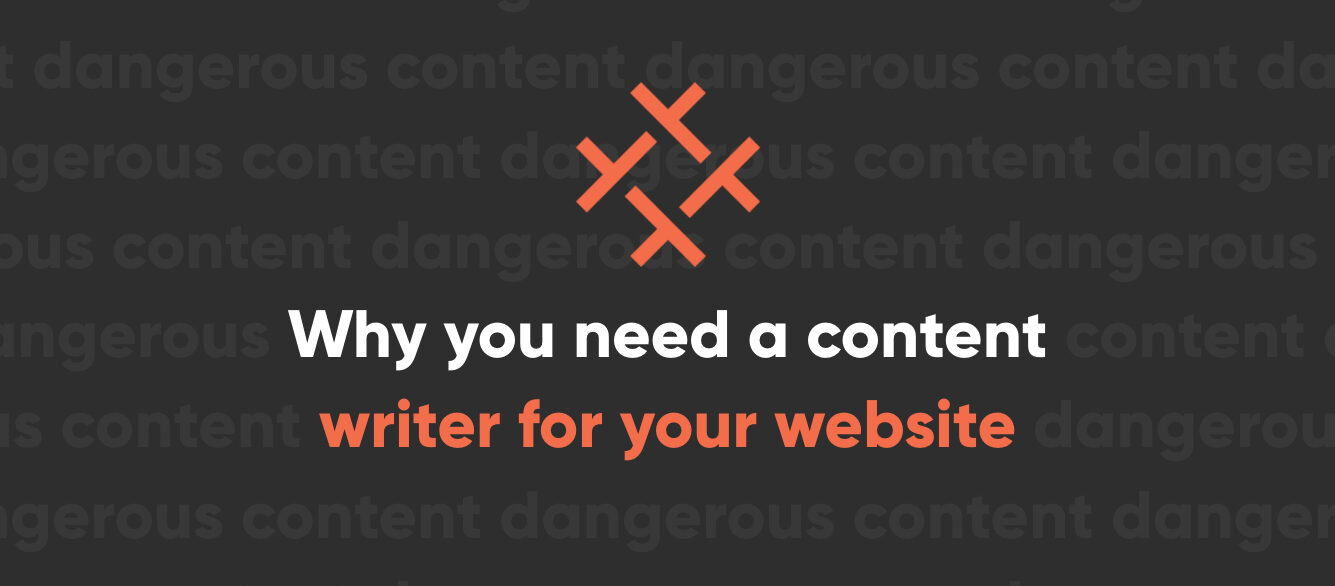 Presidents don't write their own speeches. Pop stars rarely write their own songs. Heck, most "autobiographies" and memoirs these days are written by someone else.
If you're a business owner, take a cue from some of the most successful people on the planet: You shouldn't be writing your own content.
Yes, you know your business inside and out. If someone asked you for all the finer details about your company and services, you could ramble on for hours. But that extensive knowledge often doesn't translate well on the web. If you want your website to actually reach your target audience, you need to bring in a professional content writer.
Creating Readable Content
This may come as a surprise to you, but the vast majority of visitors to your website will read just a tiny fraction of the content. Most things on the internet never get read by human eyes. It's not because the information isn't worthwhile—although we all know there is a lot of useless stuff out there. It's because it's not written for modern-day humans to read and digest.
Content writers know how to craft your website copy so people will actually read it (or at least get the gist when they skim it). Content writing is not about mythical things like keyword density. It's about conveying your message in a concise and meaningful way that will reach your target audience—and compel them to become customers.  
Telling a Story
Your website is the portal to your business. Most of your customers will discover you through your website. Those who hear about you elsewhere will use your website to judge you. In today's cutthroat world of marketing your business online, just having a good website with some content isn't enough. Your website needs to tell a story. Most business owners are not storytellers.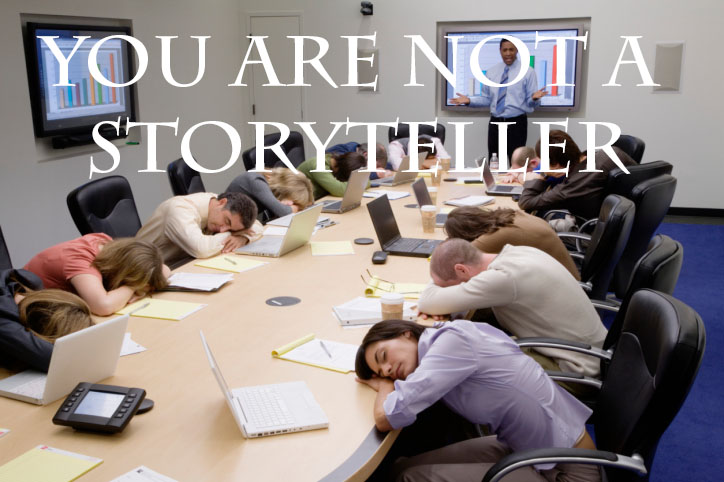 You may know your business like the back of your hand, but telling the story of your business in a compelling way is a different story altogether. If you write your own content, you'll probably end up saying things like, "We know our business like the back of our hands." That will make your potential customers' stomachs churn. Today's customers want to hear your story, and it takes a content writer to tell it.
An Unbiased Look
You know how great your company is. You know how amazing your products and services are. And you know exactly what you mean when you say something. But does your audience have any clue what you mean?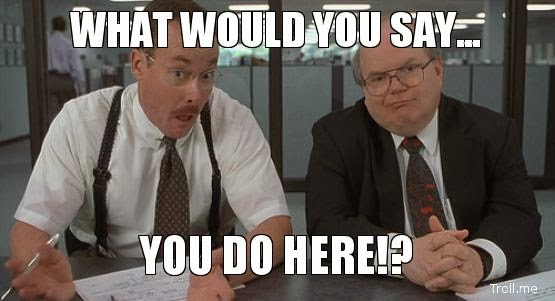 A content writer doesn't have the personal attachment to your business that will blind him or her from seeing the real meaning of your content. Sometimes that "great" content you wrote doesn't mean anything to anyone but you. Other times it sends the completely wrong message. It's the old case of, "Well, I know what I meant." But what you mean doesn't matter at all. It's what your customer gets out of your content that matters. A content writer will take the message you want to share and make it come to life.
A More Efficient Process
The number one reason websites don't launch on time is because of holdups with the content. When business owners try to handle the content themselves, things simply don't get done on time. You need to spend your time running your business, not writing content. And it doesn't help to shove the content off on your marketing or sales department. They have their own jobs to do. If you want to get your content written in a timely fashion so your website doesn't sit in a development queue for months, then you need a content writer. A content writer won't get held up on other job duties. Content writers also have the uncanny ability to create high-quality content at superhuman speeds. 
But Content Writers Don't Know My Business or My Industry
The most obvious concern with hiring a content writer is that he or she isn't an expert in your field. How can someone who doesn't know all the inner workings of your services accurately convey what you do to your potential customers? Well, in many cases, a content writer will actually convey those details much better than you could. A website content writer is trained to write for the right audience. Any good writer can do the research necessary to create your content. And he or she can do it a lot faster and more effectively than you can. 
Content writing is an essential part of the web design process. By hiring a content writer, you can ensure a fluid process and a seamless final product. Don't let bad copy ruin a great website.  

Written by
Nathaniel Tower
Nate Tower is a Director of Marketing at Perrill. He is a creative expert gifted in pinpointing our clients' realities, goals, and audiences and turning that information into a captivating and never-before-heard brand story. With roots in digital marketing, education, and creative fiction, Nate's an Old Faithful-caliber fountain of knowledge.