5 Names Better than the "Pigeon" Update for Google's New Local Algorithm
July 28, 2014
When Google released a major update to its local algorithm on July 24th, the folks over at Search Engine Land were quick to call it the Pigeon Update. While we certainly understand the potential reasoning for such a name, we think they could have done a lot better. With Google's Hummingbird update still fresh in our minds, we don't really need another bird name. Here are 5 name ideas we think are better than Pigeon:
1. Dalmatian Update
Going with Google's typical black-and-white animal theme, the Dalmatian is perfect. Every fire station has one, and what's more local than a fire station?
2. Dairy Cow Update
When I think local, I think of farms. Every farm has a cow. As a bonus, dairy cows tend to be black and white. Another obvious choice to describe the new "moo-vement" in local search results.
3. Stray Cat Update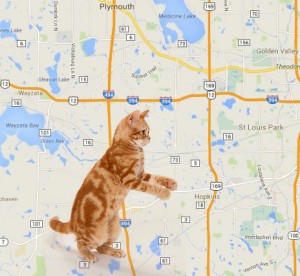 If we're going with a local theme, what could be better than paying homage to the stray cats that creep around every city, always ready to pounce on their next meal? Besides, nothing is more popular on the internet than cats.
4. Mosquito Update
We often think of Google's updates as pests, so why not name one after everyone's least favorite outdoor pest?
5. Peacock Update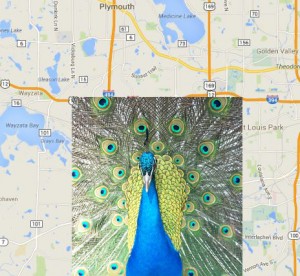 It might be a bit too colorful for Google (and yes, it is another bird), but this might be the best idea for the new update. After all, peacocks are known for "yelping," and isn't Yelp what the update is all about?
Whether or not Google will acknowledge an official name for this update remains to be seen. While we're waiting, we need to start lobbying for something. Which animal do you think should represent Google's new local algorithm update?