Perrill Begins Training Future Web Designers
May 3, 2016
It's never too early to start planning for the future. And it's never too early to learn about web design. 
On April 28th, the Perrill team celebrated Take Our Daughters and Sons to Work Day by showing the ropes of web design, development, and marketing to a few bright young minds.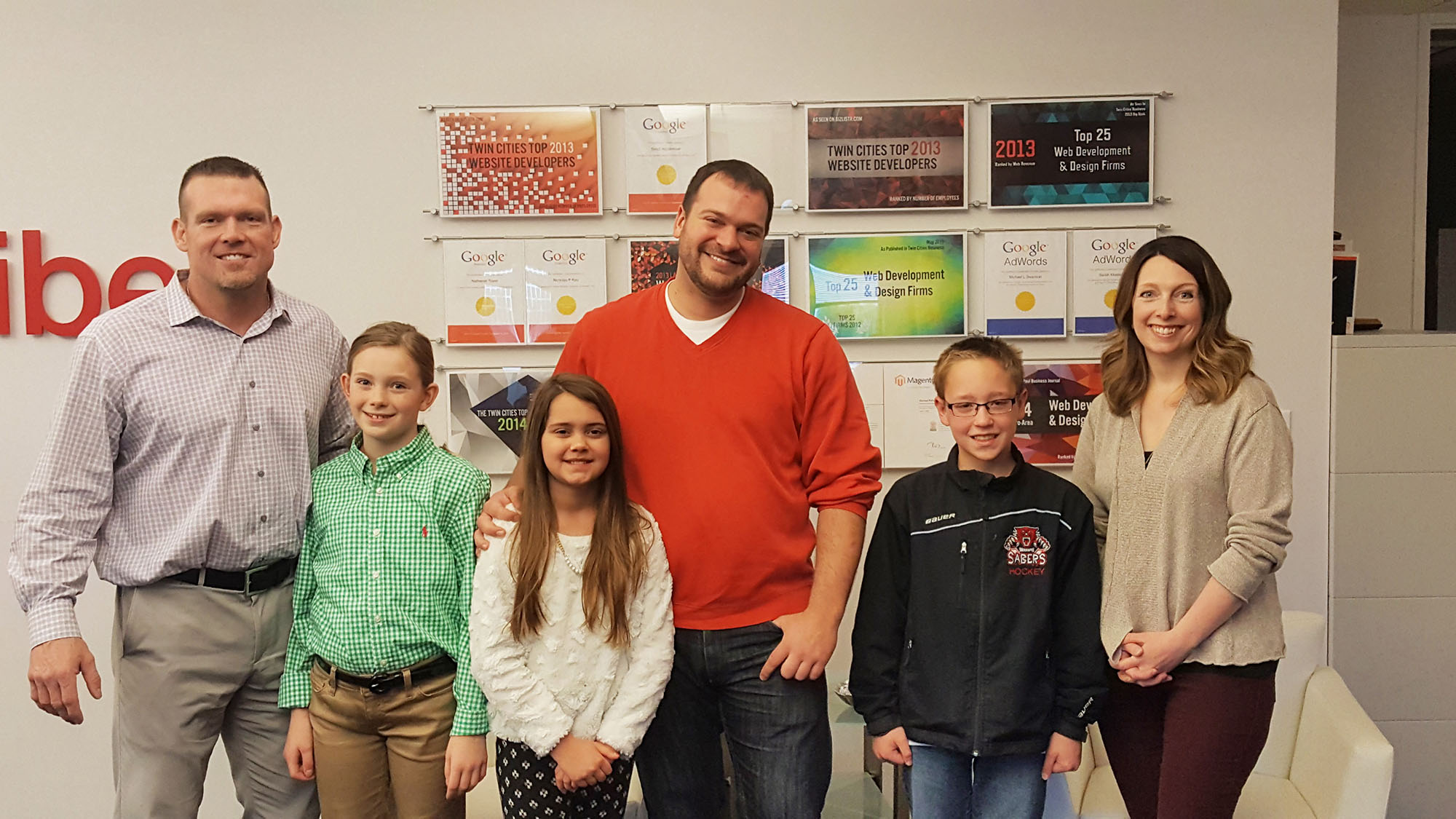 The kids were eager to learn more about the web, and they exhibited great behavior and patience throughout the experience. The Perrill team acted as mentors during the day, showing the kids a little about how coding works. Participants also learned about search engines, design tools, and several other aspects of the industry. Of course, the highlight was the lunch at Red Robin where everyone enjoyed good food and great company.   
Although it's unclear at this point if any of the Perrill children will go onto great futures in the web design industry, it's obvious that great things are in store for everyone who participated in this awesome event. We're already looking forward to next year when we can share our love for great websites with the next group of Perrill proteges.