Back
Why you need an agency to manage your social media strategy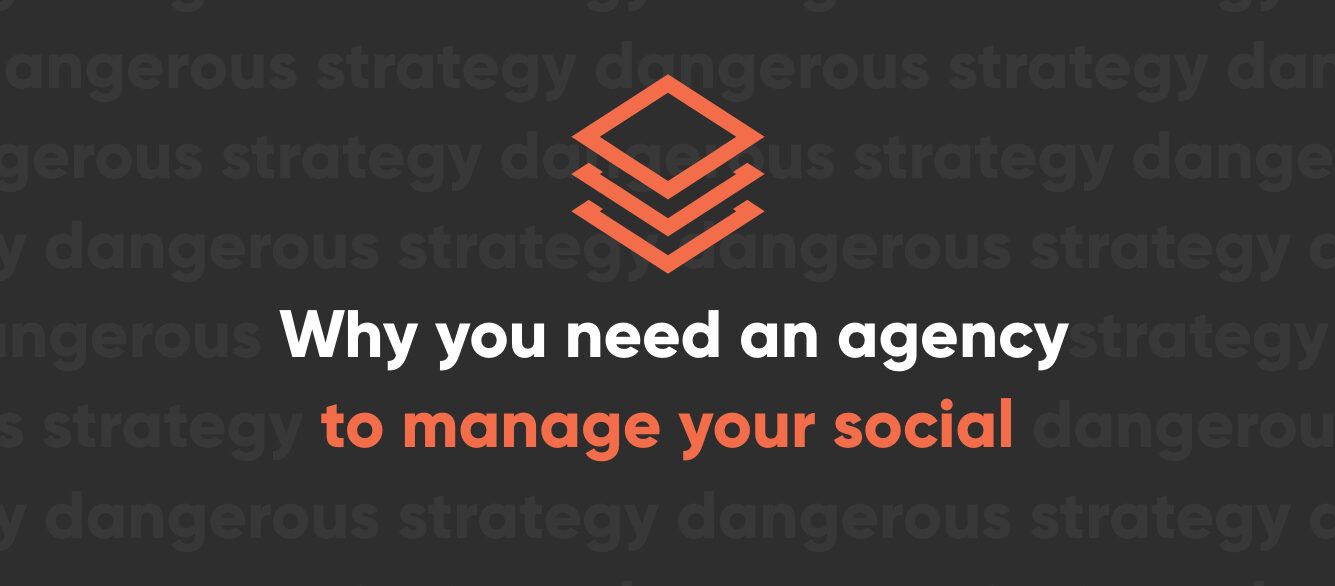 Social media has become an essential part of every successful business. It offers a cost-effective way to target and engage with your audience on a level traditional advertising simply can't touch. Good luck retweeting or commenting on a radio ad. In fact, 87 percent of marketers said social media had increased their brand's exposure as of January 2018.
Unfortunately, most businesses lack the time and resources to manage a meaningful social media strategy on top of all their other priorities. This is where an agency can play an integral role in boosting a company's online presence while preserving its time and money. Here are some of the main reasons you need to be working with an agency to craft and manage your business's social media strategy.
Free Download
How to optimize your LinkedIn profile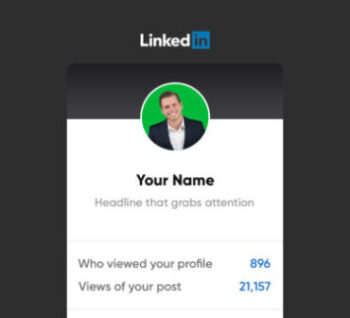 An agency is cost-effective
The obvious alternative to hiring an agency is to hire an internal social media specialist instead. Many companies see this as being more bang for their buck, but it is far more expensive to hire a new employee than to outsource to an agency. The average base pay for a social media manager is currently approaching $60,000 a year, which is several times what it would likely cost to hire an agency (who would have far more resources and be able to more effectively handle the same duties). On top of the salary, there are also training and technology costs to consider. These concerns vanish when you work with an agency already composed of experts and industry-leading tools.
An agency can learn your business
It's often seen as a disadvantage that an agency won't have the same knowledge of your business and industry and will thus be less able than an internal hire to manage your social channels. The reality is that agencies have experience working with and achieving success for clients in all sorts of industries. It's sort of their superpower. For a good agency, learning about your business and applying what you want to accomplish online is just another day at the Batcave. They're also much more skilled at identifying the traits of your customers and targeting similar audiences. 
Good social media takes time you don't have
Many companies think they can designate a current team member as the in-house social media specialist on top of everything else that person's role requires. This leads to a weak and inconsistent social media effort – essentially a "set it and forget it so I can get back to the rest of what's on my plate" mentality. Great social media takes more than that. Between formulating a meaningful strategy, composing and scheduling posts, and tracking campaign results, managing an effective social media strategy requires time most businesses simply don't have. Engagement via comments and feedback also contributes to this schedule and it can all add up quickly into an overwhelming series of tasks. Employee turnover also becomes a concern as a changing of internal social media specialists will require you to rewind all your efforts while the new hire learns the ropes.
Agencies have social media expertise
Your clients work with you because you're an expert in your field. And that's why you should be working with an agency to manage your social media. The right agency will have all the tools and the knowledge needed to create, publish, and track innovative and successful campaigns for your business. This all takes an understanding of who your target audience is, what their main challenges are, what channels they're most active on, what kind of content they're most responsive to, and more. That's a lot to ask of yourself, especially if you're no expert. Employing the help of an agency will allow you to keep growing your skills in the areas that matter to you without worrying about developing this new skill unrelated to your profession.
Free Download
LinkedIn Success Formula Cheatsheet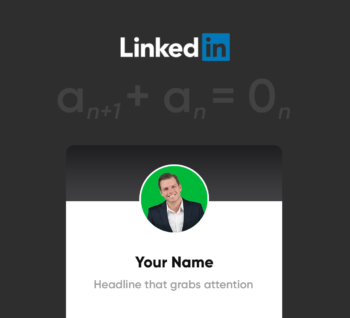 Achieve success online with Perrill
Perrill is made up of experts specializing in social media, web design and development, and more. We have more than 25 years of experience helping businesses reach their full potential on the web, and we're here to do the same for you. Contact us today to start elevating your brand to new heights.

Dan Cole is the Manager of Content & Copywriting at Perrill. He has been professionally strategizing and creating original content since 2011 across agency settings, corporate positions, and journalistic beats, and now masterminds written materials of all kinds for Perrill's clients. He was named Acme Comedy Co.'s Funniest Person in the Twin Cities in 2014 and will never let any of us forget it.