Back
Why you need to upgrade to Magento 2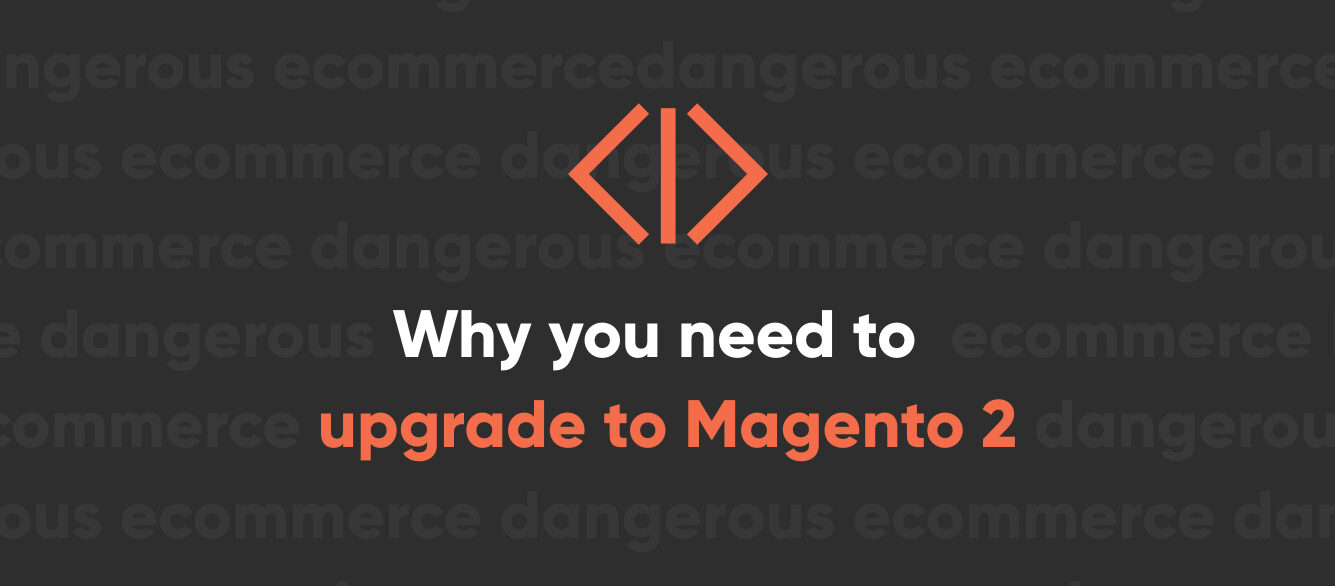 One of the keys to having a successful e-commerce website is choosing the right platform. You need something that's fast, user-friendly, and secure for your customers. It also has to be robust enough to handle your organization's inventory management, payment services, and other integrations required to run your store effectively. 
If you're using Magento to run your e-commerce shop, then you already have all of the above. However, if you're still running on Magento 1, you are hopefully aware that support will no longer be available starting in June 2020. 
If you're wondering what that means for your Magento 1 site, we'll put it in very simple terms to start: you need to upgrade to Magento 2 before June 2020.
Unlike previous upgrades (such as from Magento 1.8 to 1.9), this is no simple task. You can't upgrade to Magento 2 with a simple push of a button. This is a completely new platform with loads of improvements that will require significant development work. If that sounds scary, it really isn't—as long as you choose the right Magento integration expert. 
Here's what you need to know about making the switch.
Why you need to upgrade from Magento 1 to Magento 2
Let's start by discussing why this upgrade is even necessary. After all, you might be thinking that Magento 1 is serving you well, so you might as well stick with it. However, once support is dropped in June 2020, your website will be open to security vulnerabilities that could hurt your performance and expose your business and customer data. Without support from Magento (now owned by Adobe), there won't be official security patches to protect you against these vulnerabilities. Additionally, it's highly unlikely that any new modules will be developed, nor will existing modules be updated. Sticking with Magento 1 after June 2020 might be okay for a while, but it also carries a lot of risk with it—too much risk for any legitimate business to operate with.
But security risks aren't the only reason you'll want to ditch Magento 1 for Magento 2. You also need to consider the performance issues. Magento 1 is a great platform that powers many successful stores. However, a consumer's demand for speed and ease of use continues to increase, and Magento 1 isn't going to get any faster. In addition to protecting yourself from potential hacks and other security issues, a switch to Magento 2 will also lead to a big boost in performance. 
Why Magento 2 outperforms Magento 1 (and pretty much every other e-commerce platform)
Magento 2 is a serious upgrade over Magento 1. It has many built-in features that previously required custom coding. Additionally, it has additional horsepower that just wasn't available in Magento 1. Here are just a few of the reasons why Magento 2 will make you and your customers happier:
Reduced server load, increased site speed, and faster page load to keep your customers on your site longer

20% faster performance than Magento 1

Improved checkout process for decreased cart abandonment streamlined from 6 steps down to just 2 simple steps

Faster process for guest checkouts that saves your guests 38% in time

One-click account creation from the order confirmation page

Additional built-in integrations such as PayPal and Braintree to allow for Apple Pay, Google Pay, and Samsung Pay

A much more user-friendly content management system (CMS) that will make updating your content a breeze
There are many more new features included in Magento 2, but these are the most universal ones that will improve almost every e-commerce experience.
What does all this mean for your website? More sales and more revenue in your pocket.
Why you need to budget time and money to upgrade to Magento 2
As mentioned above, Magento 2 is not just a slightly new edition of the same software. It is a completely new platform. This means your entire site will need to be re-coded. Because of the new way Magento 2 is structured, almost none of your existing code (including your CSS) can be reused. Therefore, a Magento 2 upgrade is a significant undertaking that can take several months to complete depending on how complicated your integrations are. That also means you are looking at a fairly significant cost. But it will be worth every cent in the form of increased revenue from your more satisfied customers. 
Depending on how old your current site is, you might also consider redesigning it at this time in order to save yourself money in the long run. With the average shelf-life of a website at just 3-4 years, upgrading to Magento 2 now and then redesigning again in a year or two is not your most cost-effective option. While a full redesign may not be an option based on your budget or timeline, it's at least worth considering a design refresh or adding some new features to make your e-commerce store even more powerful. Of course, Magento 2 is highly scalable, so you can always start small and then add as needed to ensure you hit the June 2020 deadline. 
What you need to do now
If you are currently running a Magento 1 site, you need to start the upgrade process today. If you wait until 2020, you'll find that every reputable Magento developer has too big of a backlog to get your new Magento 2 site launched before the June 2020 cutoff date. This is not a risk you want to take. 
The Magento experts at Perrill can help you get started with your Magento 2 upgrade today. With a full team of in-house developers that includes Magento Certified and Magento Certified Developer Plus, we can handle any integration you require and make the upgrade easy with absolutely no downtime for your store. Contact us today to see how you can get the Magento 2 upgrade process started.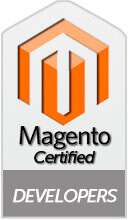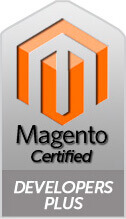 Written by
Nathaniel Tower
Nate Tower is a Director of Marketing at Perrill. He is a creative expert gifted in pinpointing our clients' realities, goals, and audiences and turning that information into a captivating and never-before-heard brand story. With roots in digital marketing, education, and creative fiction, Nate's an Old Faithful-caliber fountain of knowledge.