Back
How to convert users who never actually visit your website
SEO in 2020 is about so much more than just your website. As the digital universe continues to grow, it's becoming incredibly important to offer paths to conversion at every possible touchpoint.
Let's start with a personal story about user conversion.
My wife and I went on vacation to Orlando with her family last August. One evening, as we were sitting on the resort's patio talking and enjoying the warm (i.e. humid) air, my father-in-law decided to order in some pizza for dinner. He grabbed his phone, found a local place with great reviews, and went to their website. A few minutes later, dinner was on its way!
Or so we thought. Fast forward 2 hours: the pizza never showed up, several calls and emails were made to find out why, and we were still hungry. The restaurant had already marked our order as complete and delivered, and there was clearly a breakdown in communication somewhere along the way. As my wife was getting ready to make another call to the restaurant, I asked my father-in-law to see the website he ordered from. He pulled out his phone and showed me and—spoiler alert—it wasn't a website.
It was a Google My Business listing.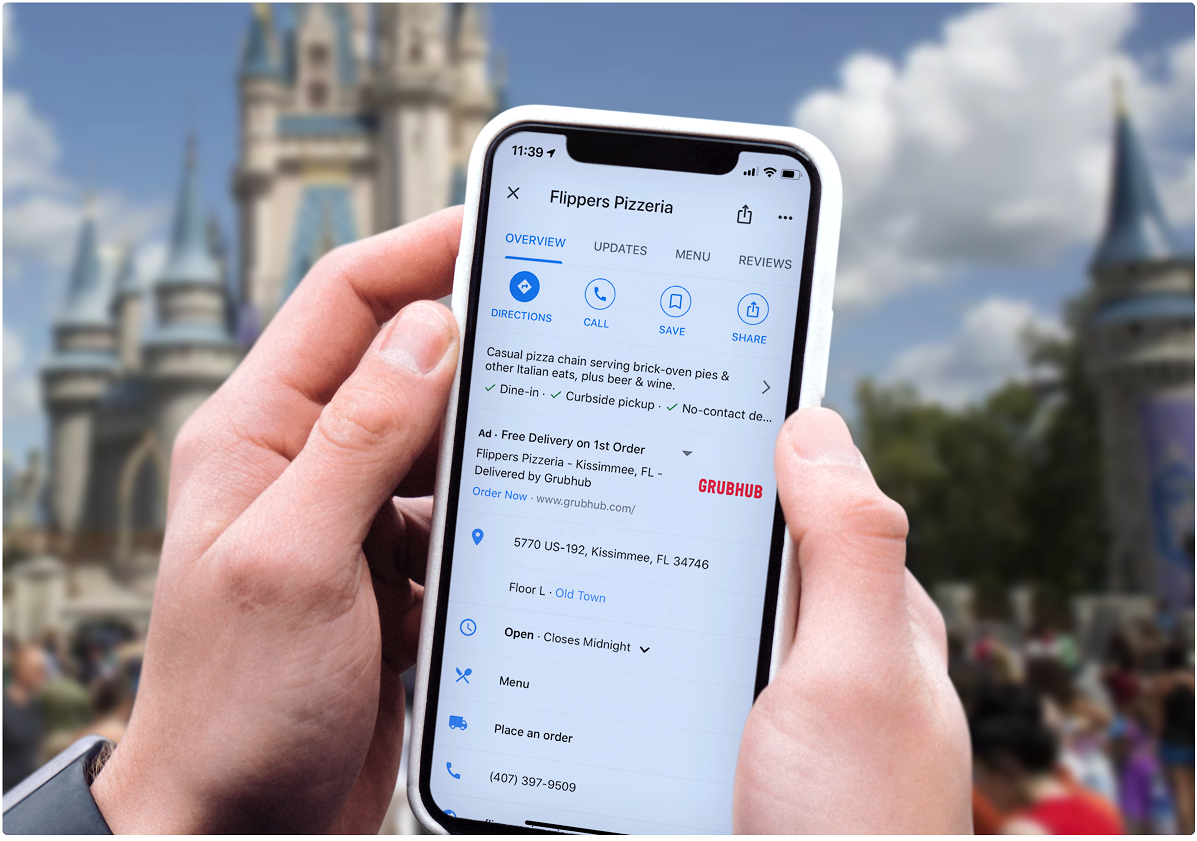 He never even made it to the restaurant's website. He had conducted a search for "Orlando pizza places," clicked on the Local Pack Google Maps result with the best reviews, browsed their menu, and placed the order entirely through Google's listing. When we replicated the process, we found that the delivery was actually contracted through several third-party delivery services. The restaurant didn't even have delivery drivers.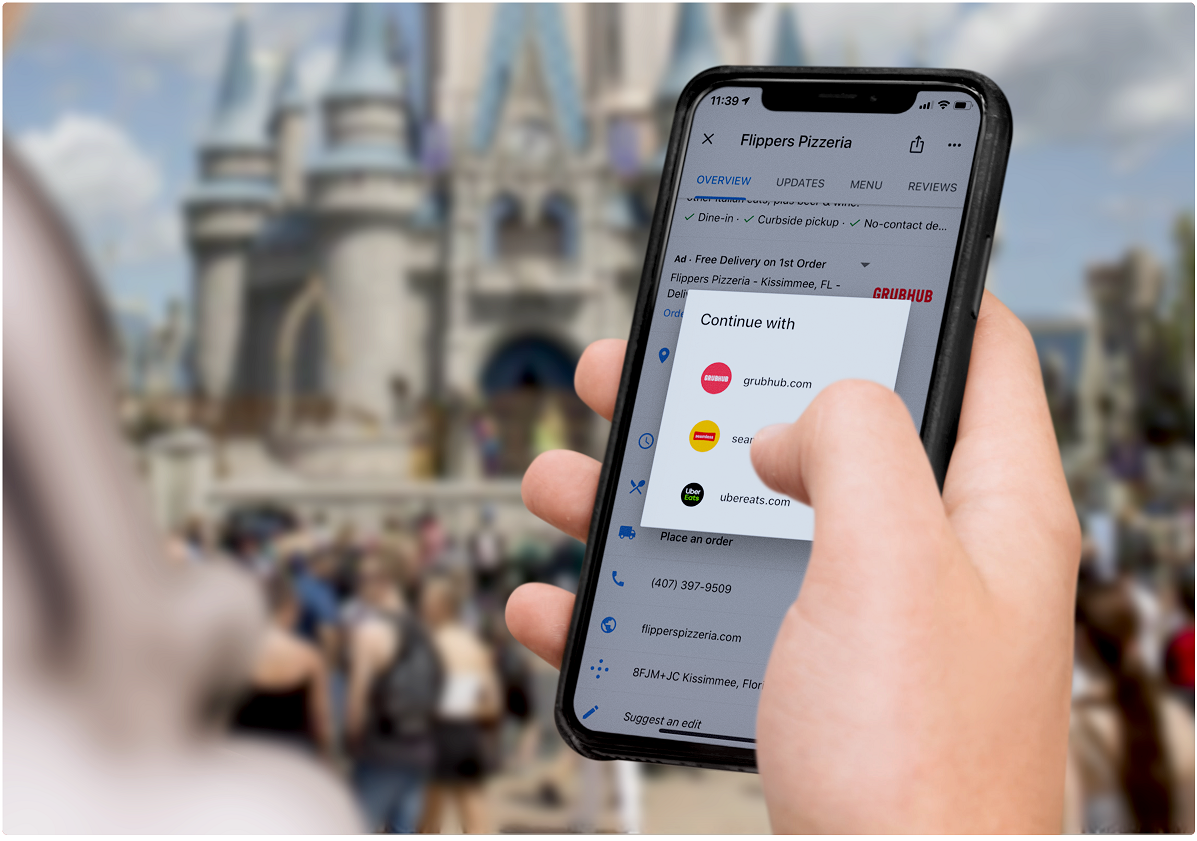 SEO & User Experience
As a digital marketer, it's very easy to be too close to your website or online presence that you actually miss your true user experience. It was fascinating to watch this "real-world" conversion path play out entirely off this business's website and witness the implications when it doesn't work as intended, or when the user doesn't understand the difference. A few key things stood out:
This particular business put the effort in to build out their GMB Listing's capabilities, but they clearly didn't take the time to integrate it with their traditional order-fulfillment system.
Google is truly becoming so ingrained in daily life that everyday users may not even recognize the difference between a Google property and a Business property.
This may be an anecdotal story, but it was a great illustration that users are truly looking for the path of least resistance when it comes to completing their transaction. As SEO is growing to encompass more and more off-site media, like Google My Business or local directory listings, it's more important than ever to ensure your user experience is seamless—wherever your customers find you.
How does this relate to zero-click searches?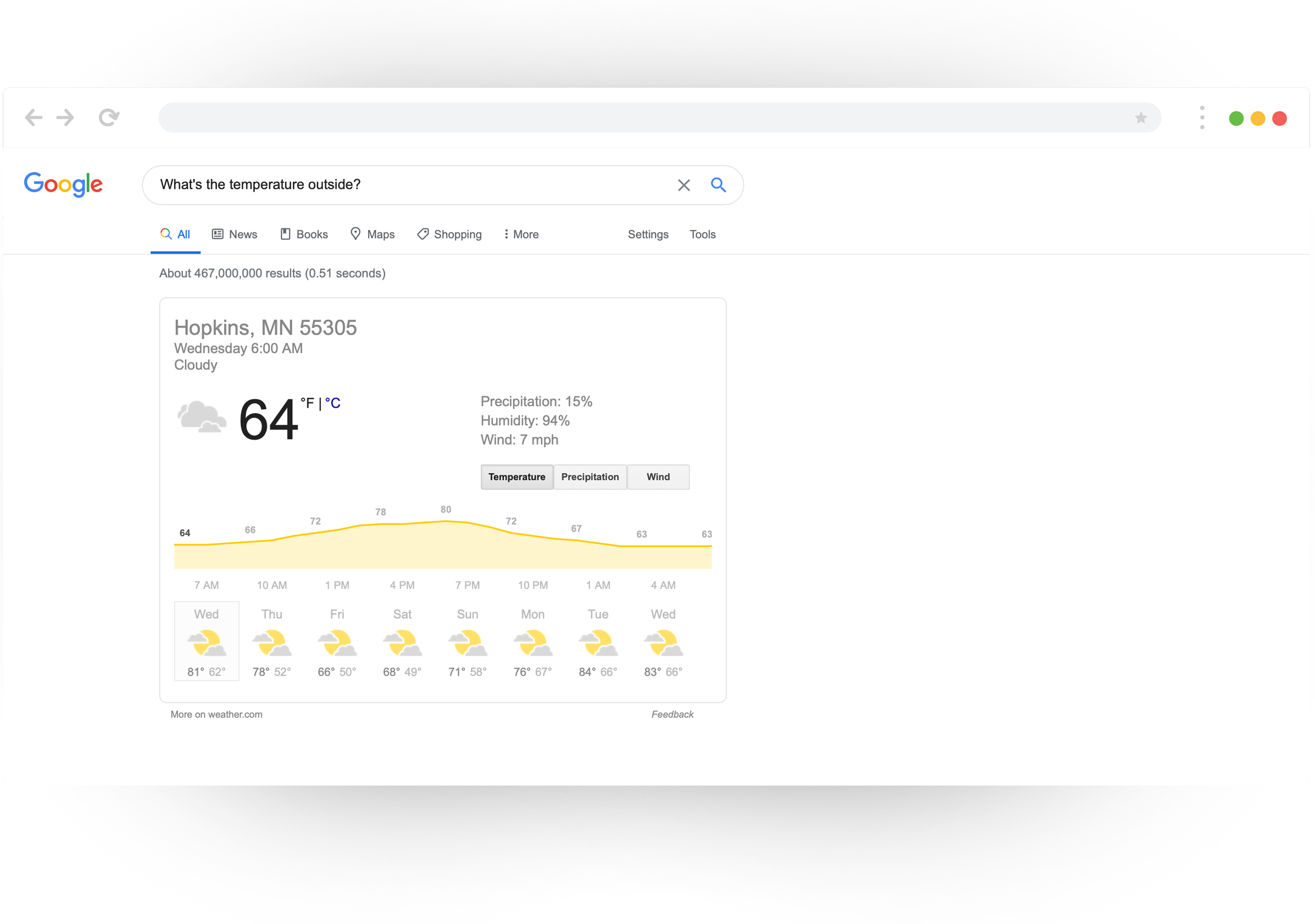 Zero-click searches typically refer to more information-based searches that can be answered in a sentence or two ("What's the temperature outside?" or "Tom Brady Net Worth") directly in the search results, such as in a featured snippet. I would argue that zero-click should also encapsulate multi-step user journeys that take place entirely in Google's ecosystem after a Google search is conducted, like my father-in-law's experience above, because the end result is the same - the user never actually makes it to your website. 
Conclusion
When it comes to users searching for your business online, it's important to recognize that your homepage is no longer your homepage—Google is. Unless anything changes, Google will continue to get better at serving your content to users directly through their platforms at the moment of search. Where marketers can take advantage of these so-called "zero-click searches" is to present the same options for consideration and conversion in these platforms as they would on their own website.
So, how do you convert users who never actually make it to your website?
Optimize your Google My Business profile.
Define off-site user conversion paths.
Step up your Off-Page SEO game.
Whether we like it or not, Google's near-total domination of internet searches is a reality that we have to not just live in, but embrace. Make sure you're taking advantage of every available conversion path you can. If you don't, your competitors will.
Epilogue
The pizza was eventually delivered, and it was delicious.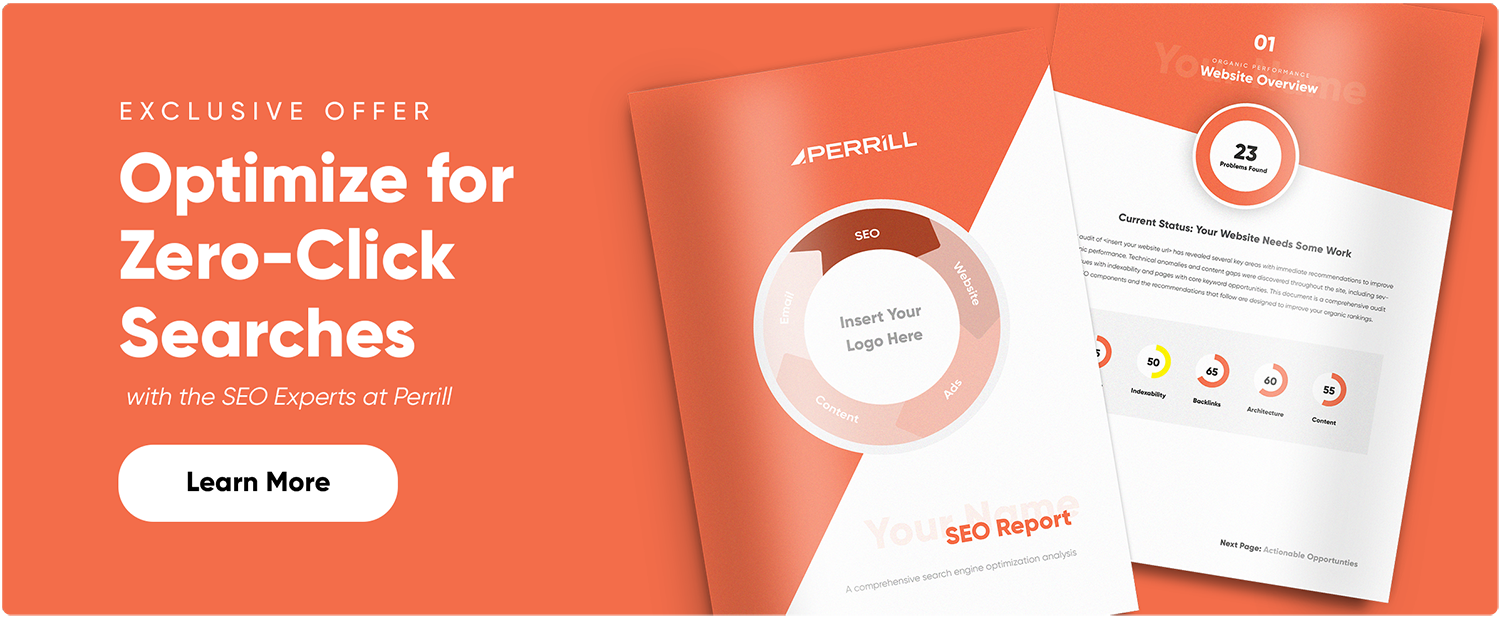 Kyle Enfield is an SEO Expert based in Minneapolis, MN. He tackles all areas of website performance to keep clients at the top of SERPs and at the front of their customers' minds. Kyle never tires of learning new ways to gain an edge on the web, and is thus a go-to resource for any and every question relating to digital marketing… Kyle, where do backlinks come from?